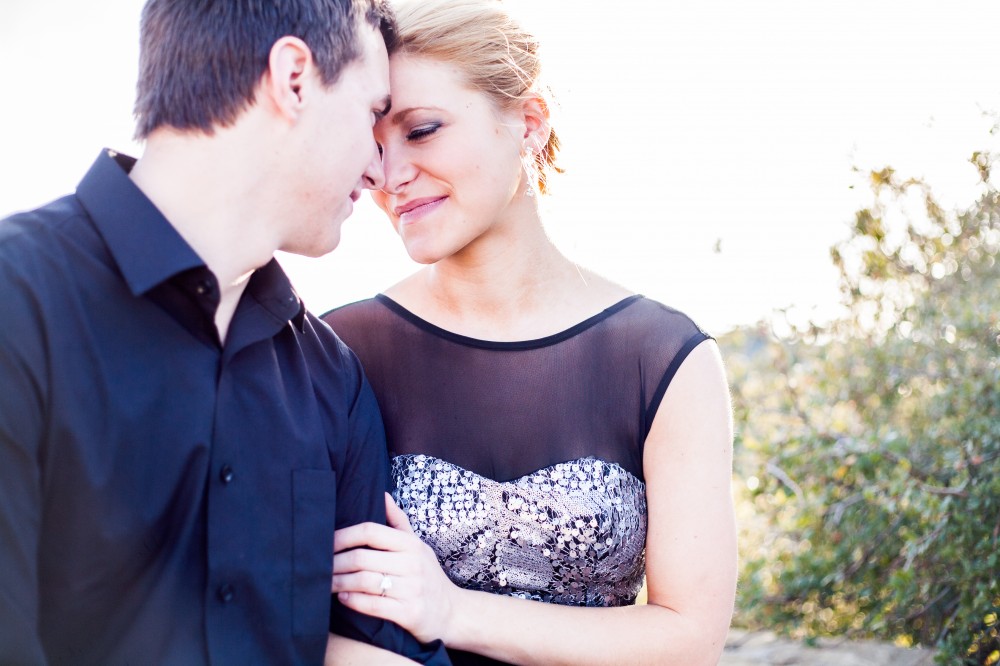 I have to admit I love all my couples and engagement sessions, but Cecily + Jasper hit a soft spot in my heart — I've been good friends with Cecily since my freshman year of college, and I've taken photos of her and Jasper many times before! They've grown with me as my photography business has grown, and now we're doing their engagement photos?! Unreal.
Jasper proposed to Cecily in the most perfect way: they traveled to New York this December and he got down on one knee on the 102nd floor of the Empire State Building! They had dated for 6 years prior, which helped Jasper with finding the perfect ring; Cecily fell in love with a diamond when she was 13 years old, so Jasper designed her dream ring, just as she had imagined it. So sweet!
Enjoy this session that is near and dear to me, and look for photos from their August 2014 wedding in Washington state!