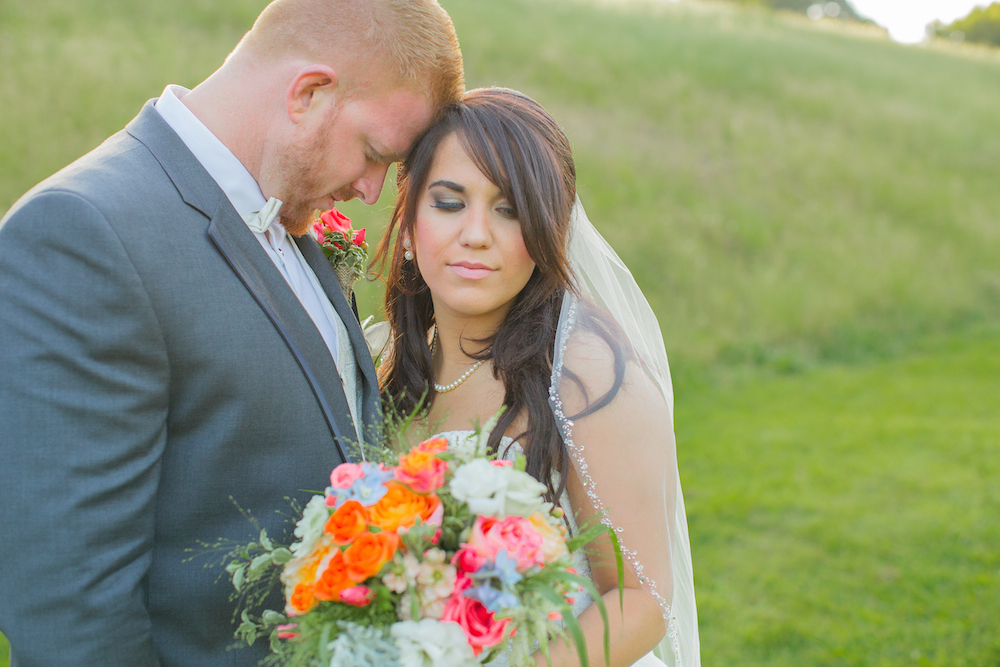 Amanda and Stephen undeniably make a beautiful and loving couple — my second photographer Taylor and I LOVE them and how joyful this day at The Ranch at Little Hills was! This wedding was pretty special (for us) for many reasons; Taylor went to Valley Christian with Amanda since they were in elementary school (and even younger, I think!) and I attend the church where Stephen works. Needless to say, so many friends were involved in this wedding and it made it all the more beautiful and special as photographers. 🙂 We met Amanda and Stephen at Kimmie and Scott's wedding last September, and we were able to spend sometime with those two newlyweds; we always love catching up with our couples!
Thanks for letting us capture your big day, Amanda and Stephen. Blessings to you both!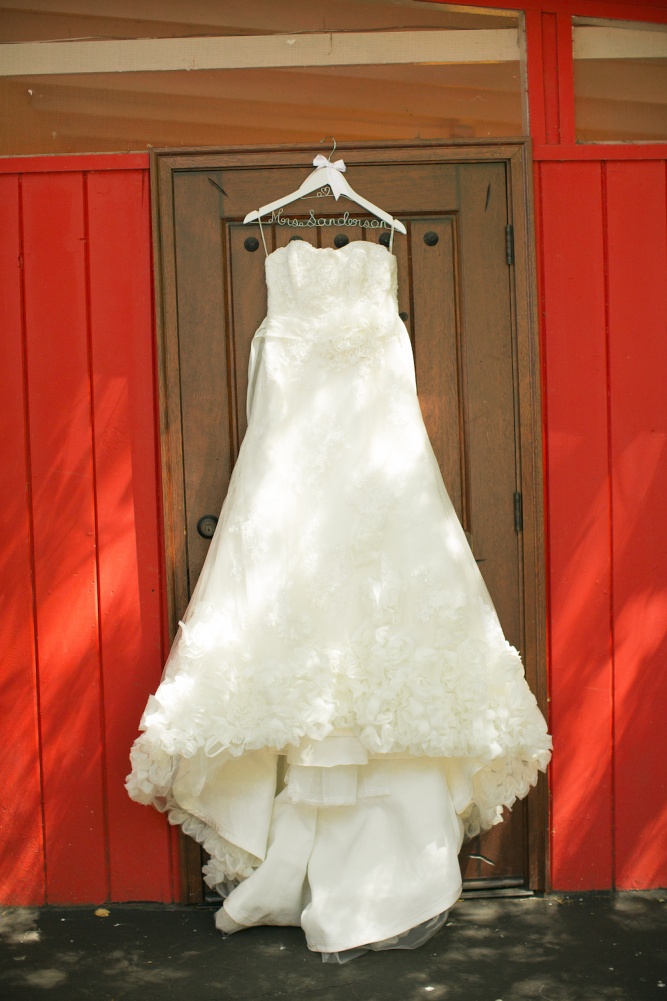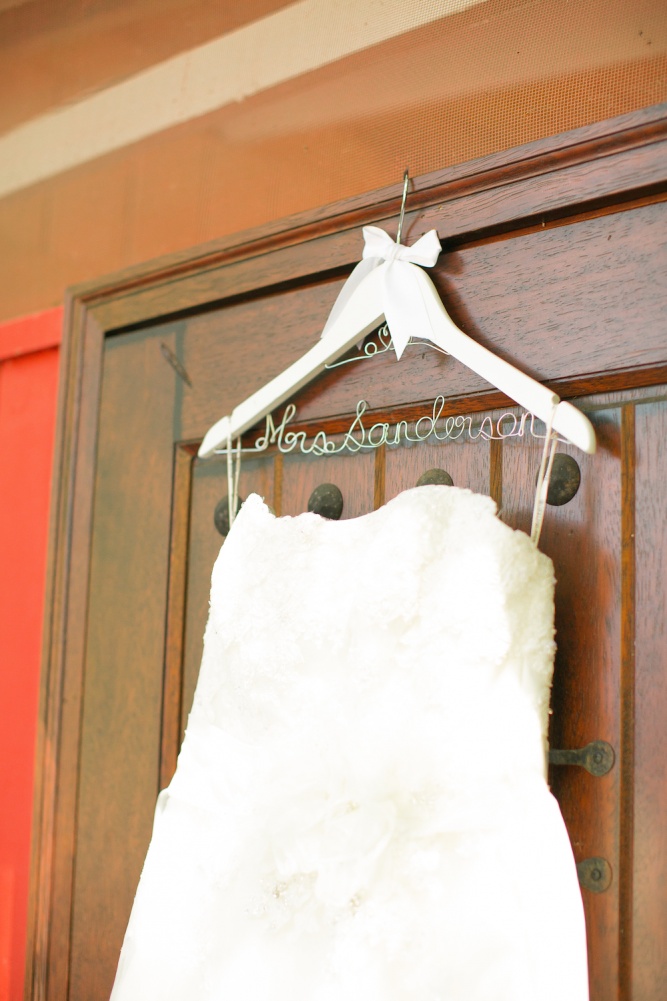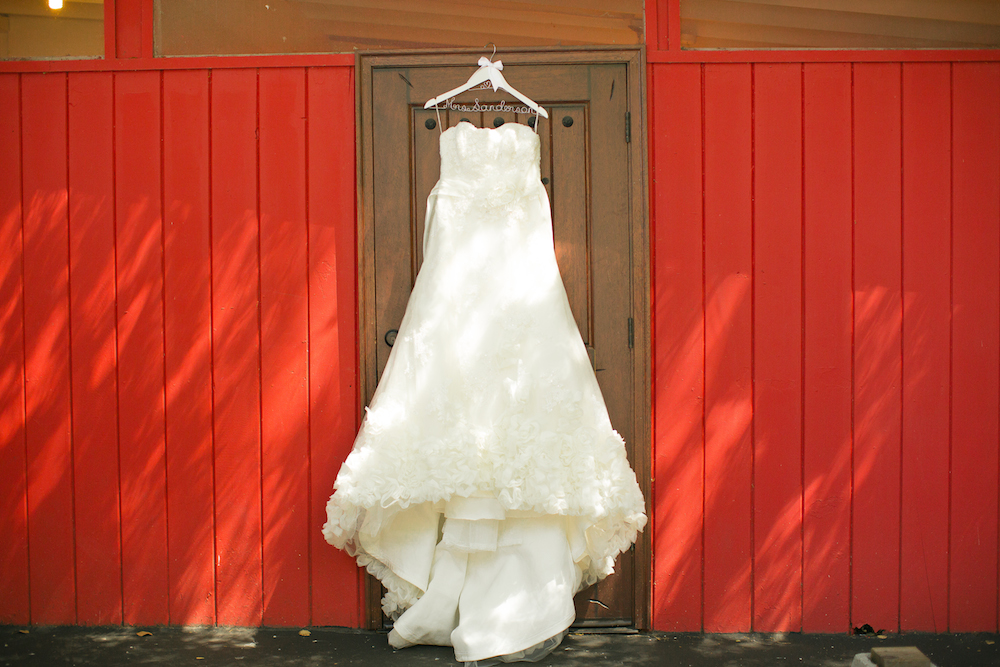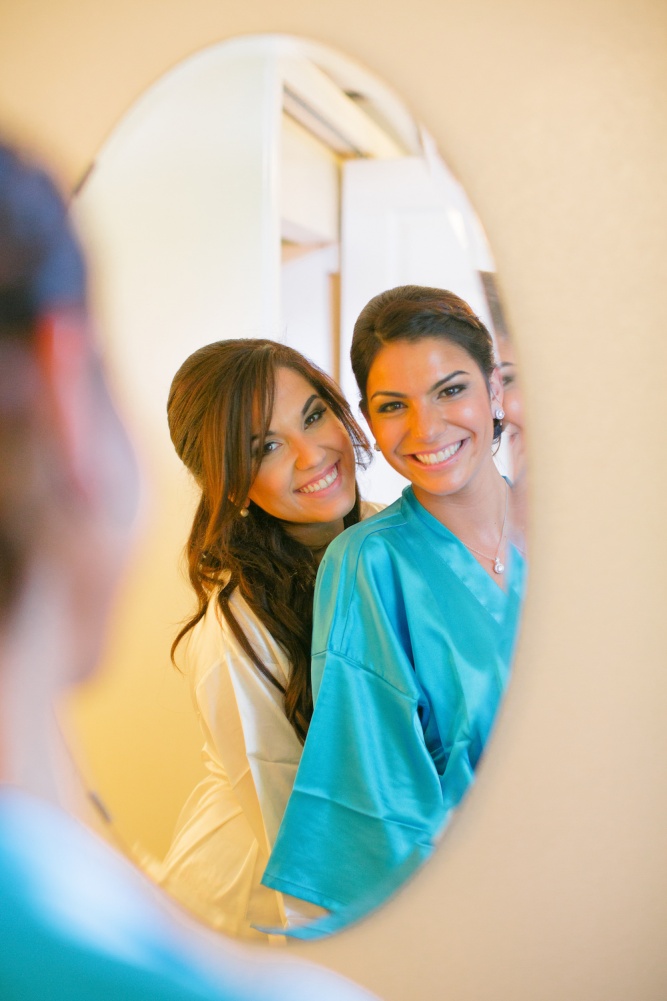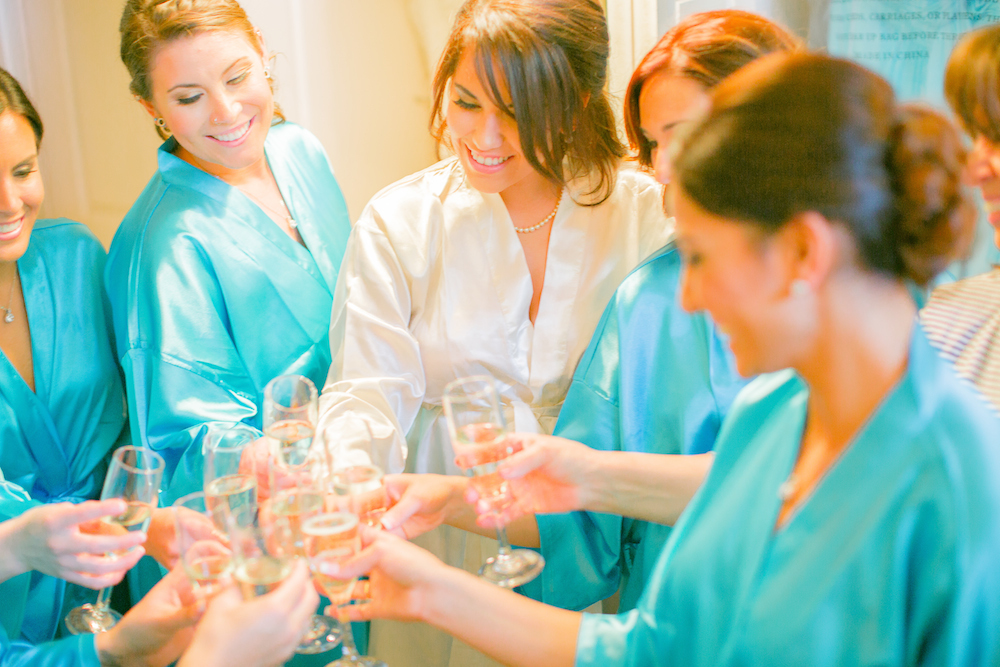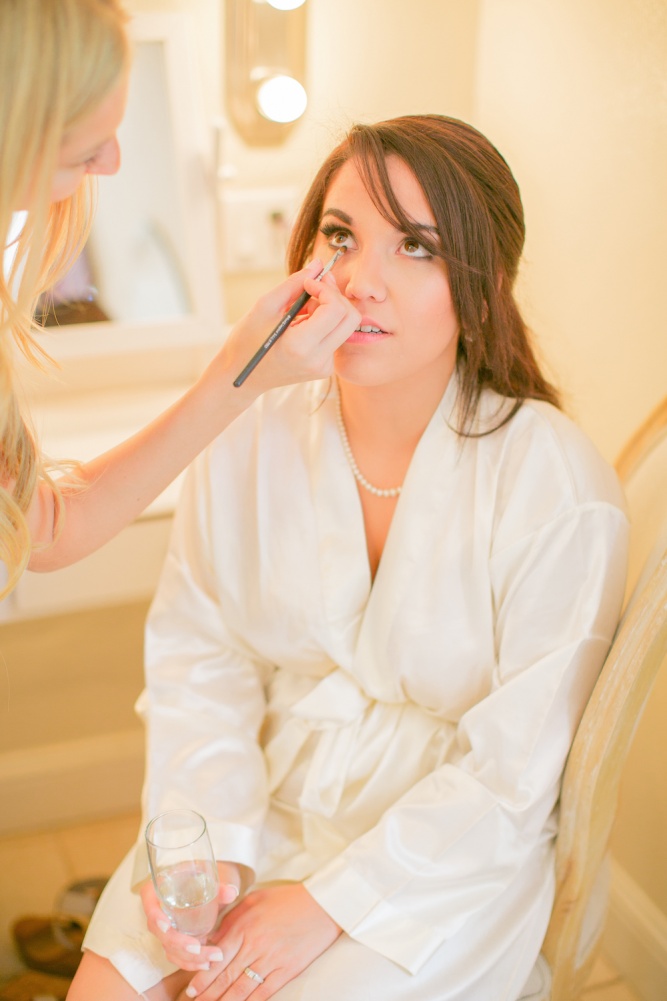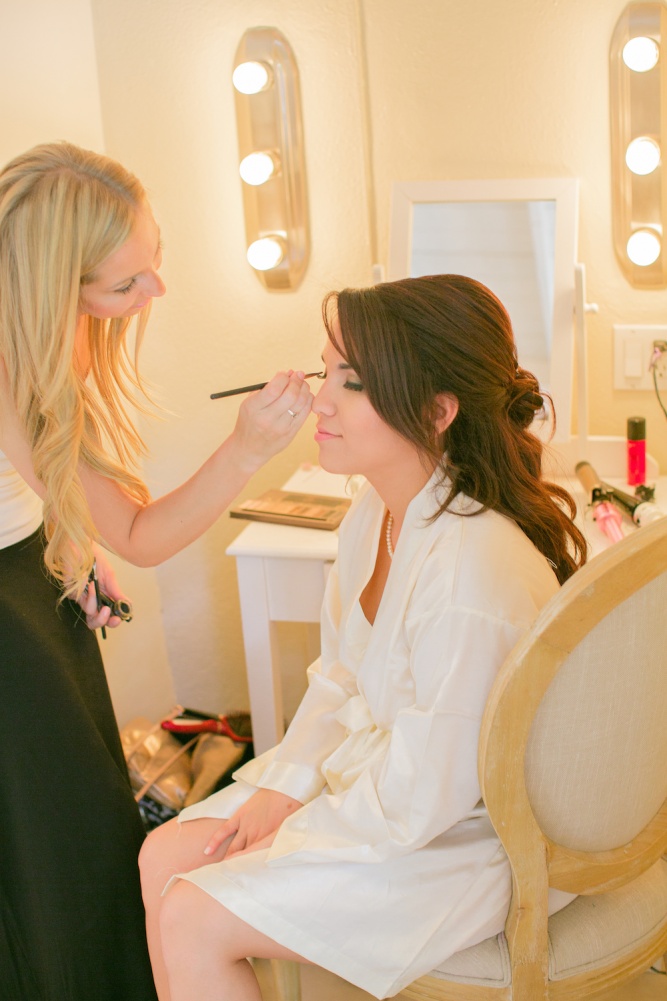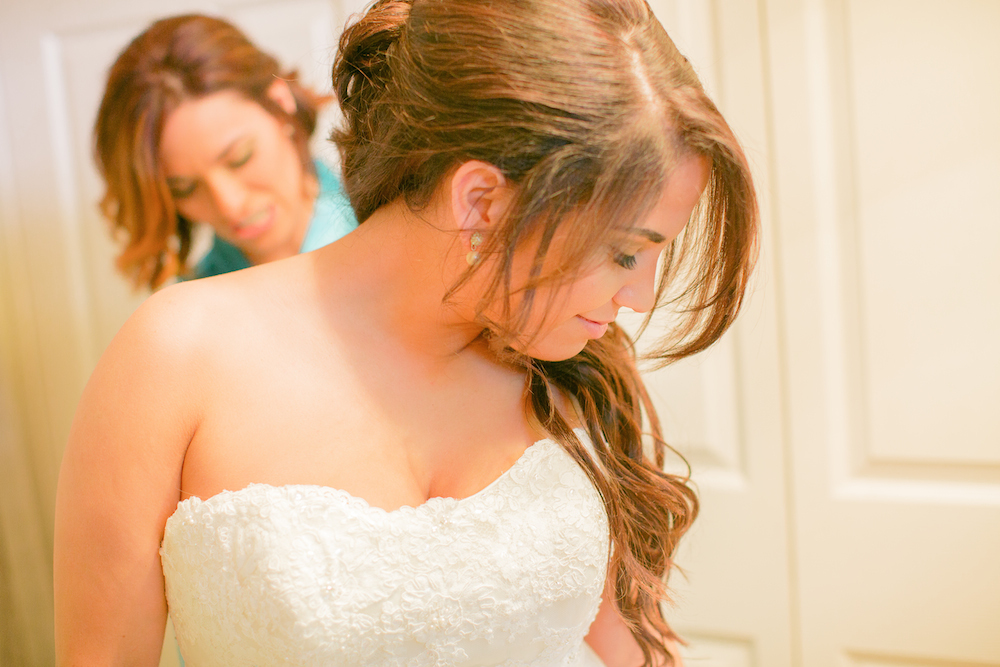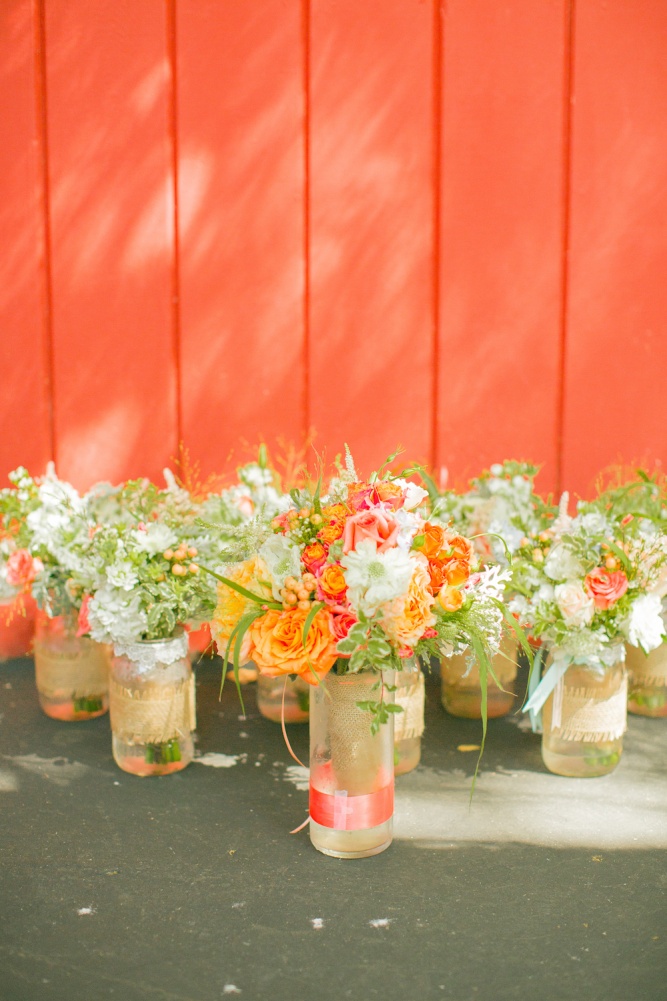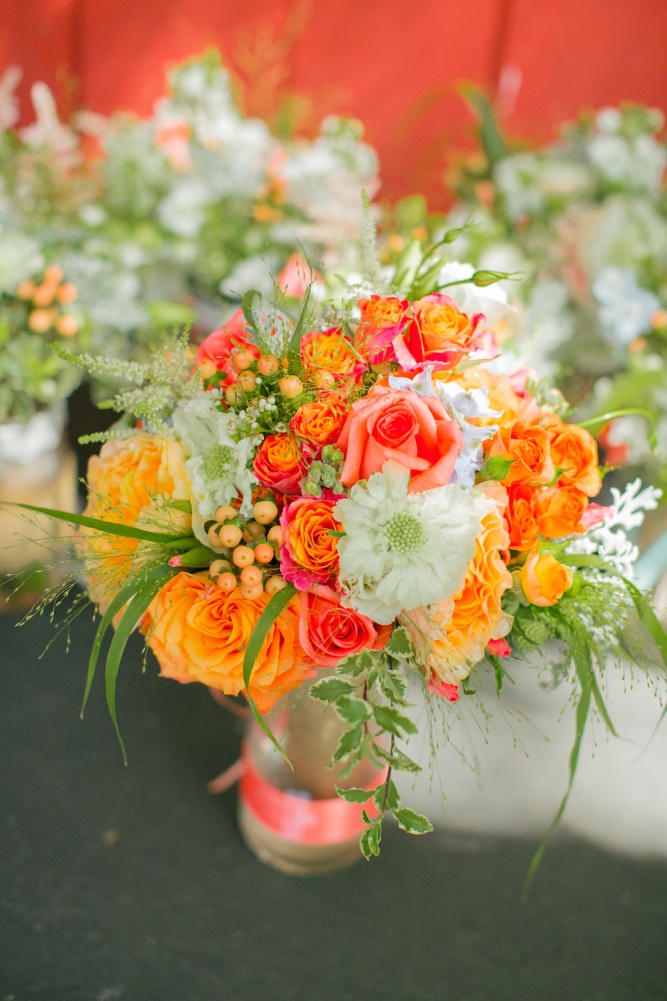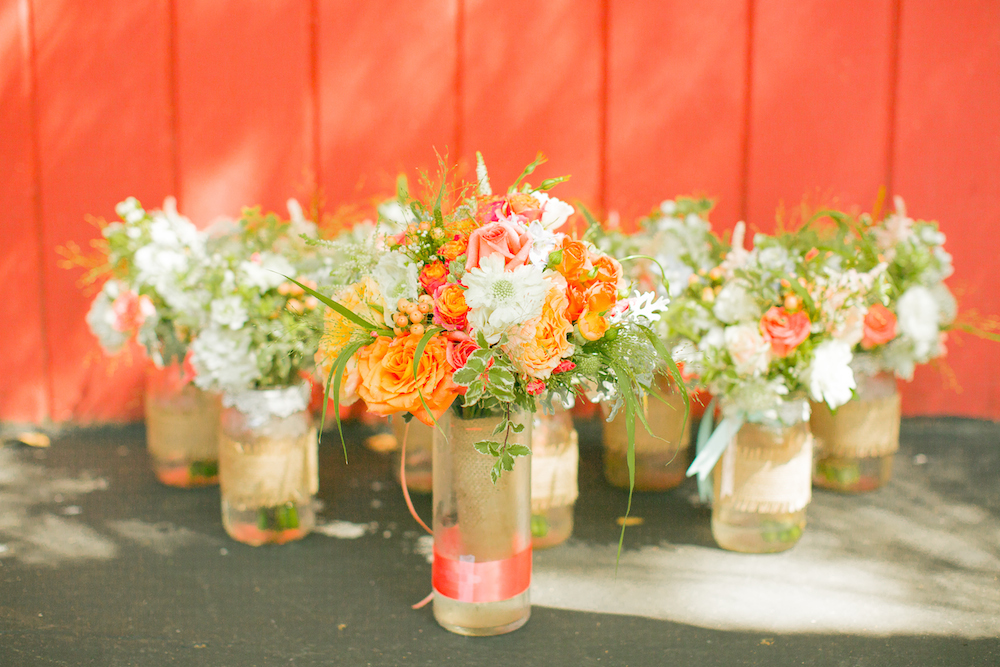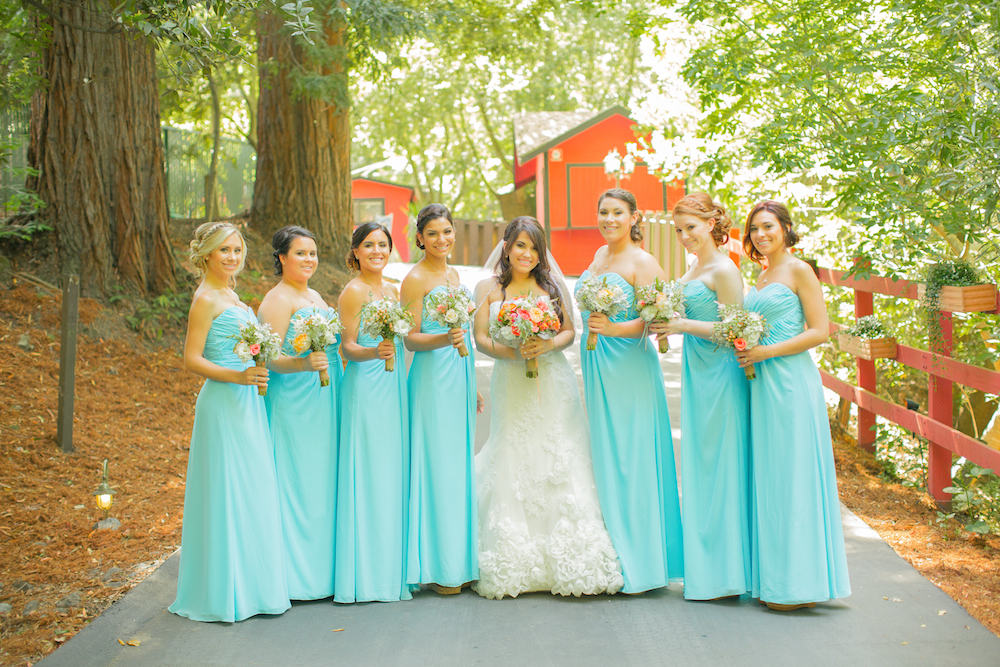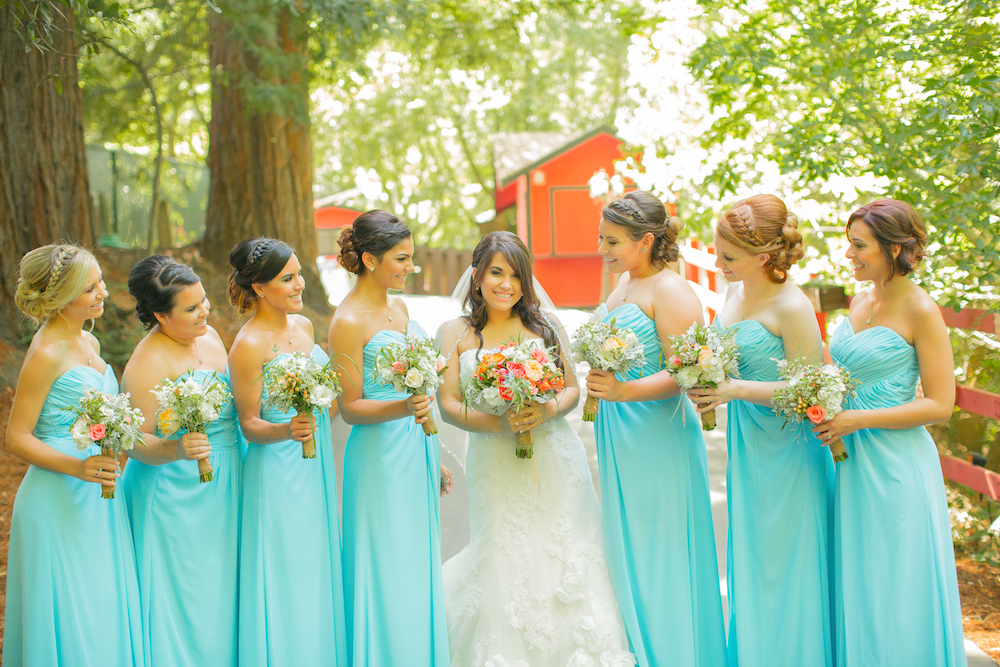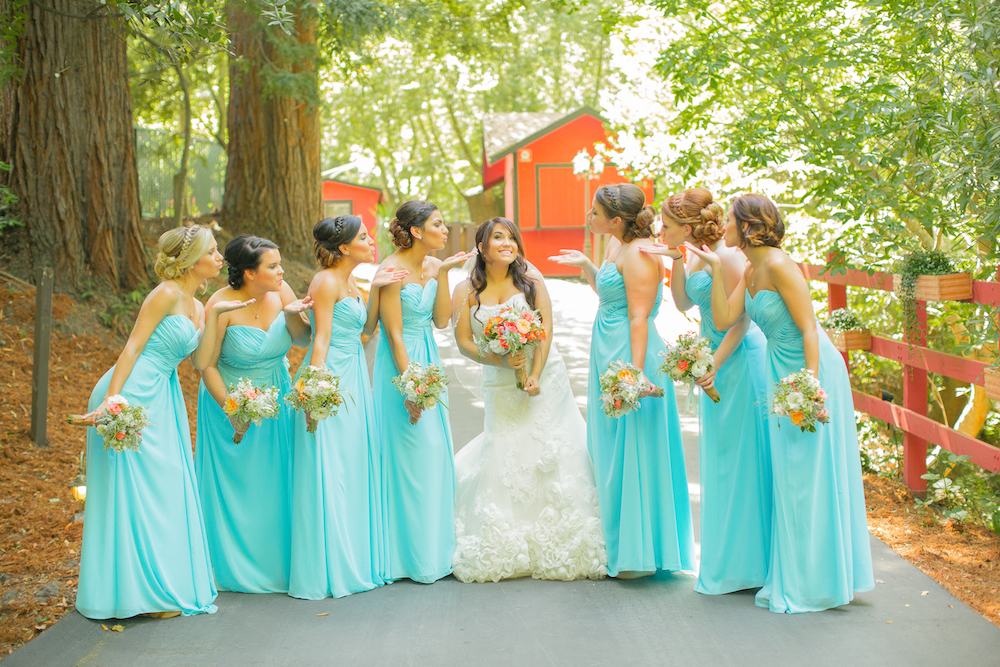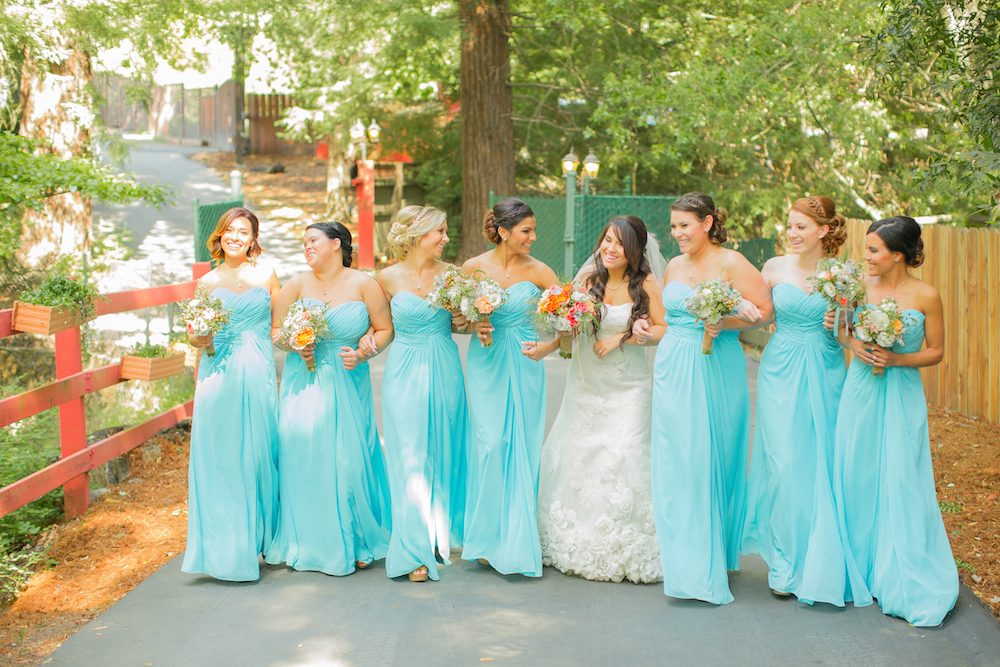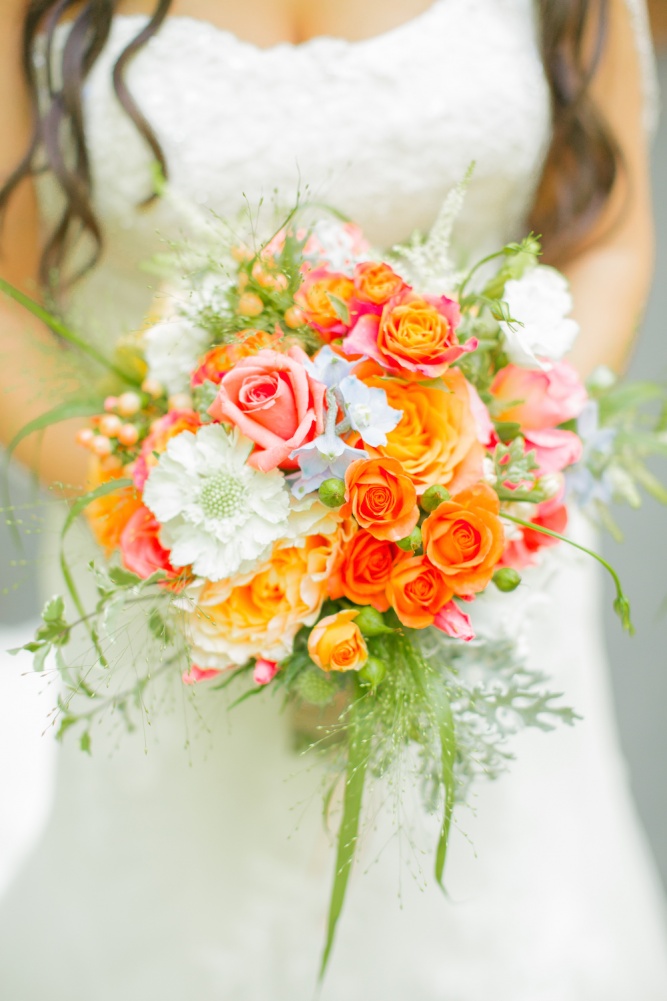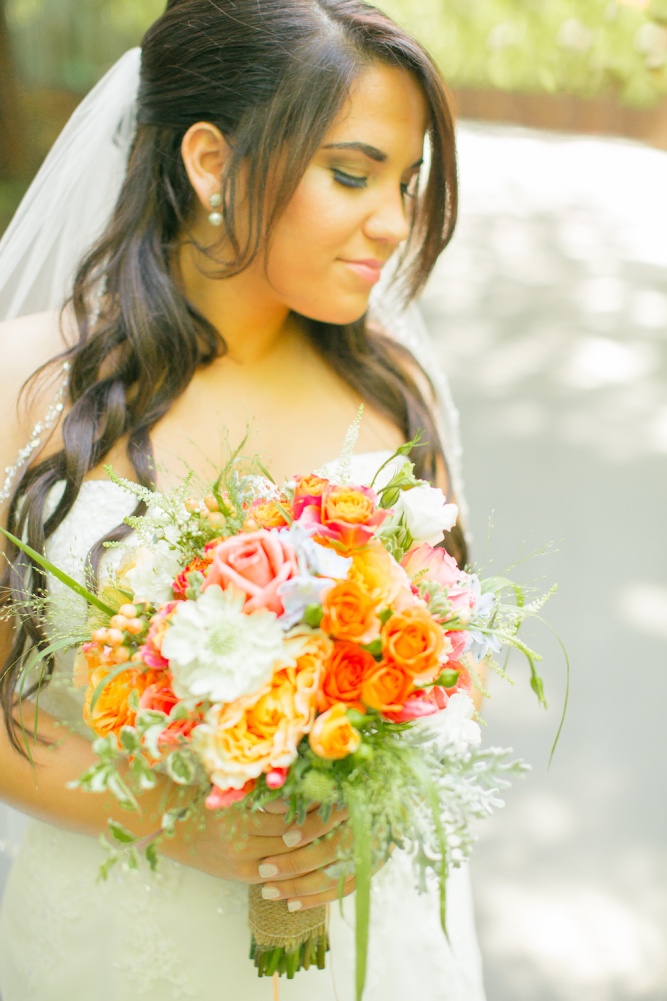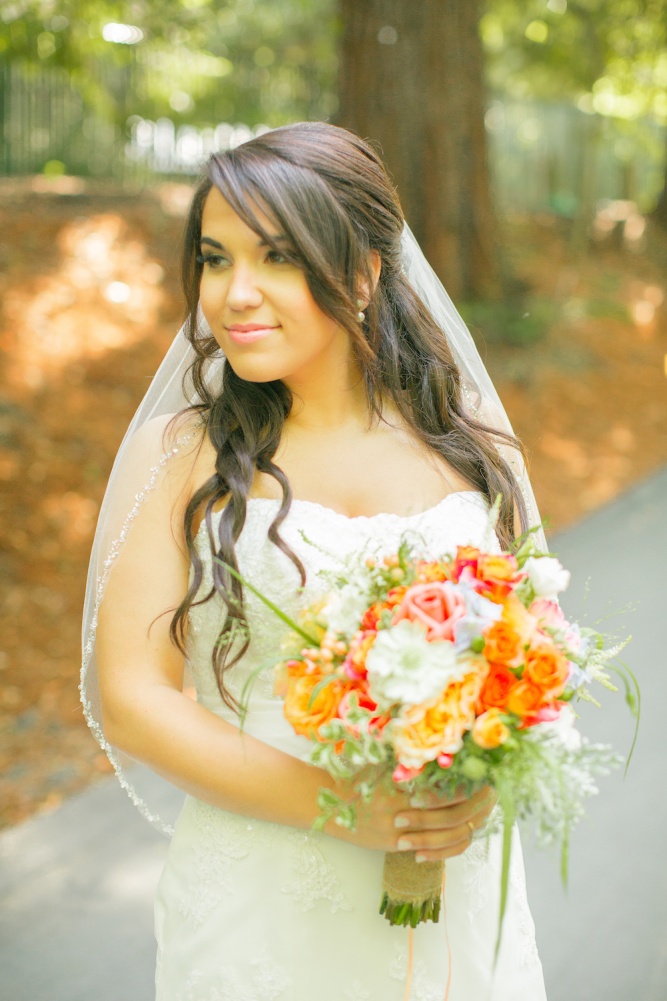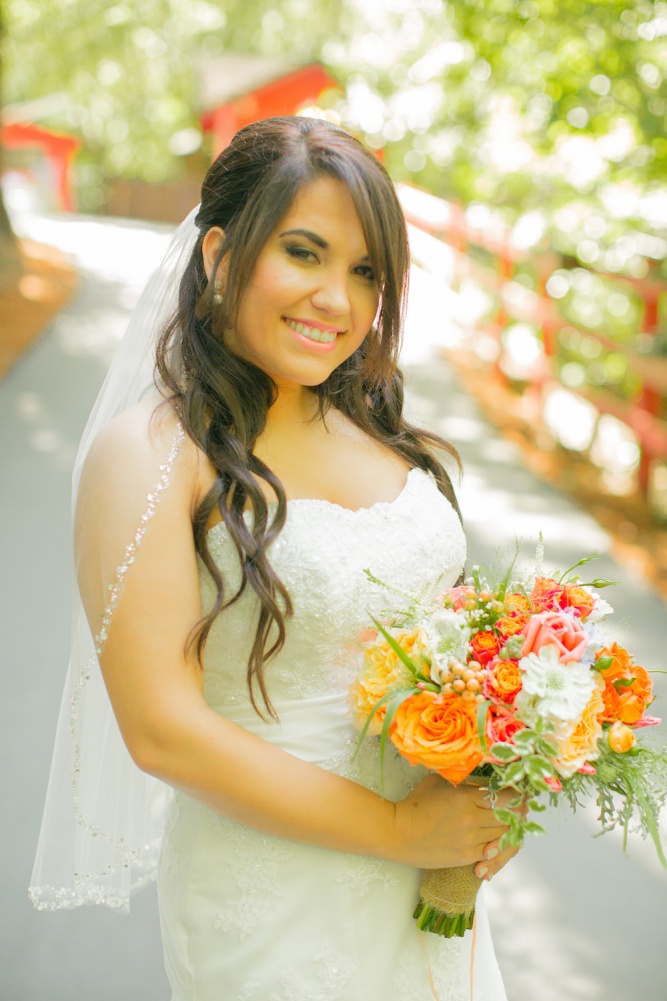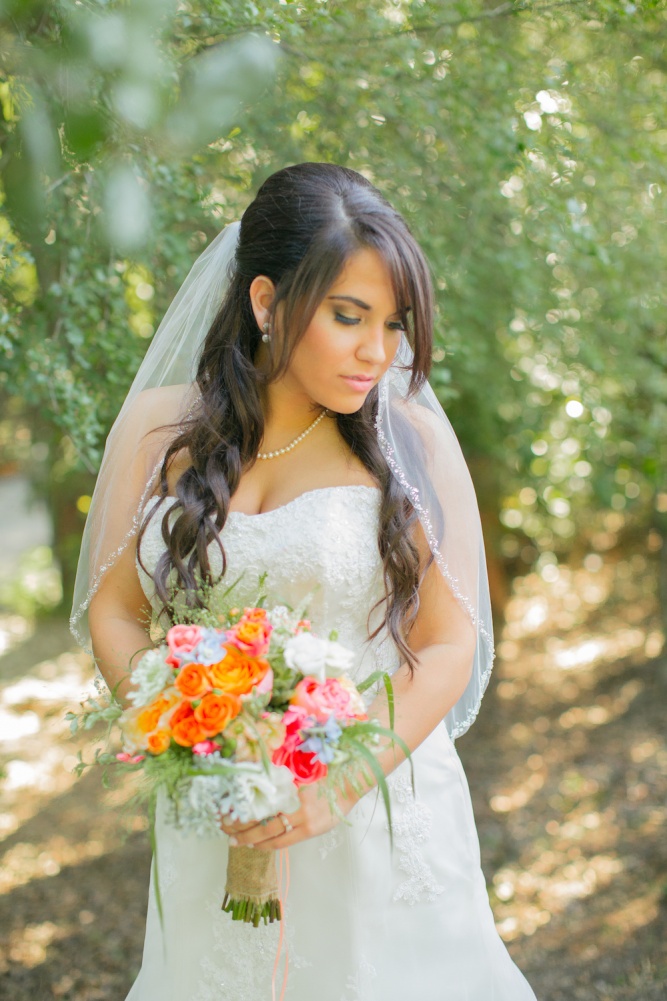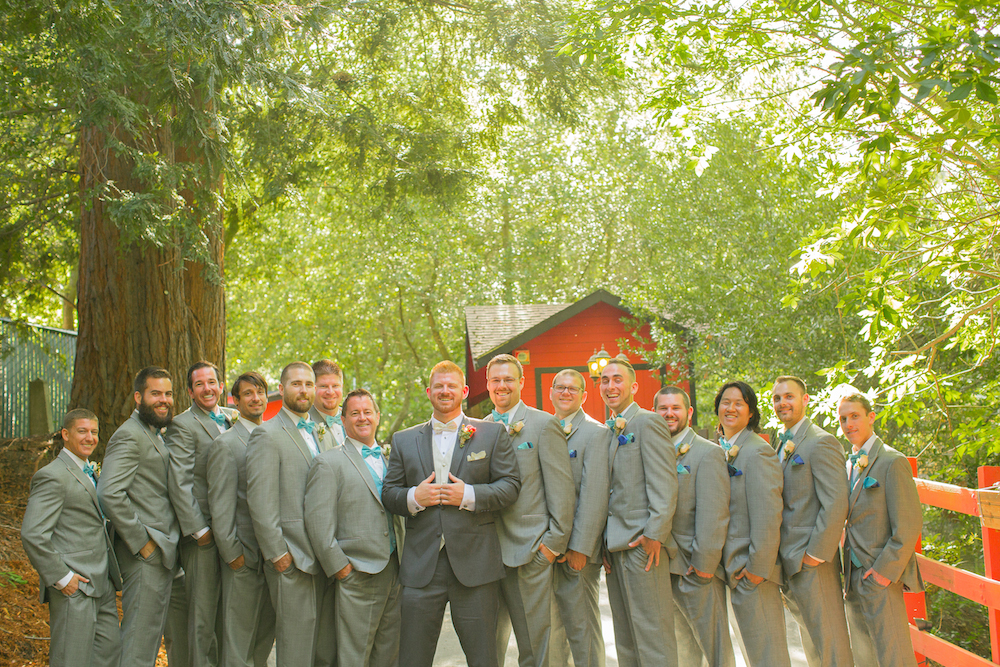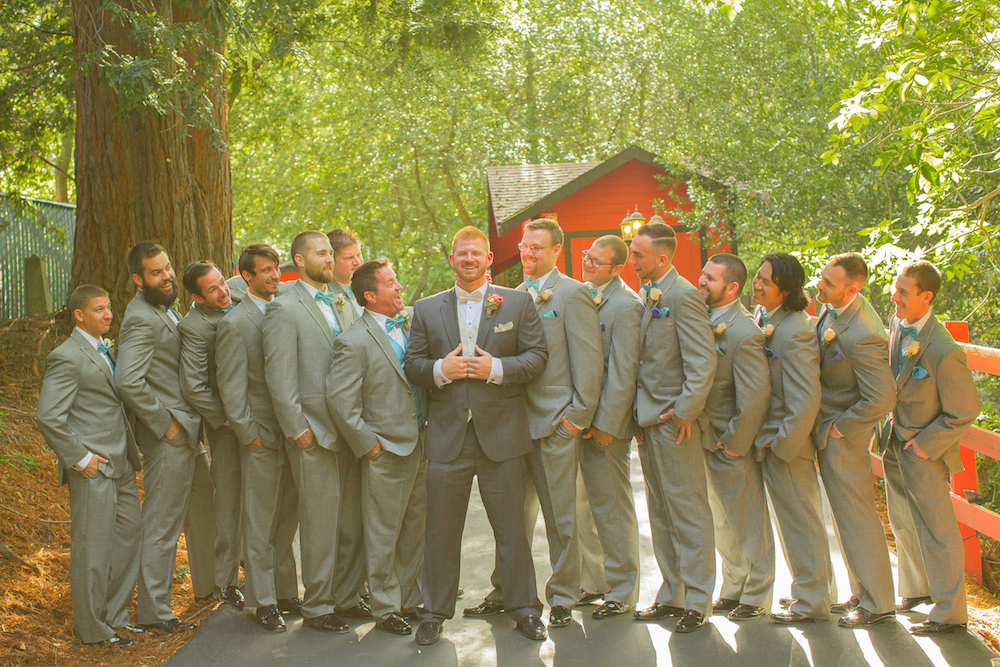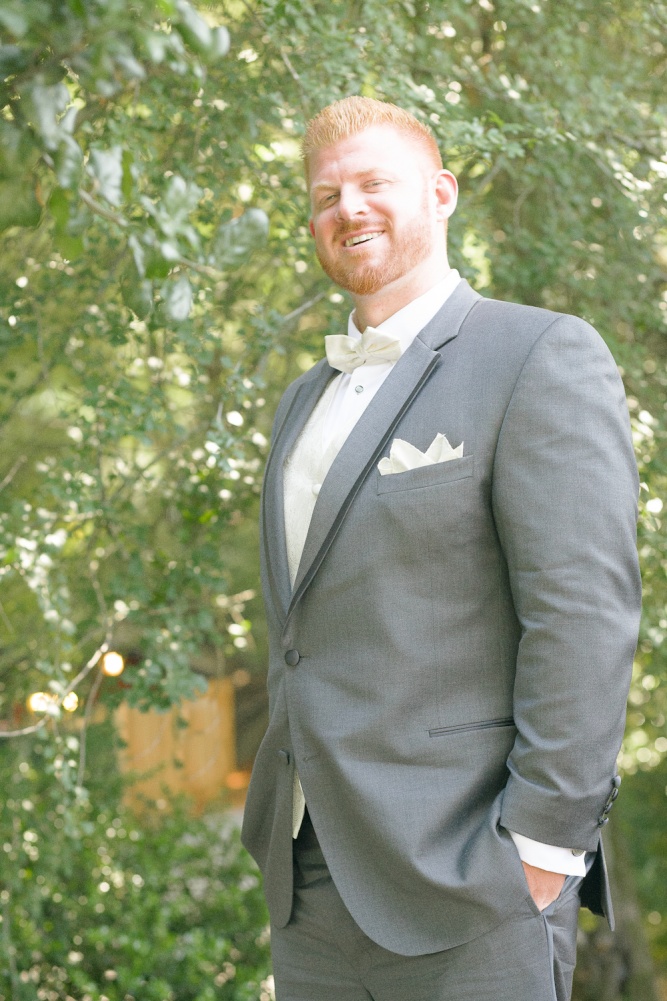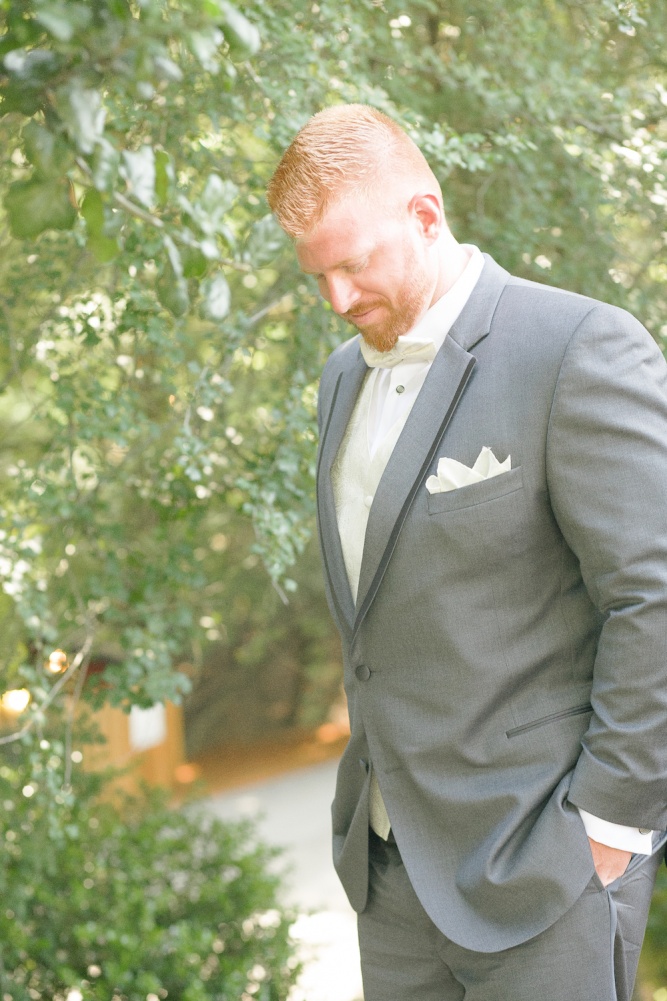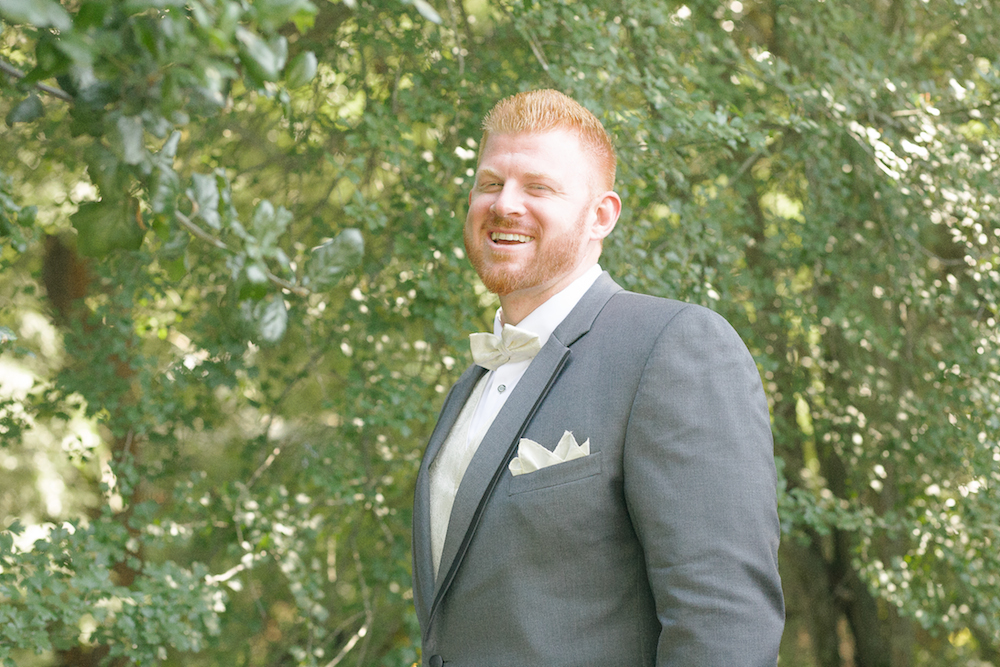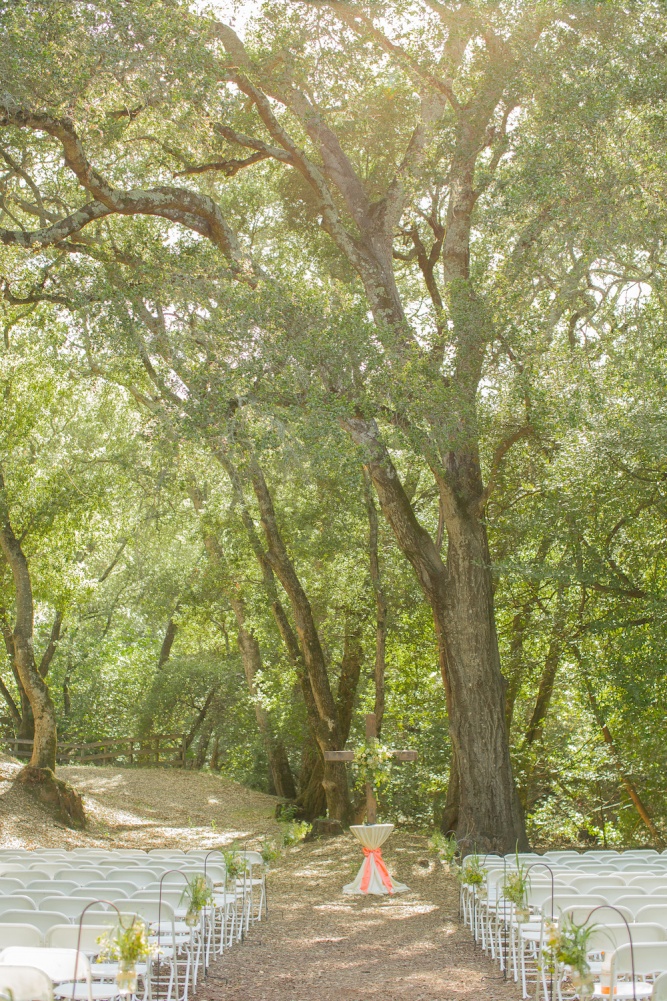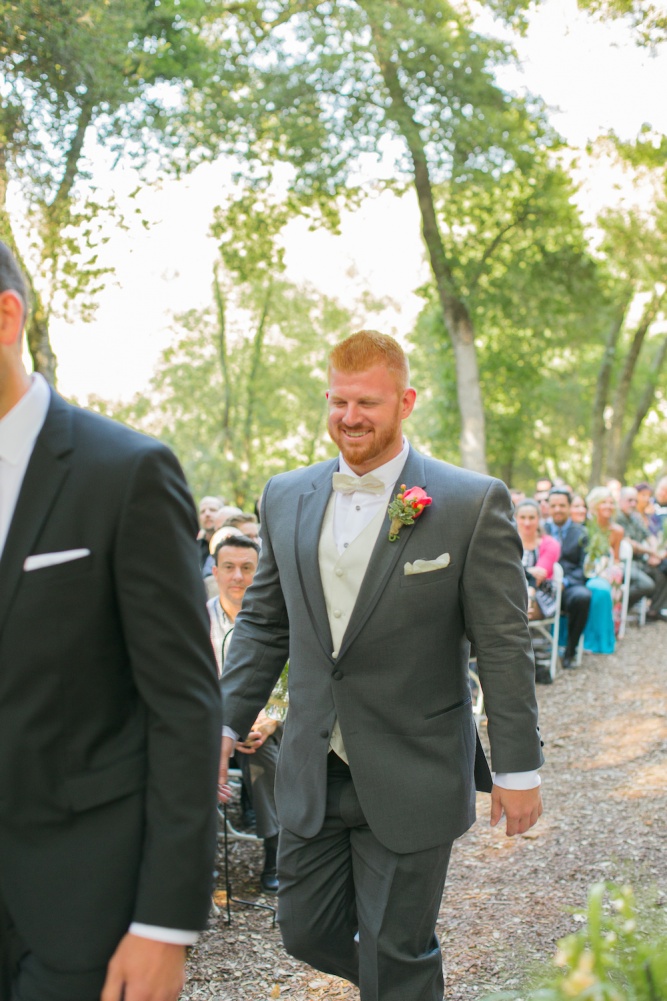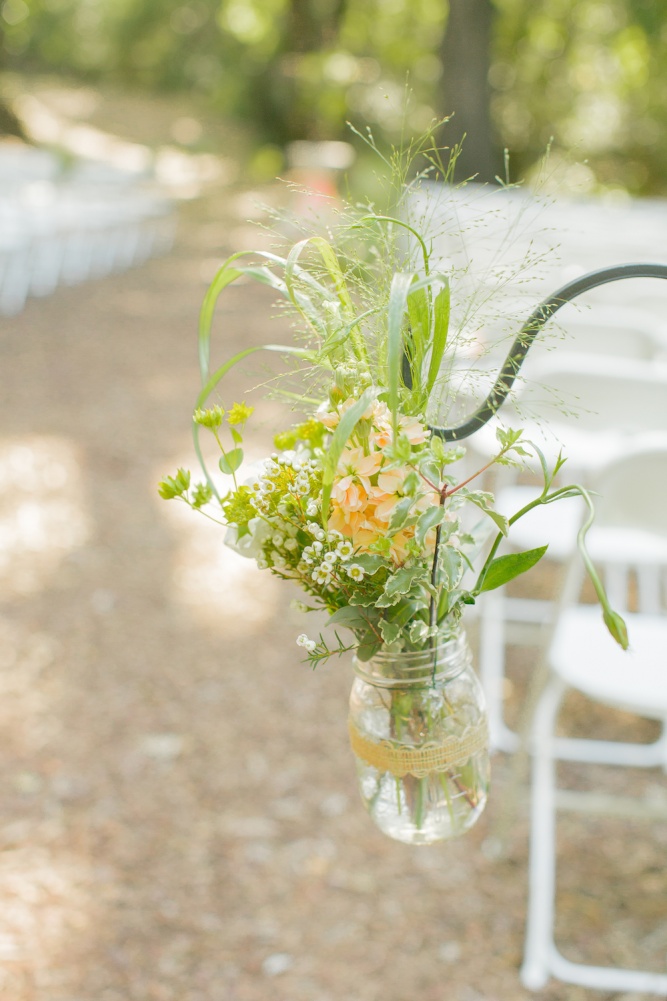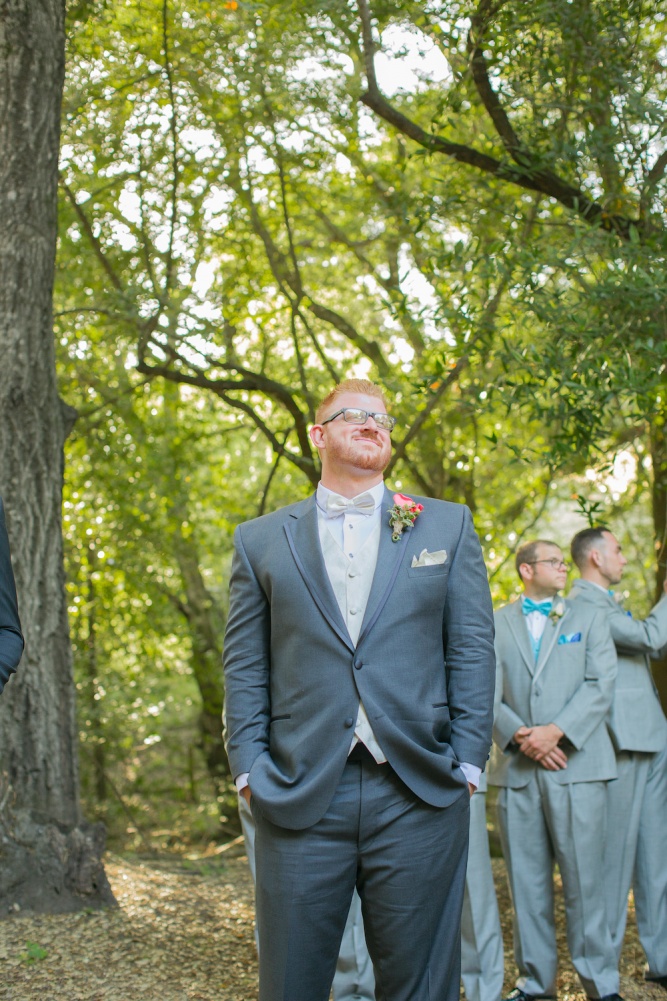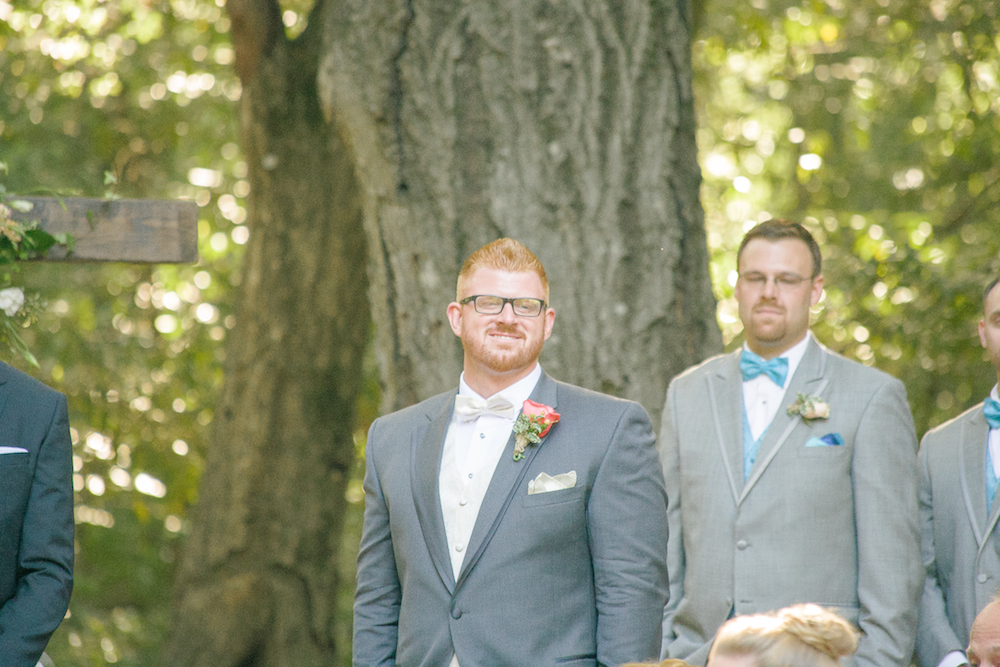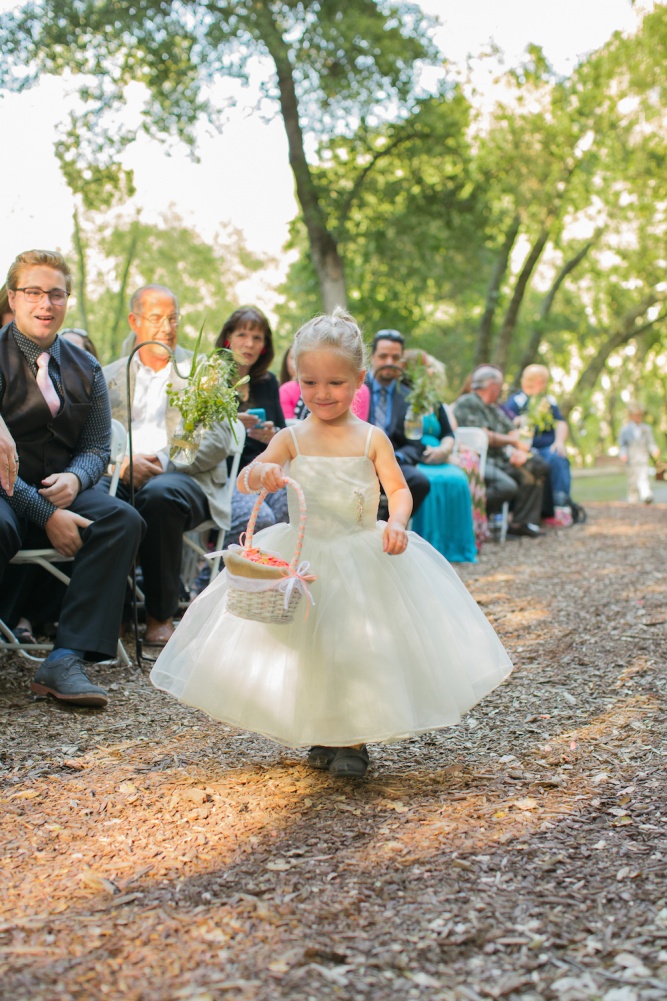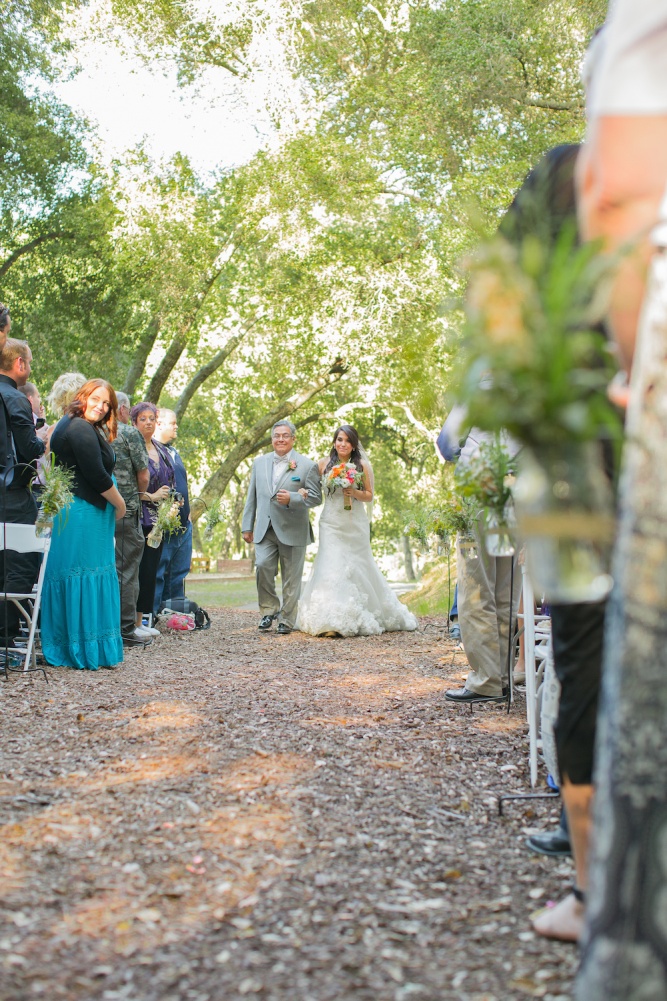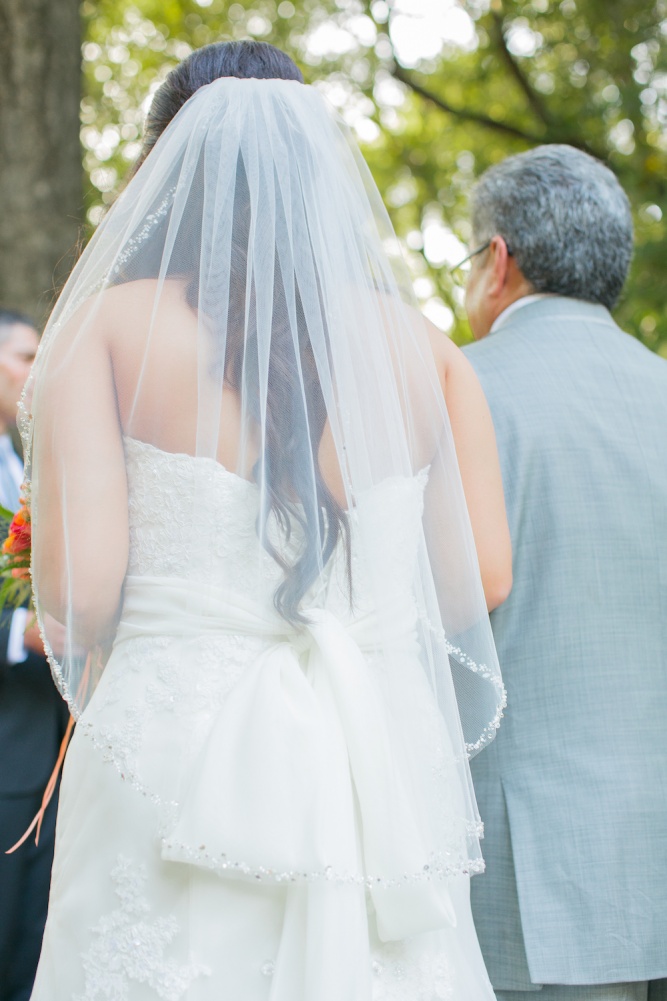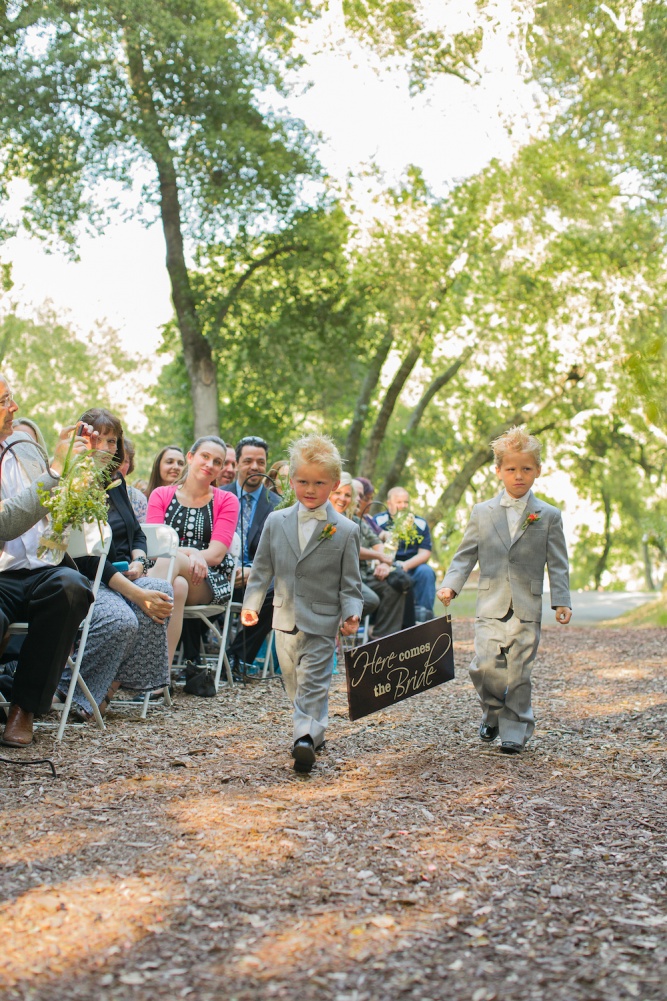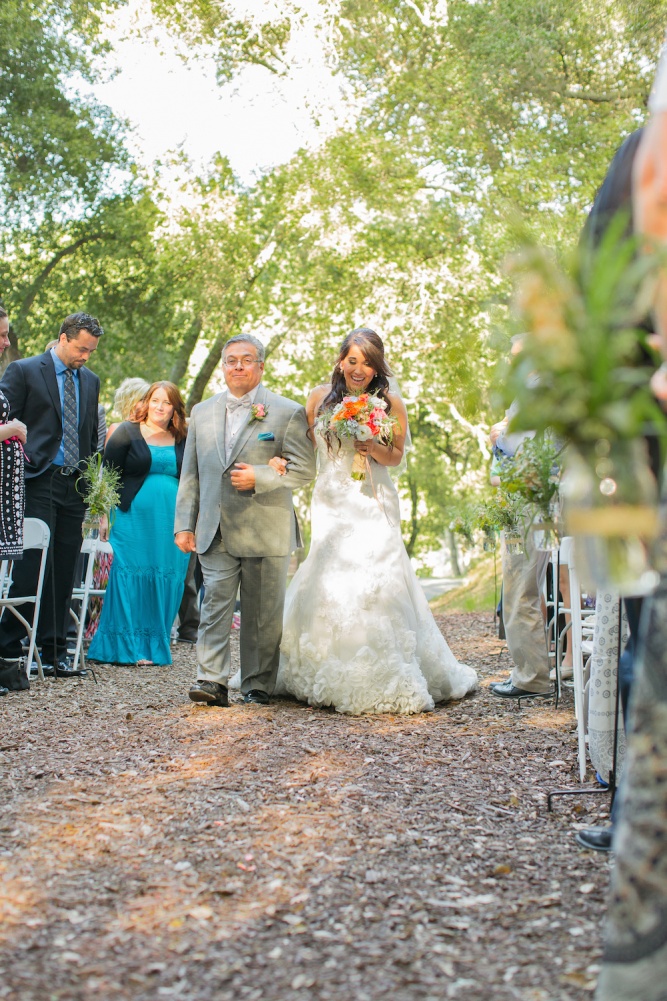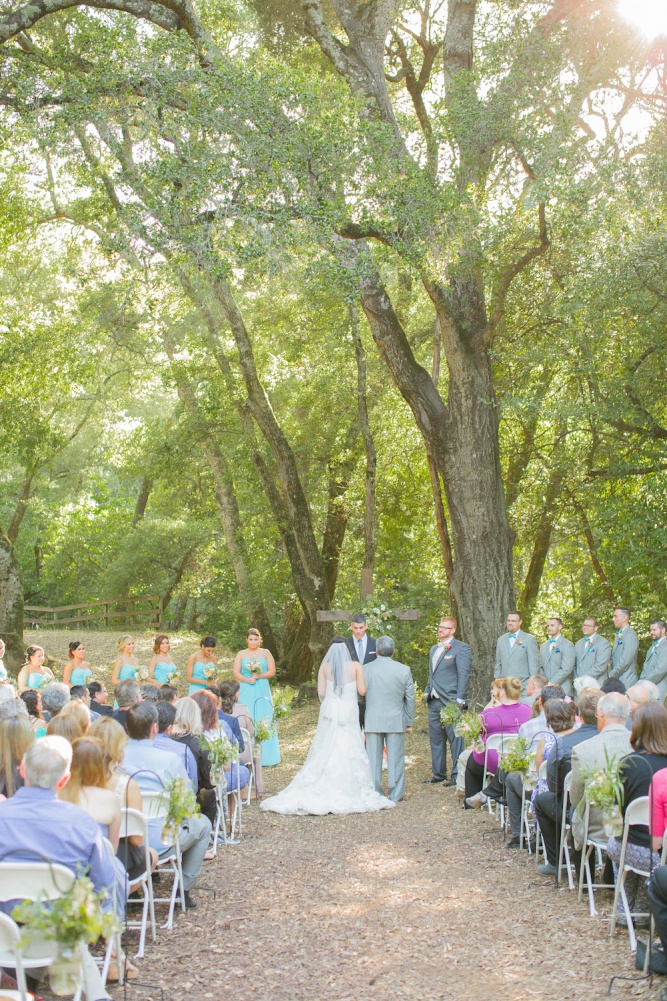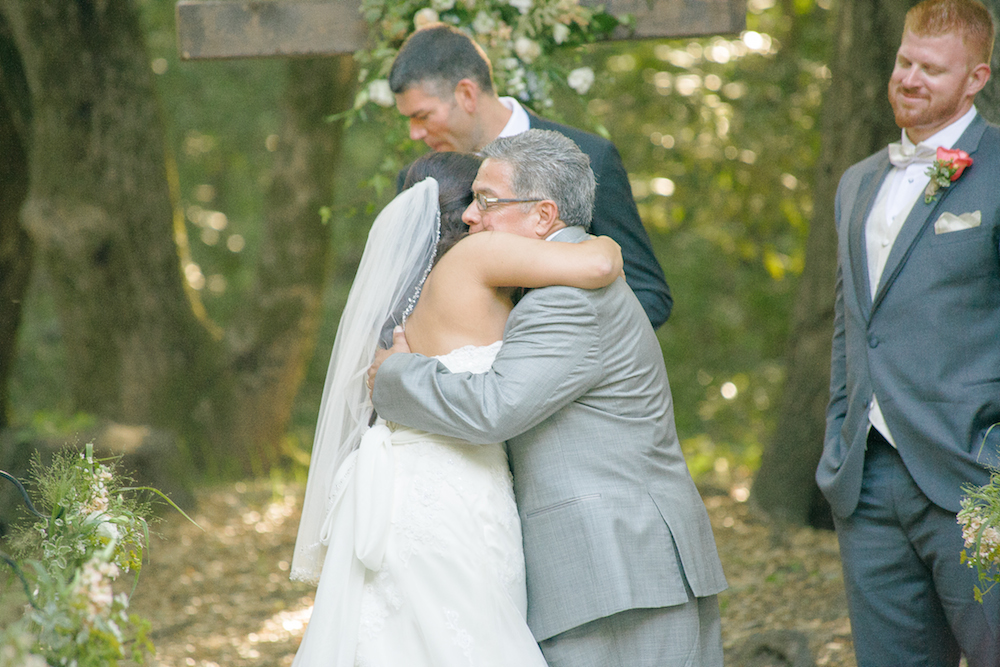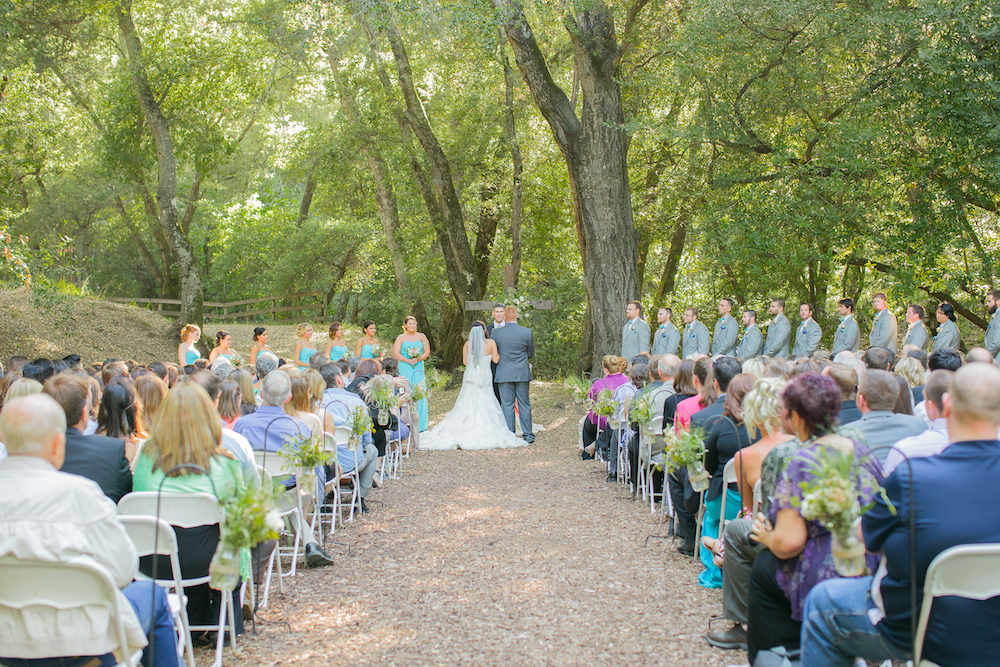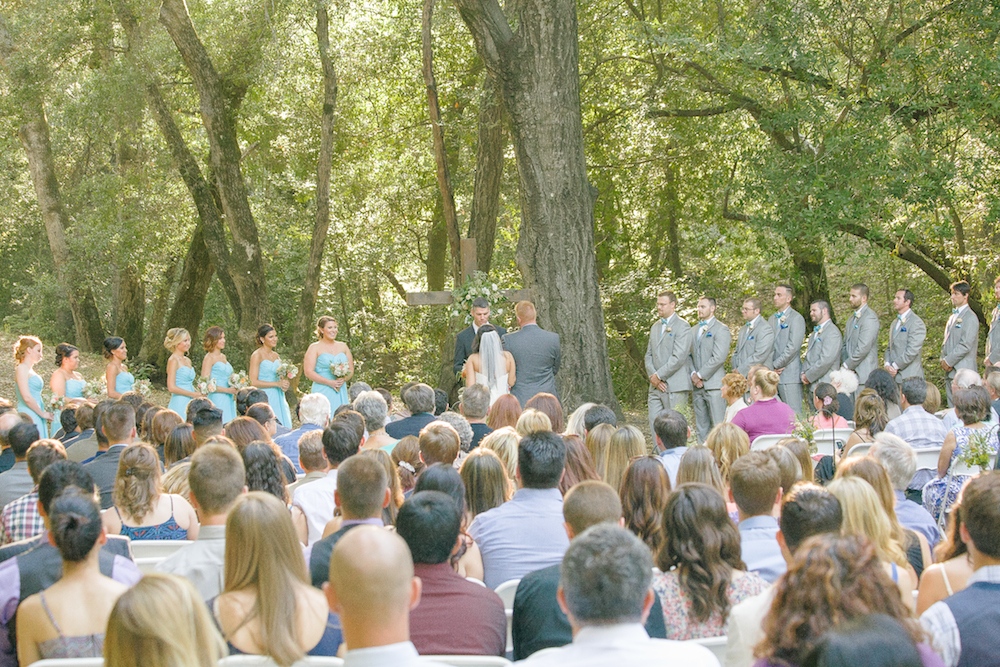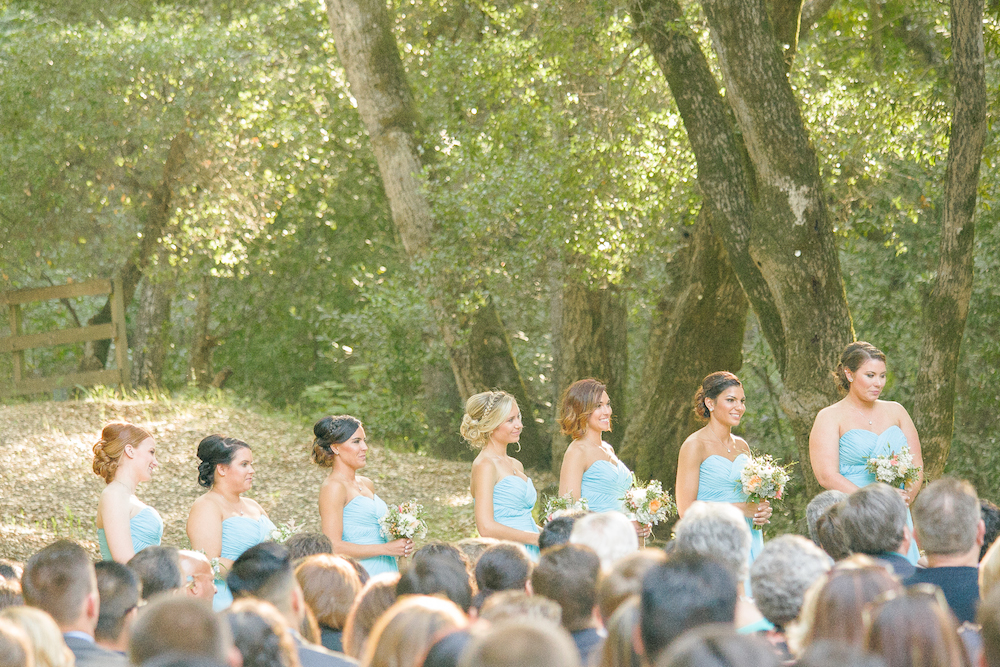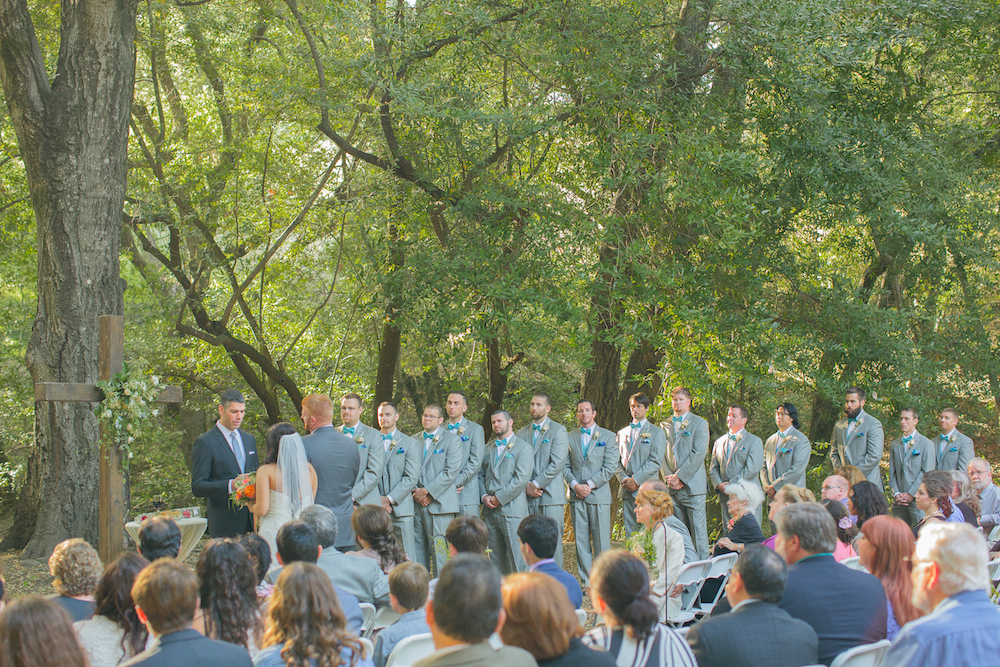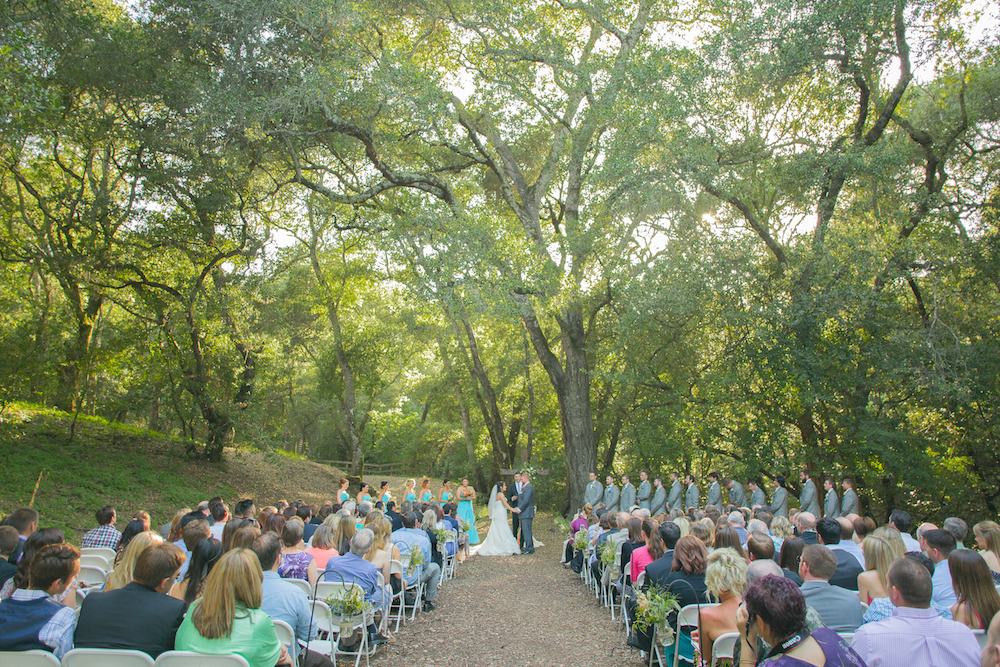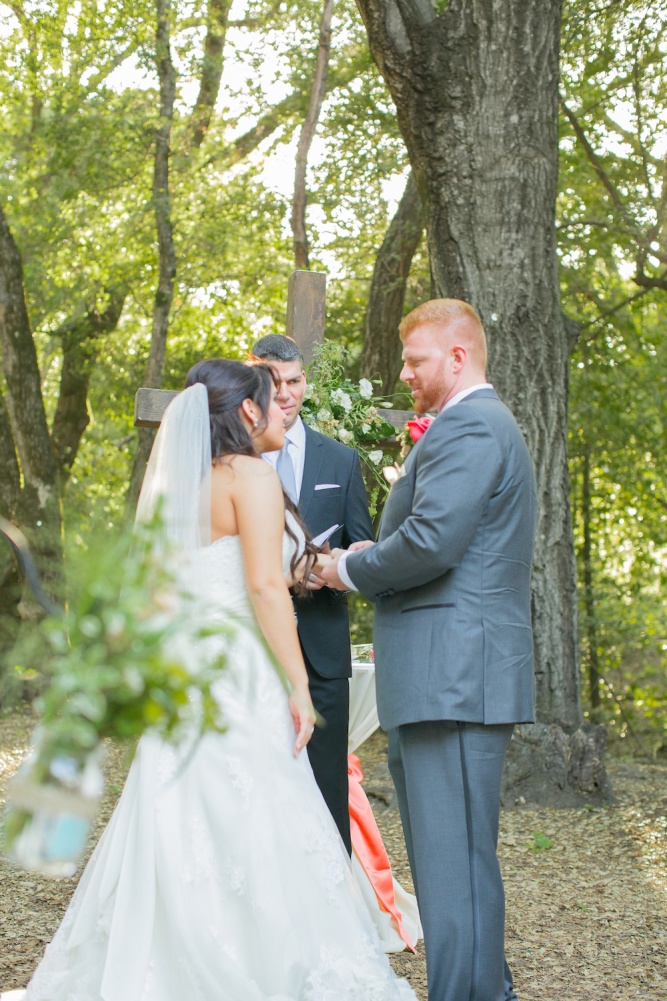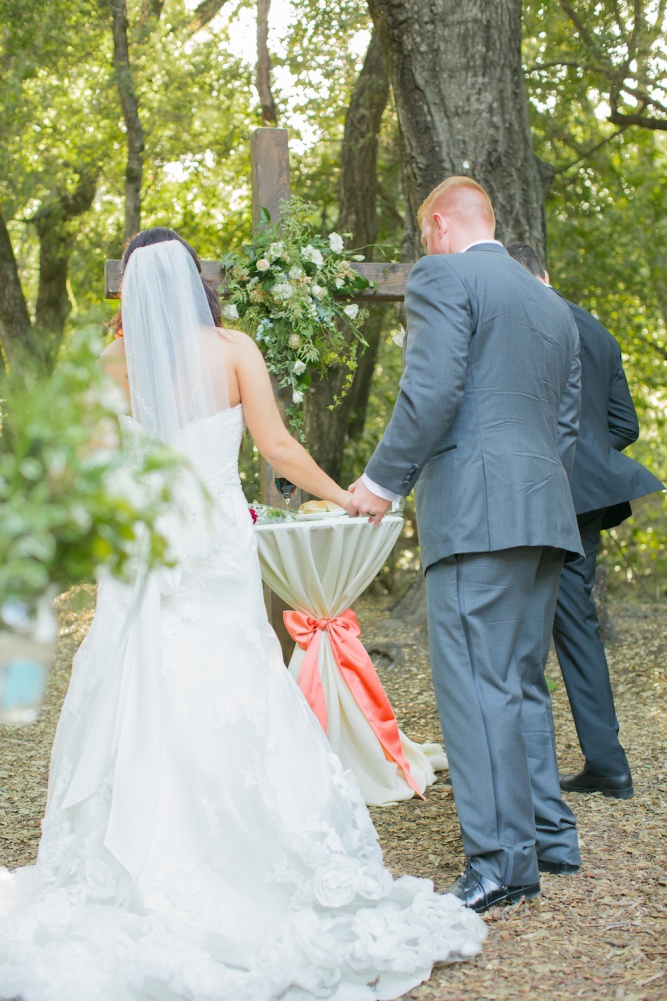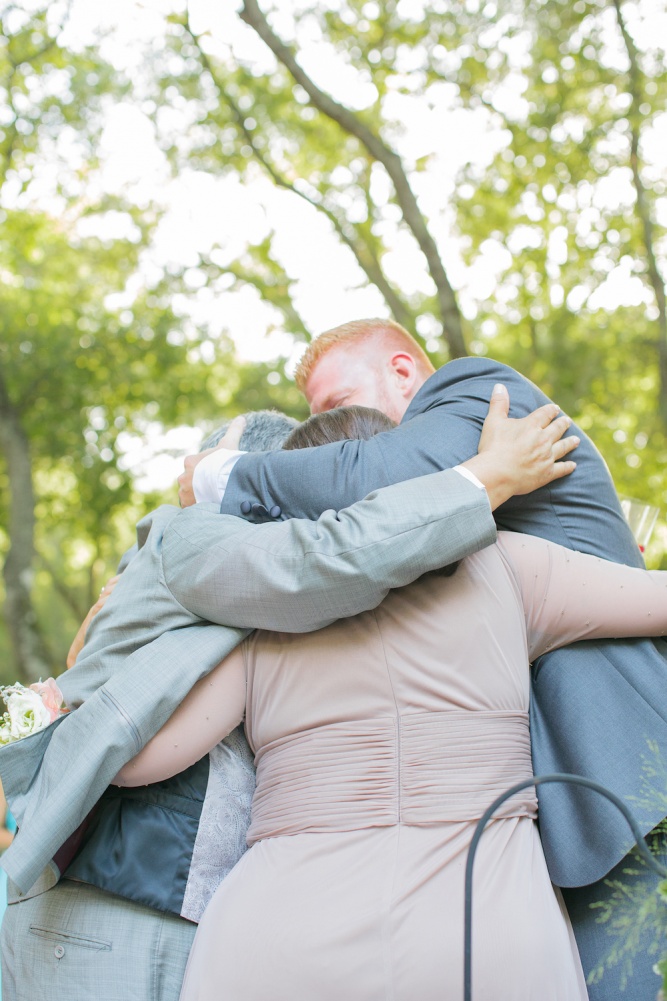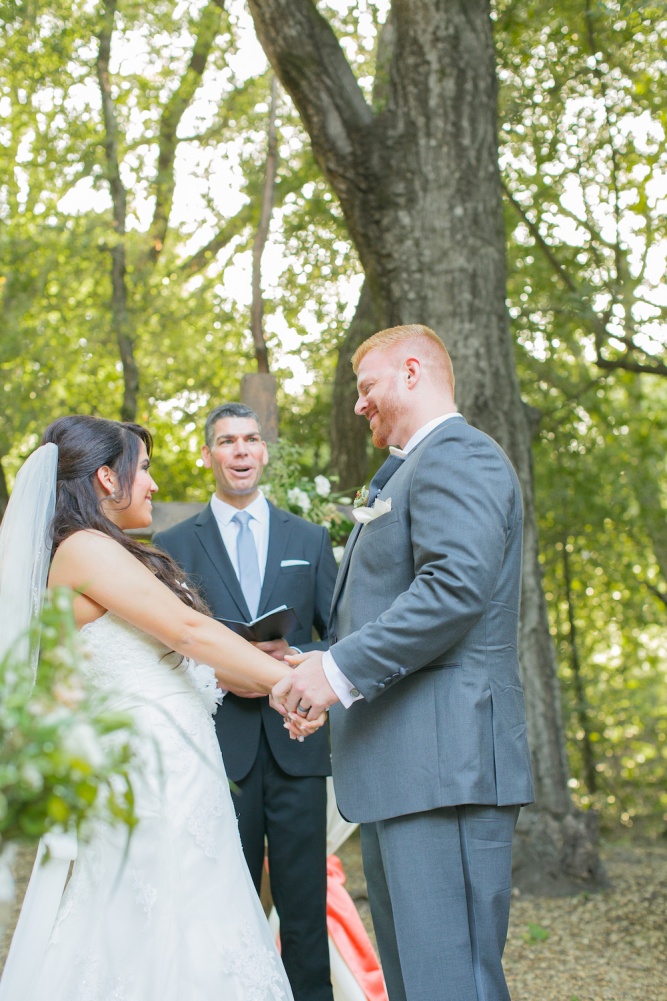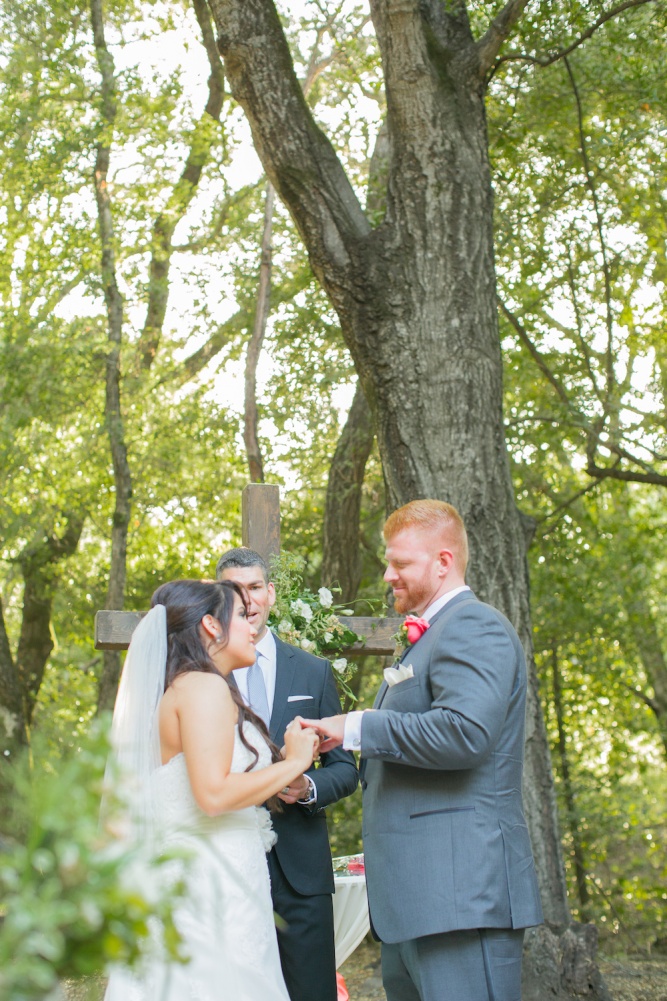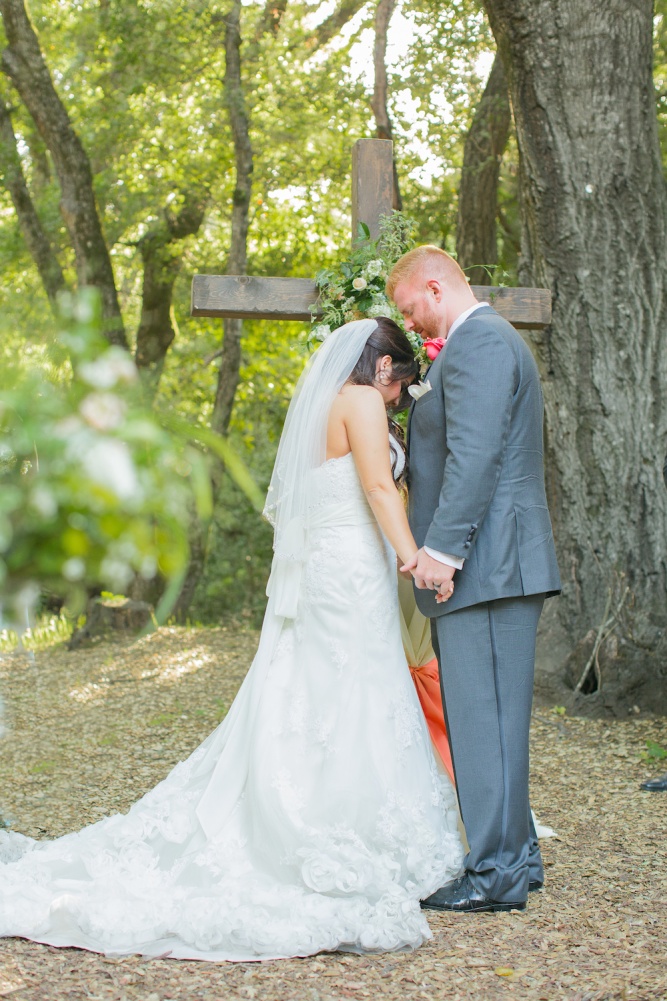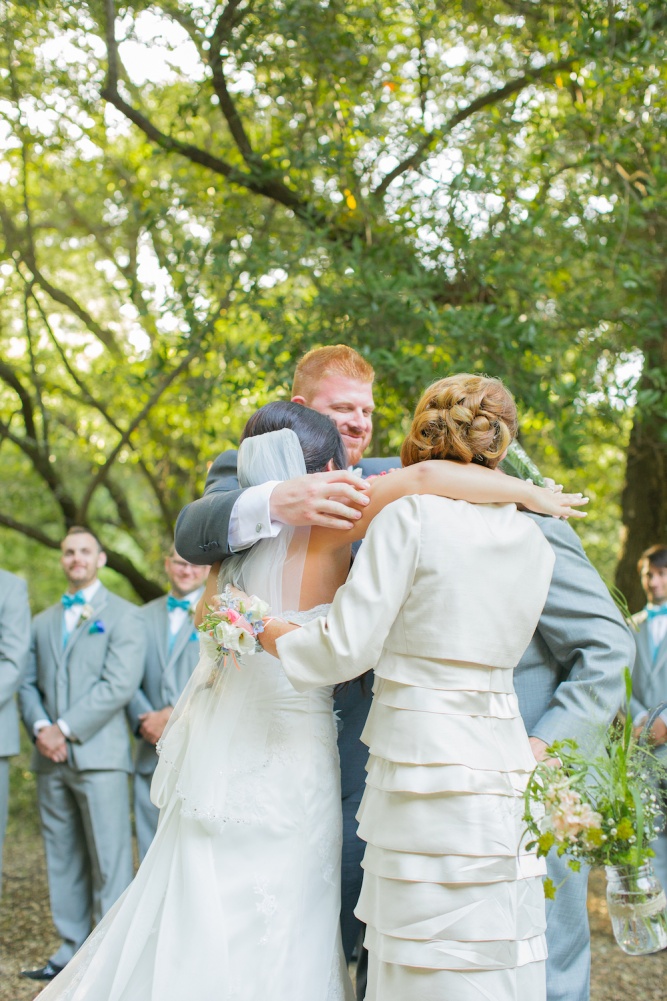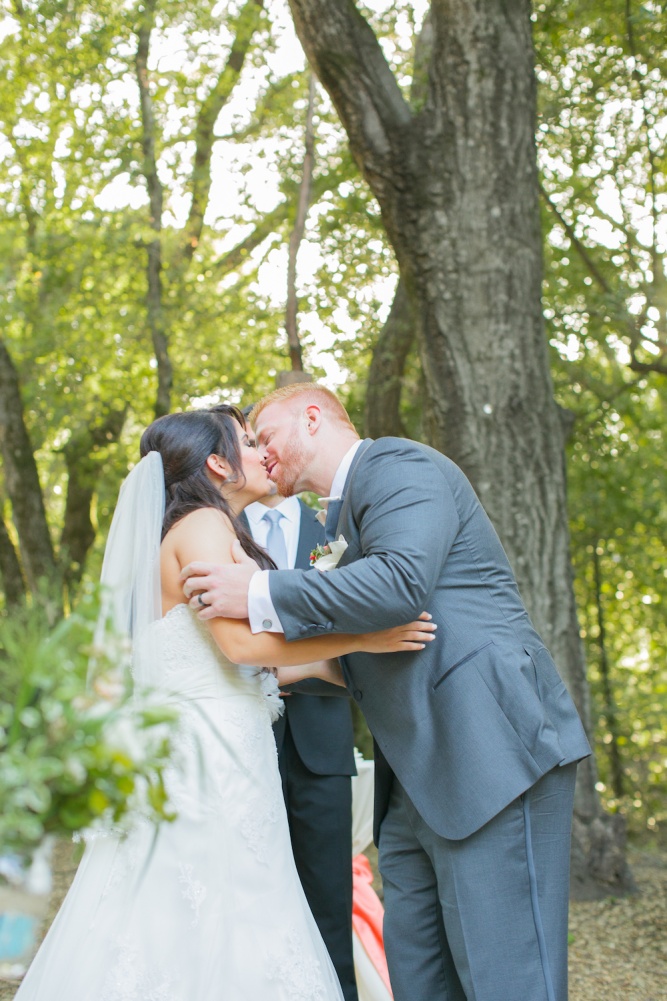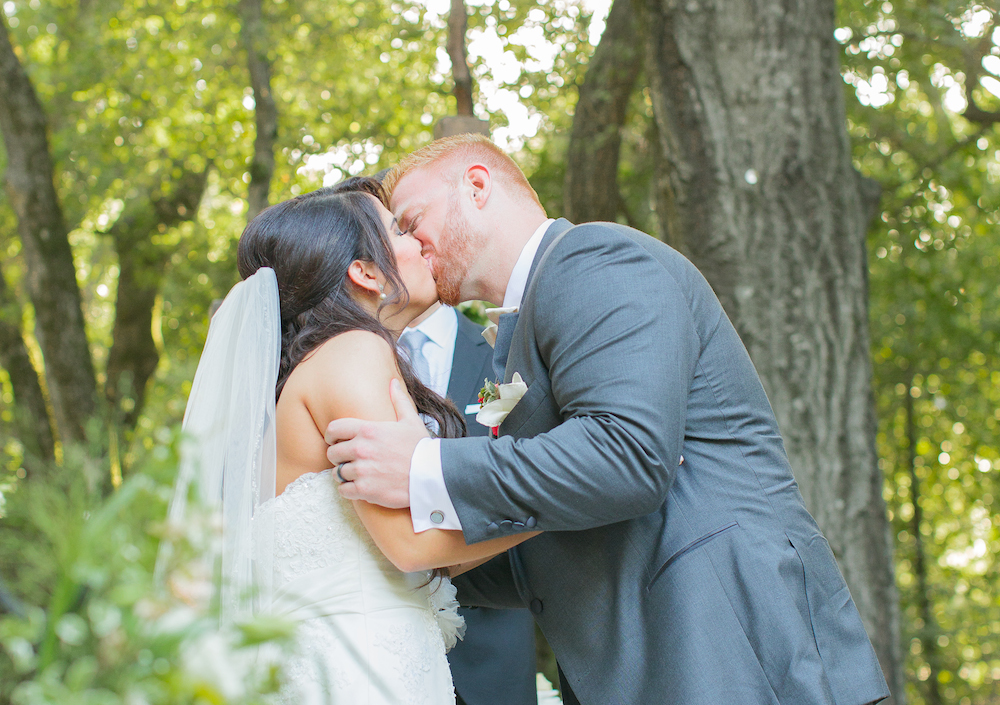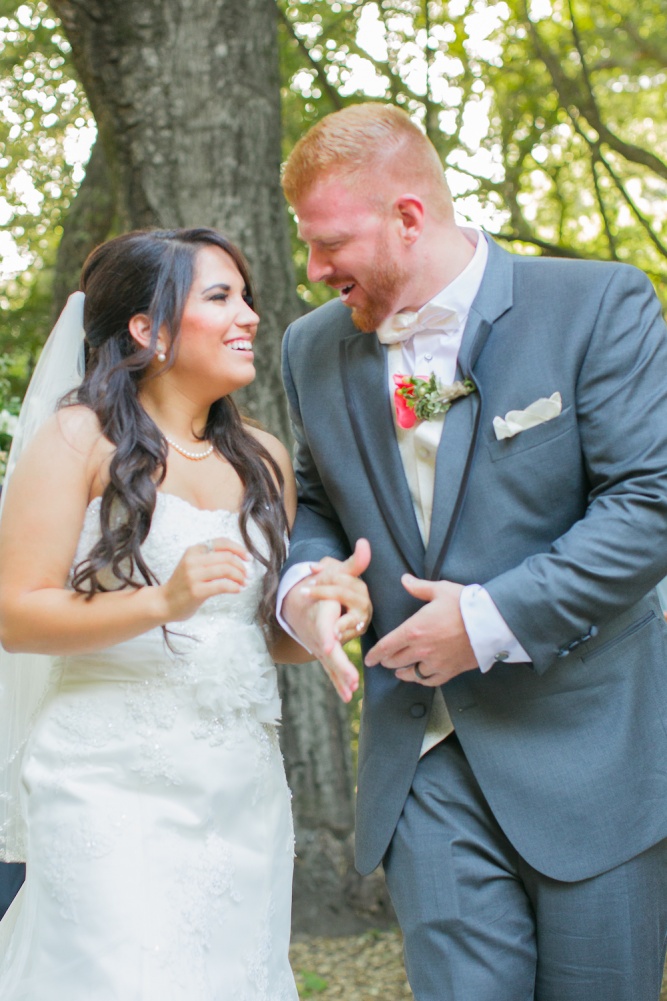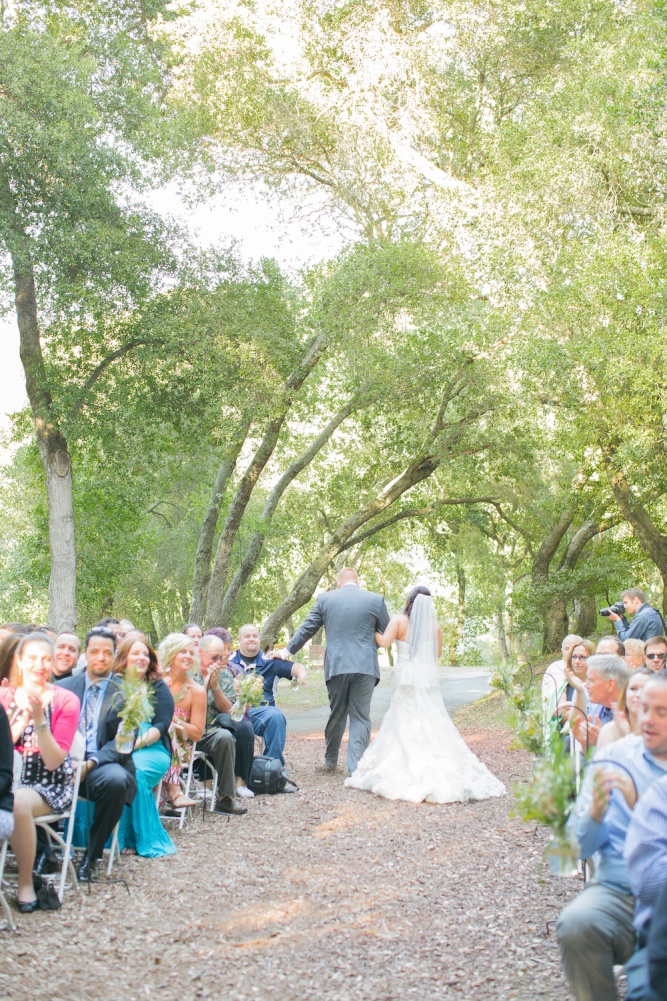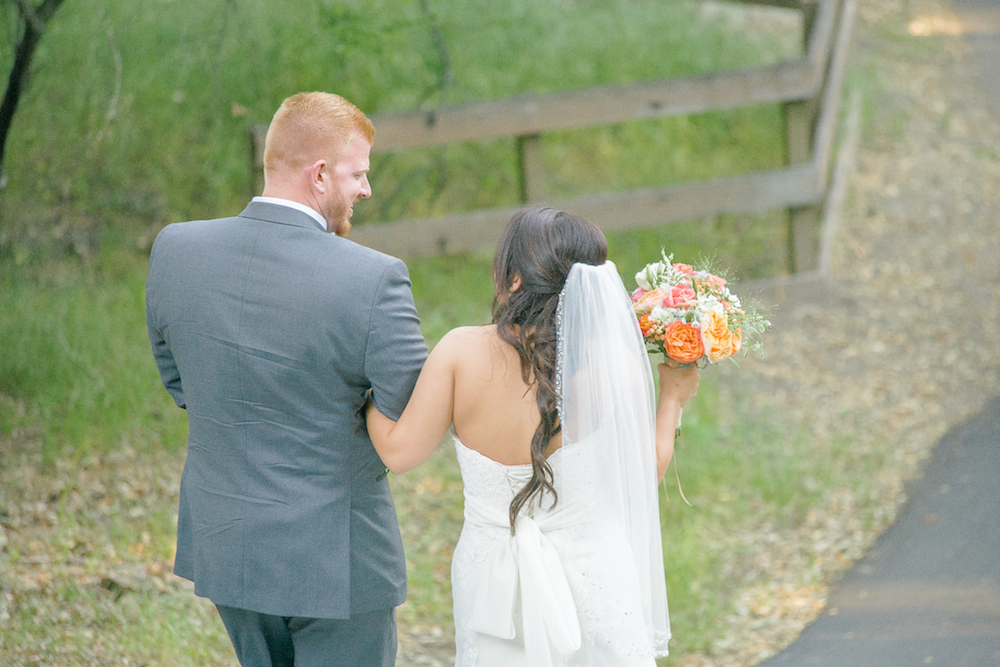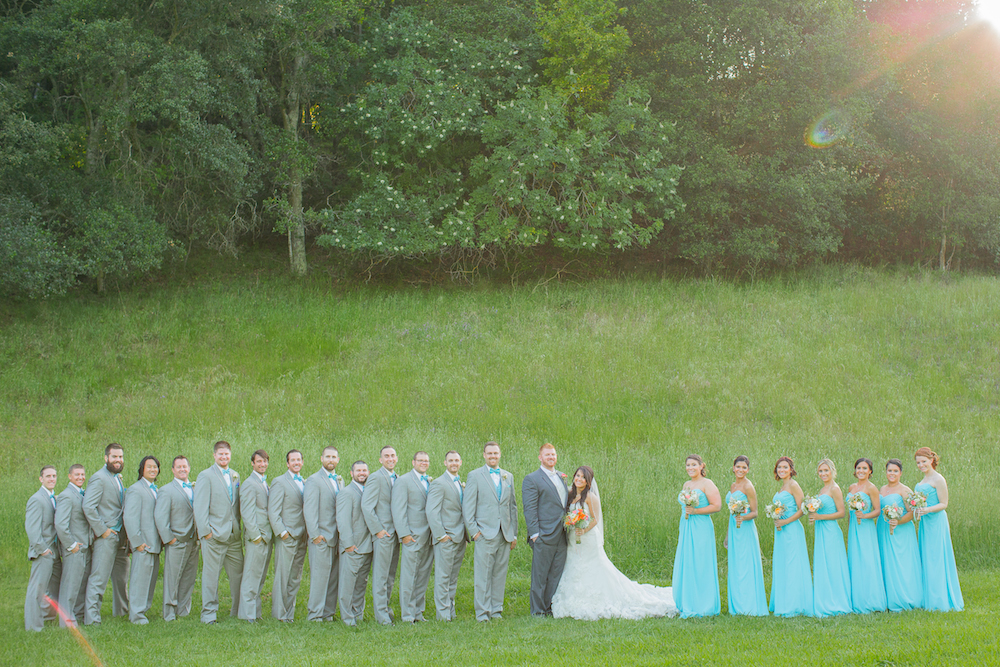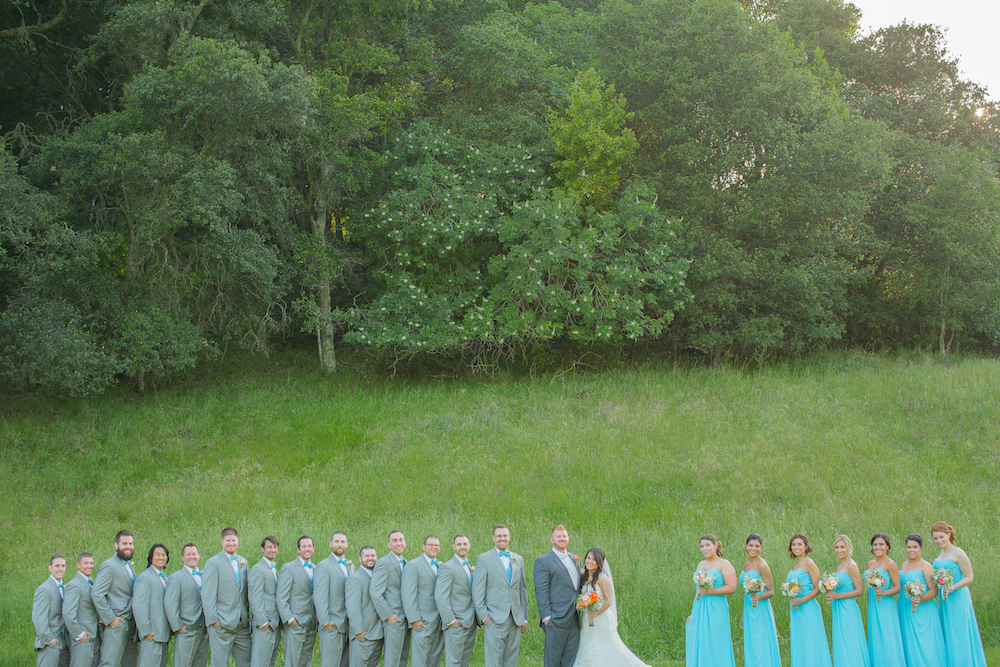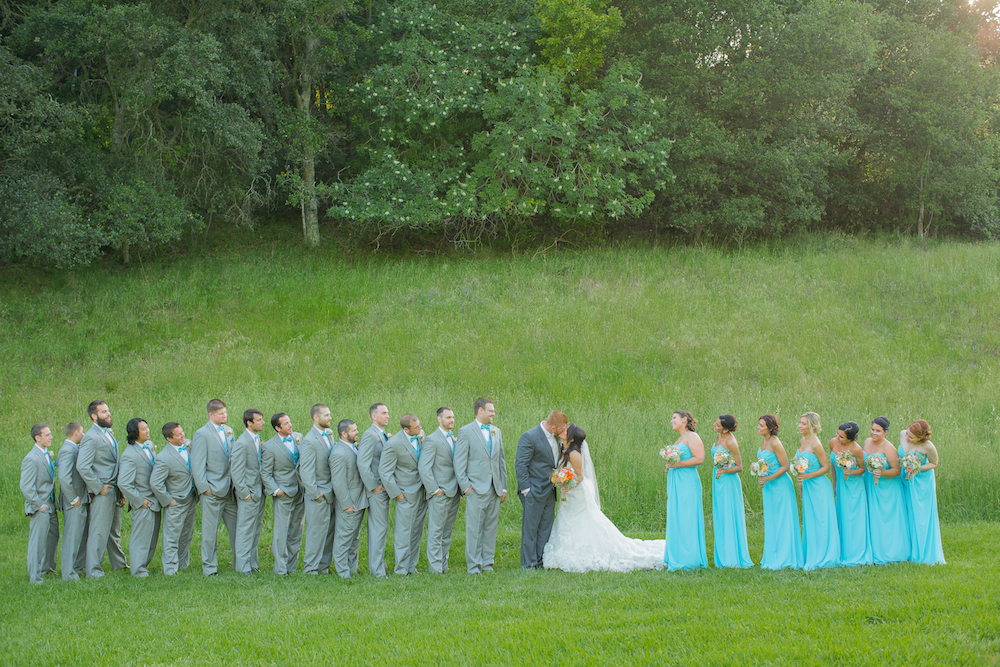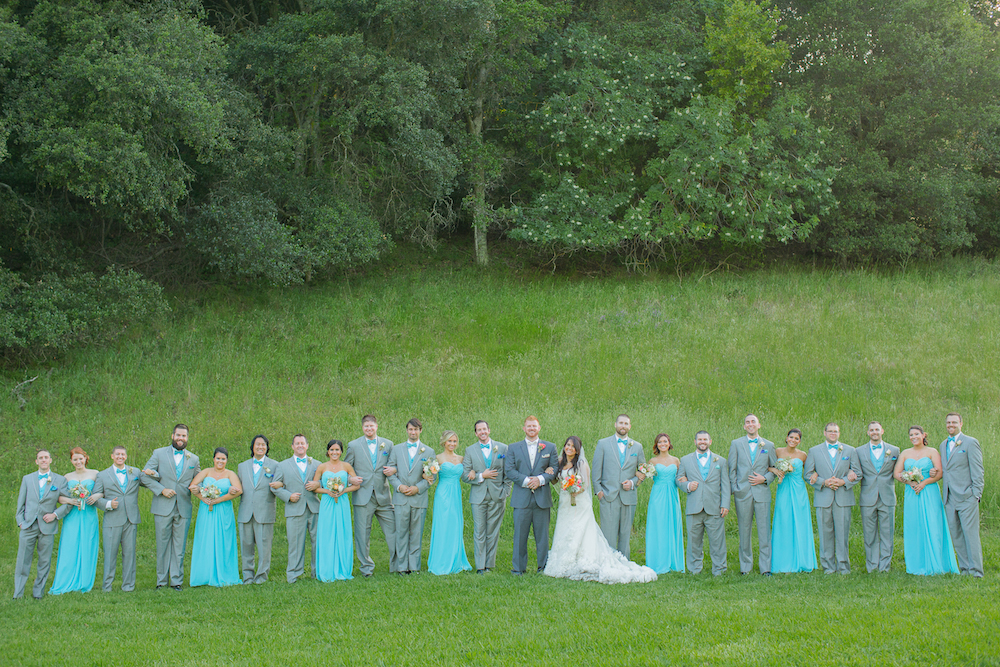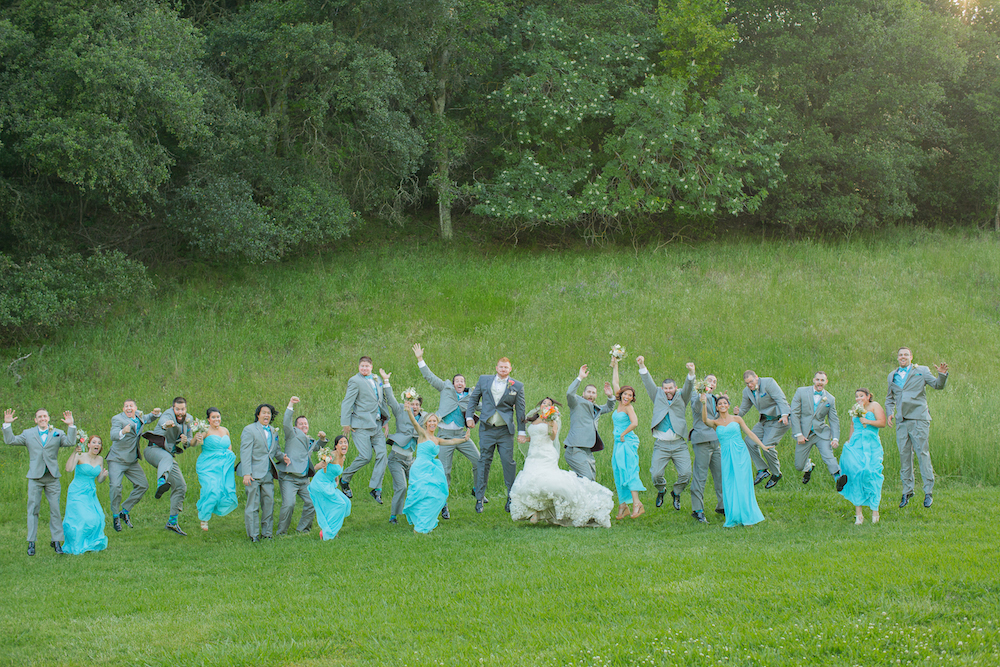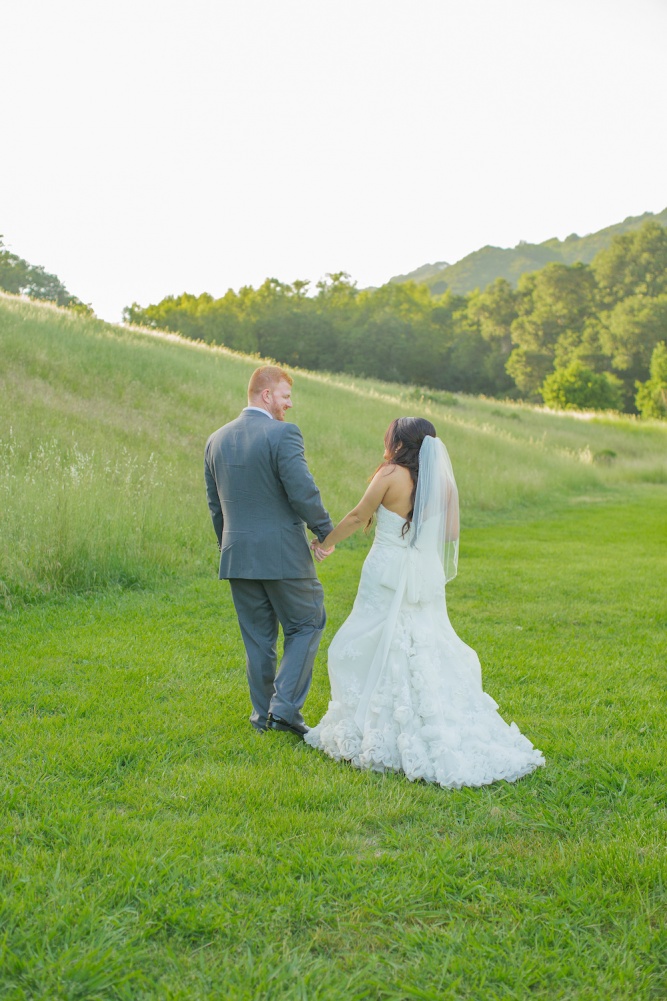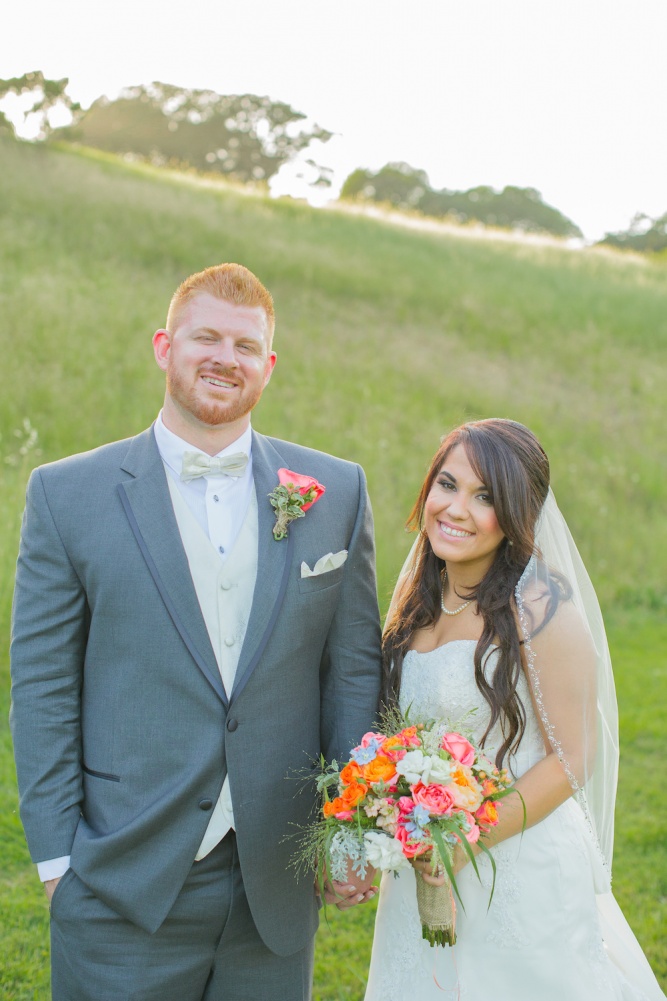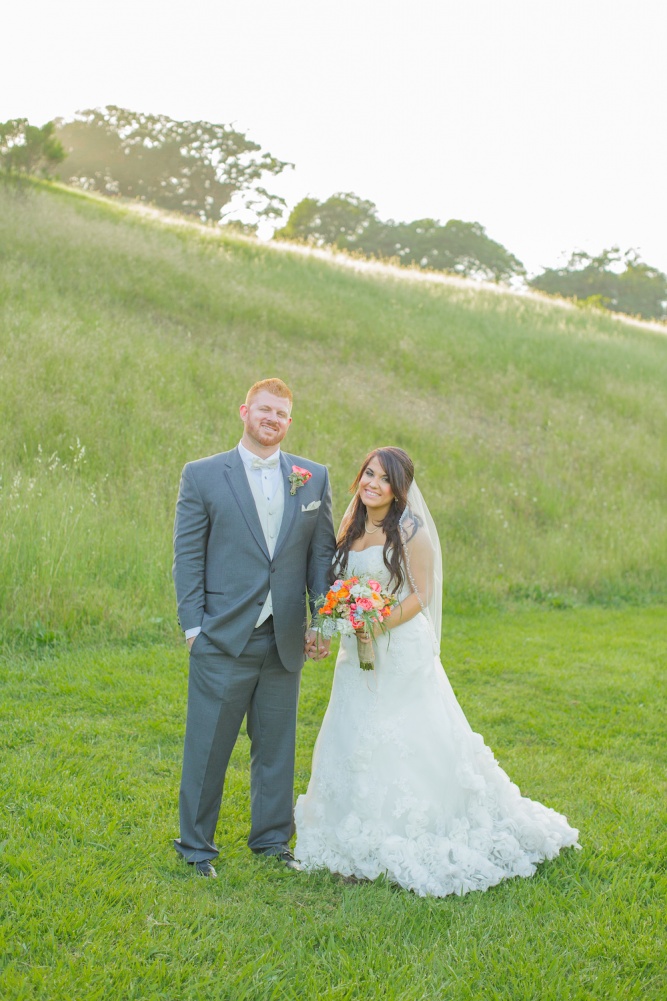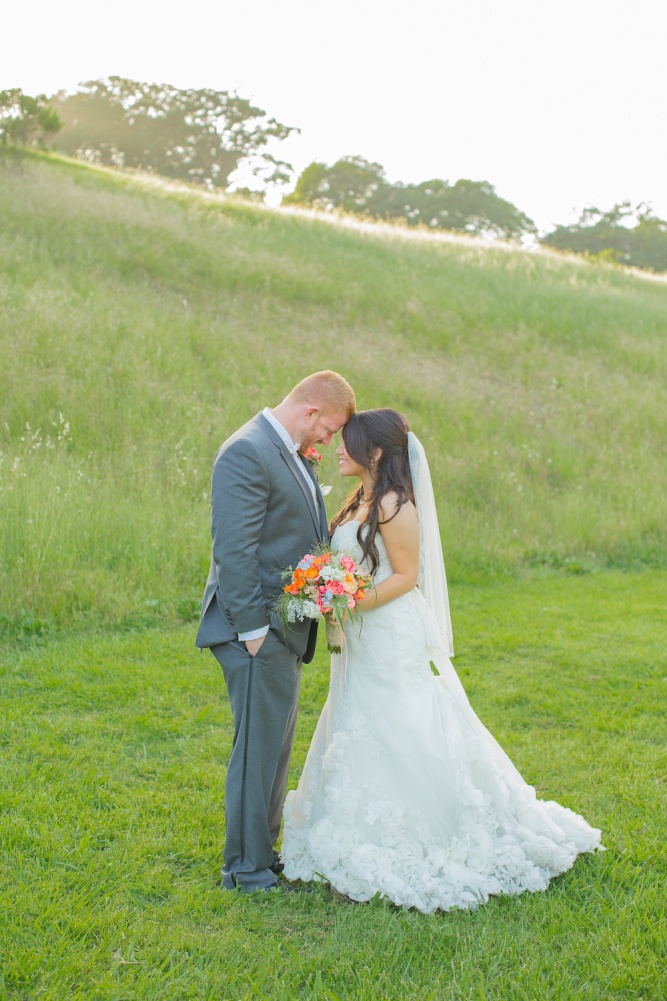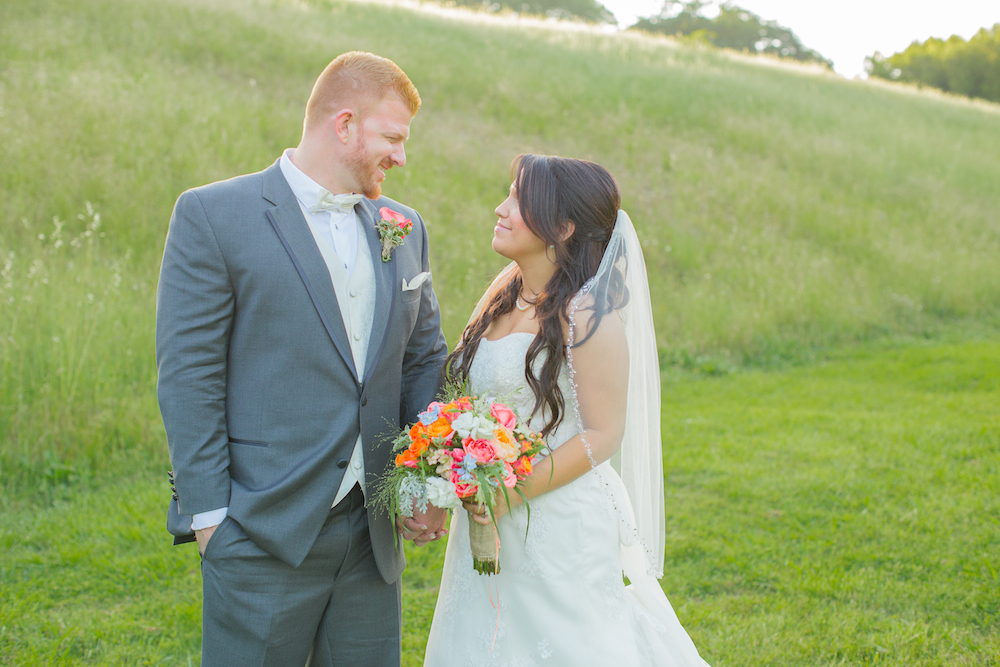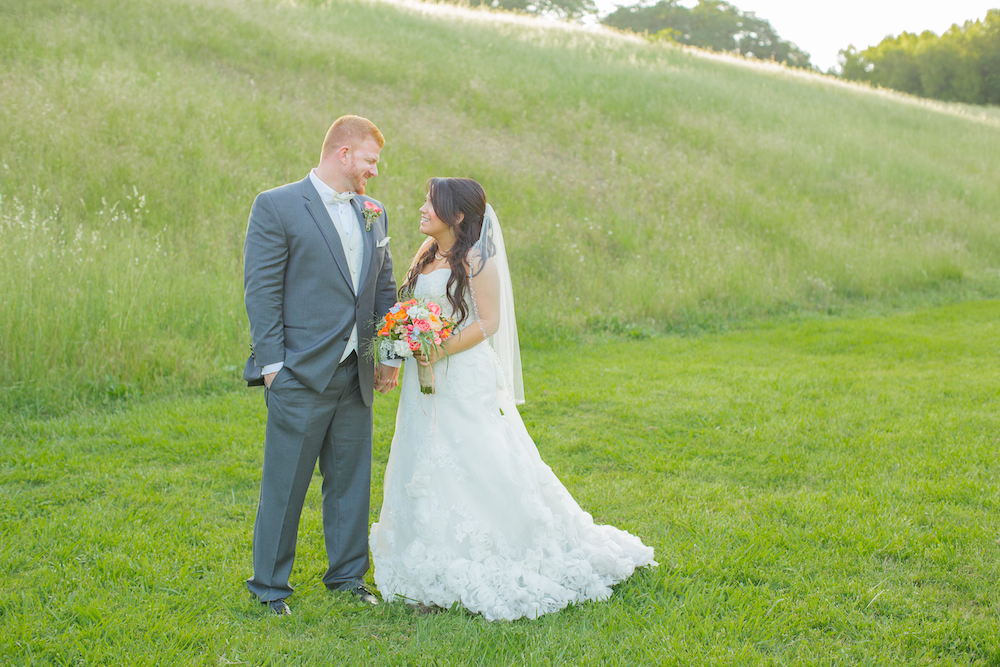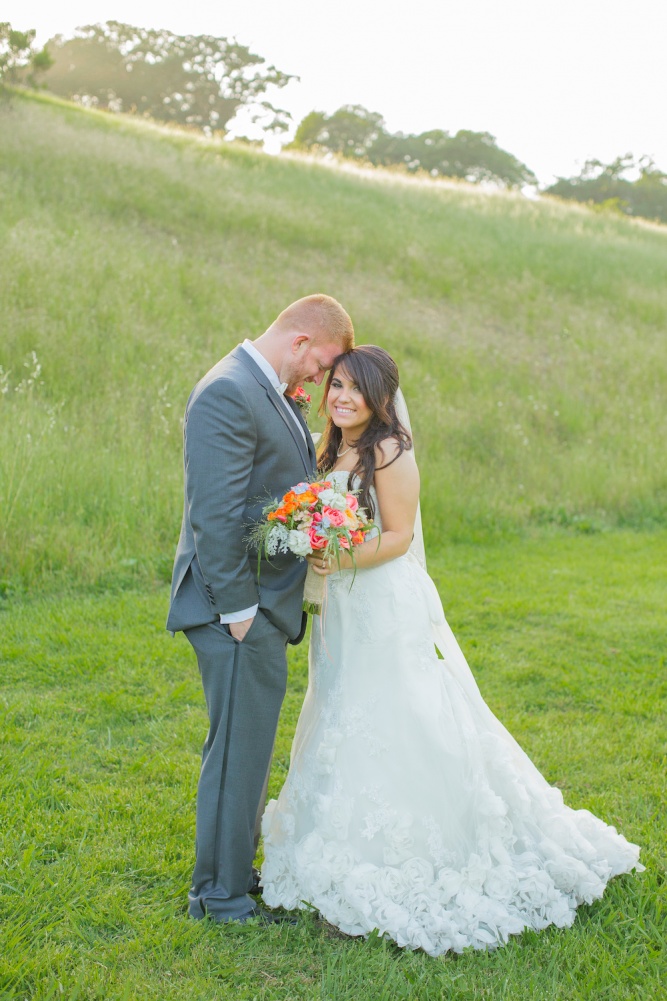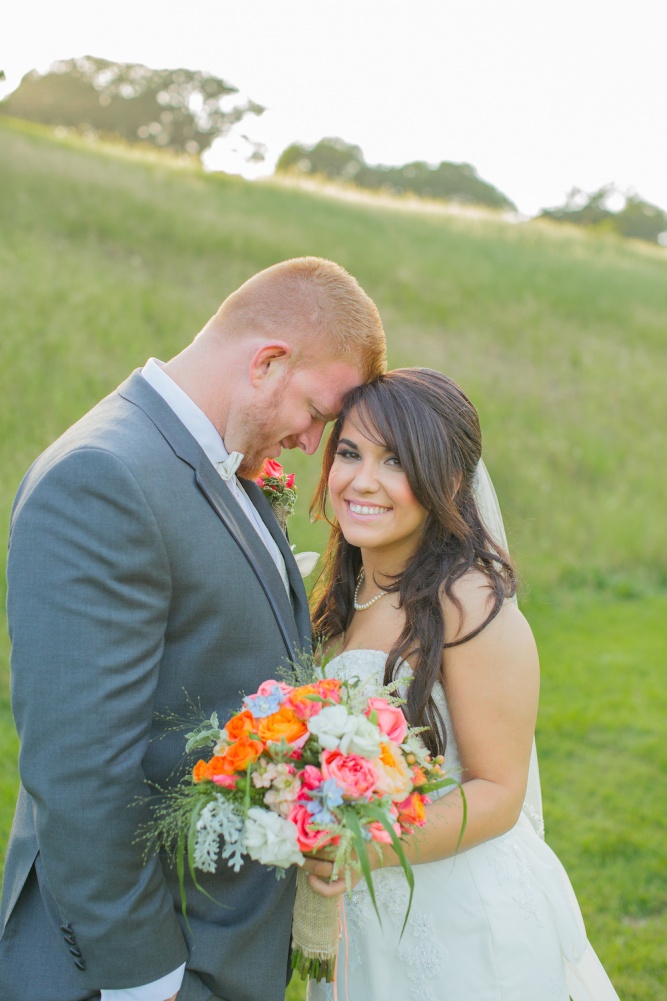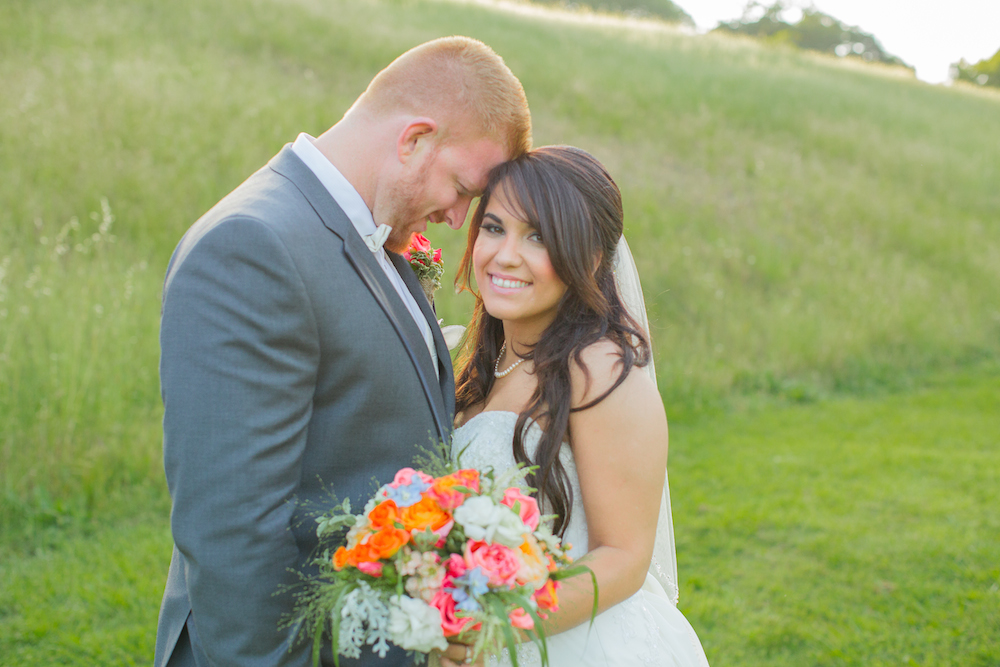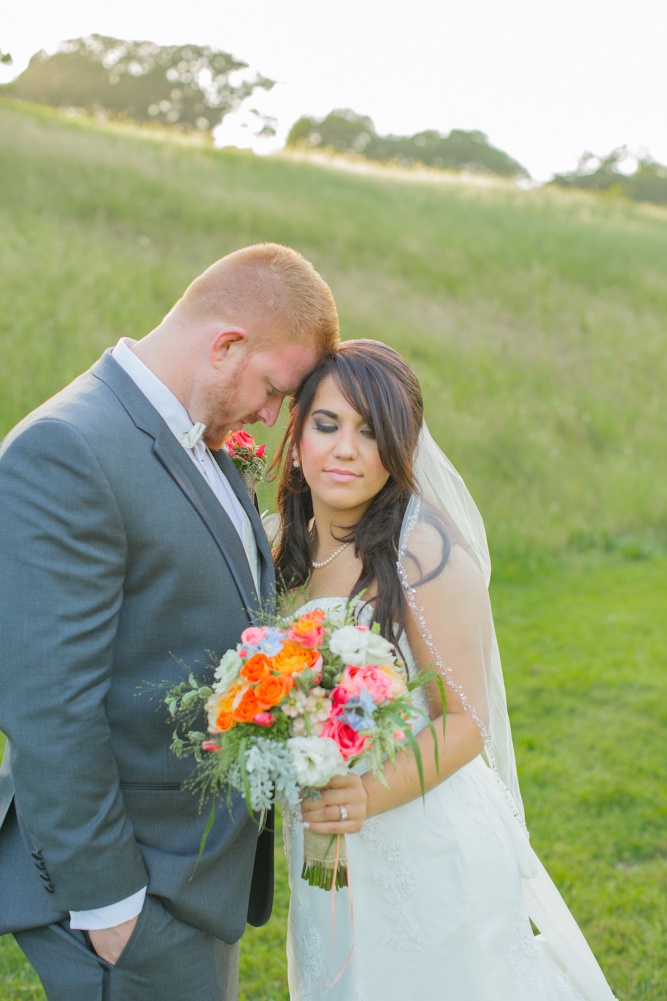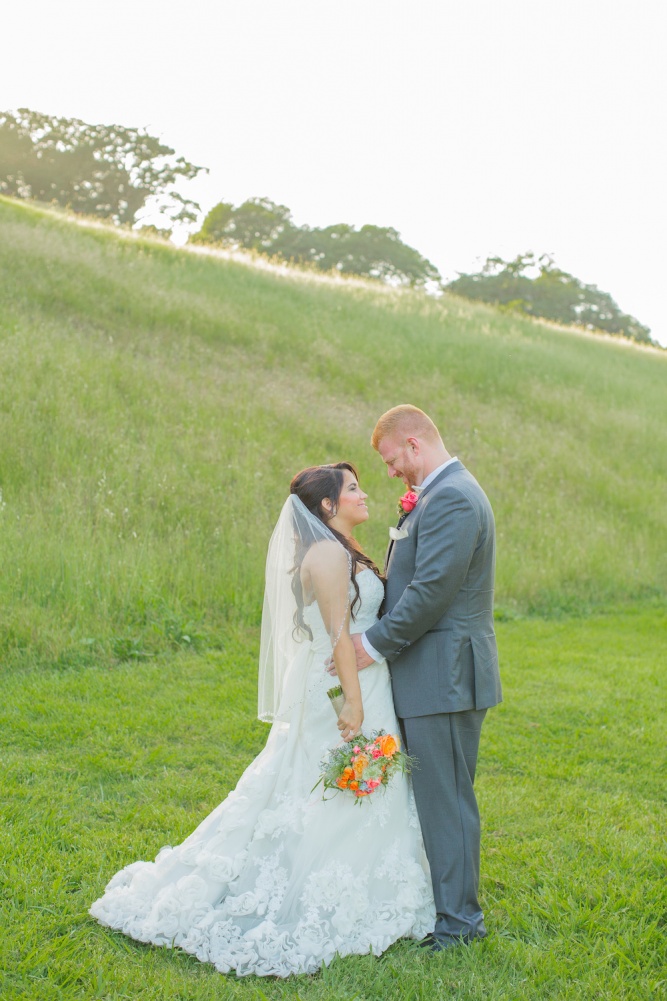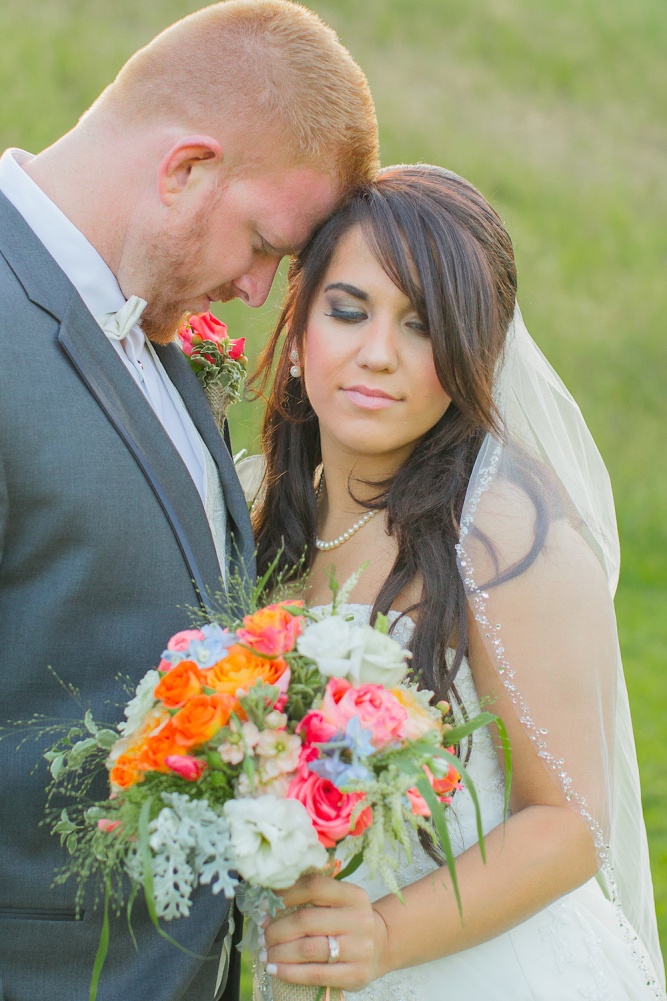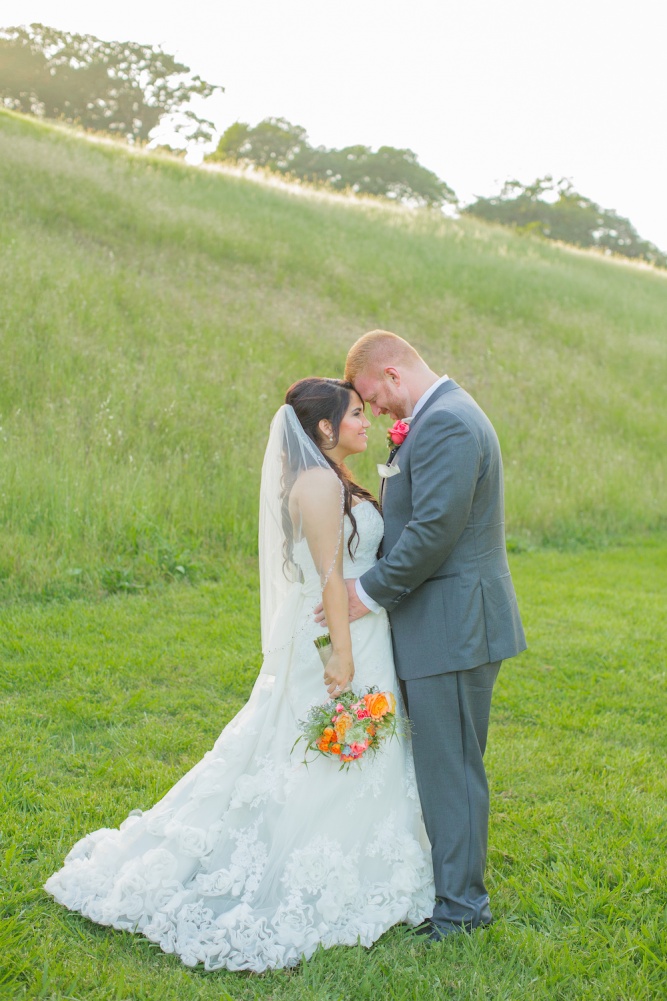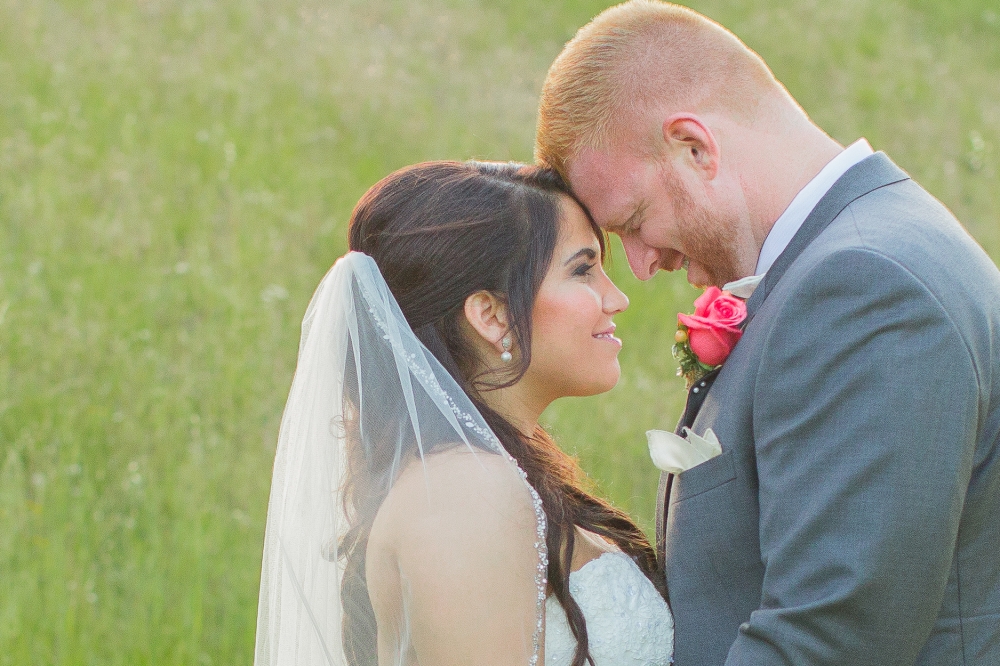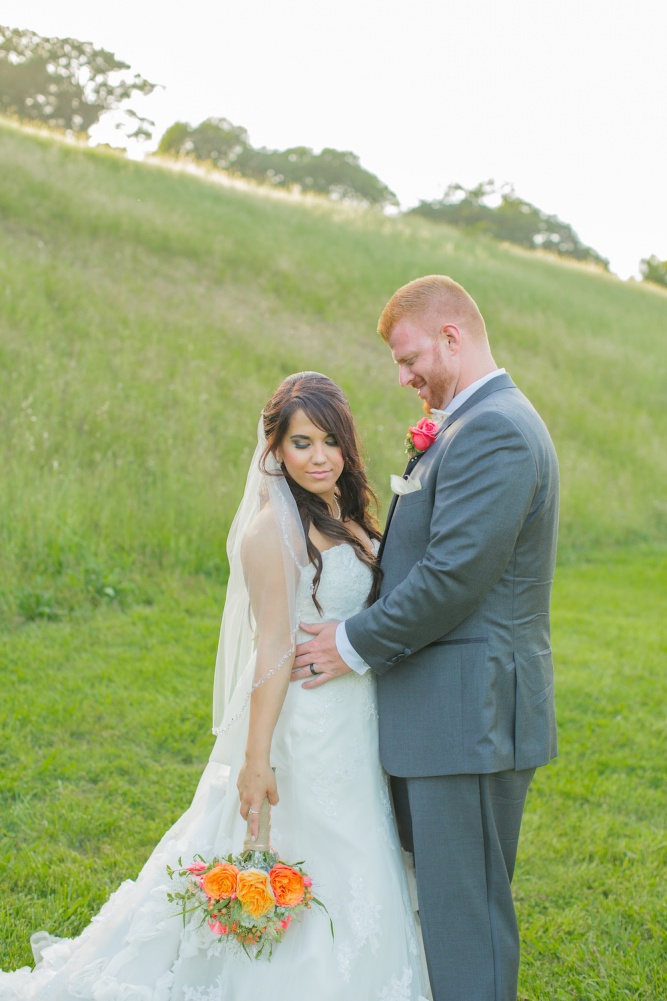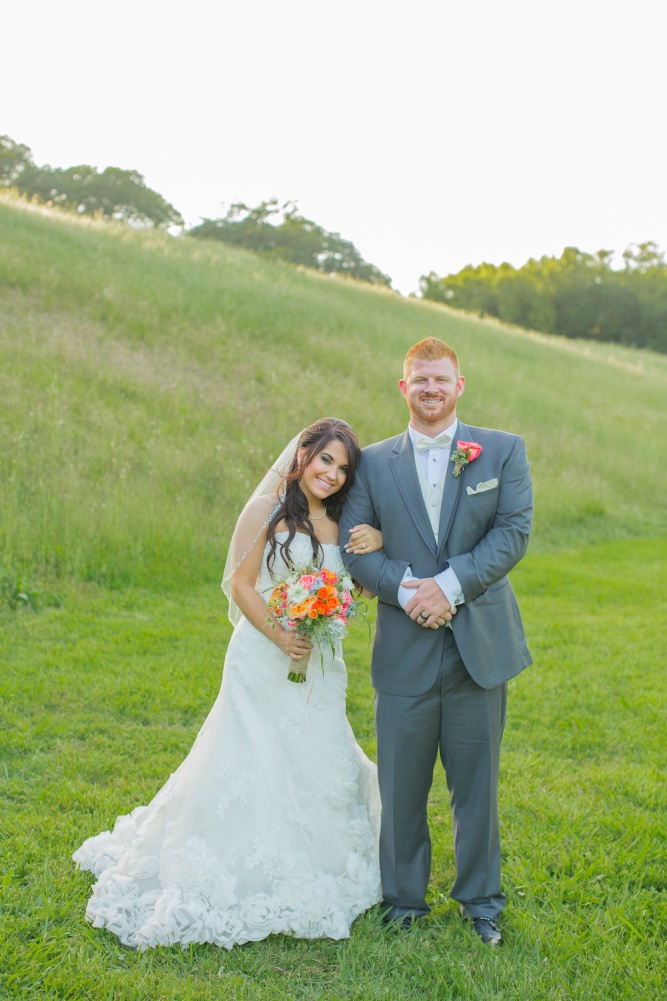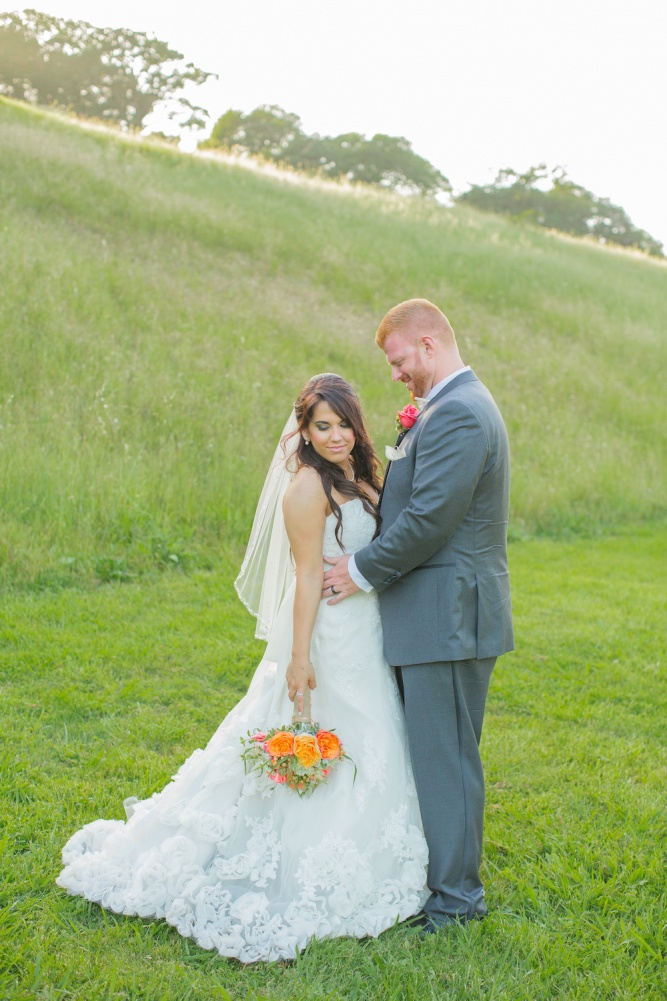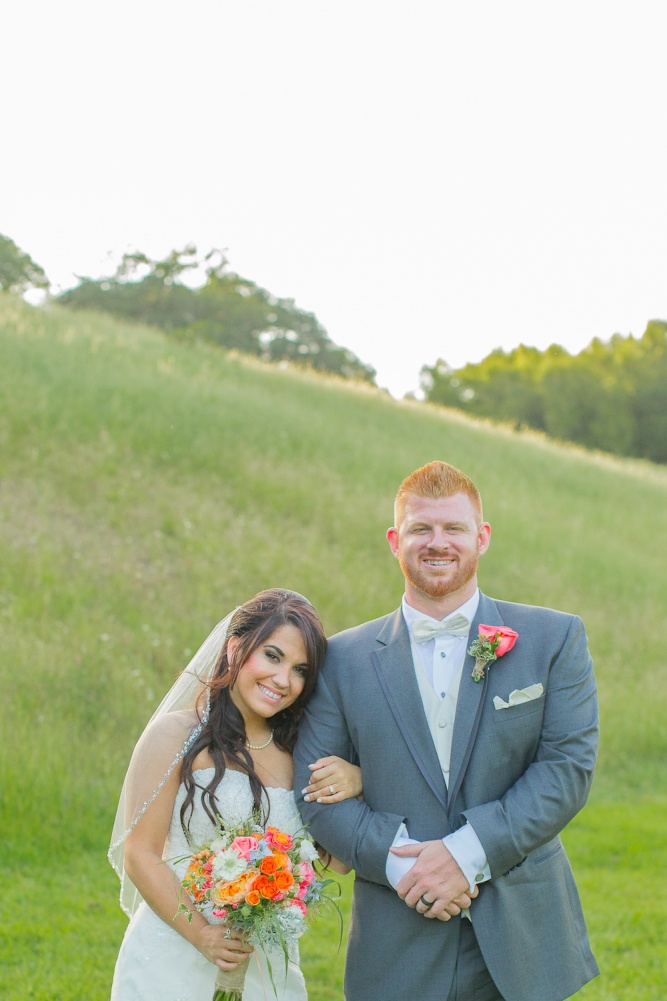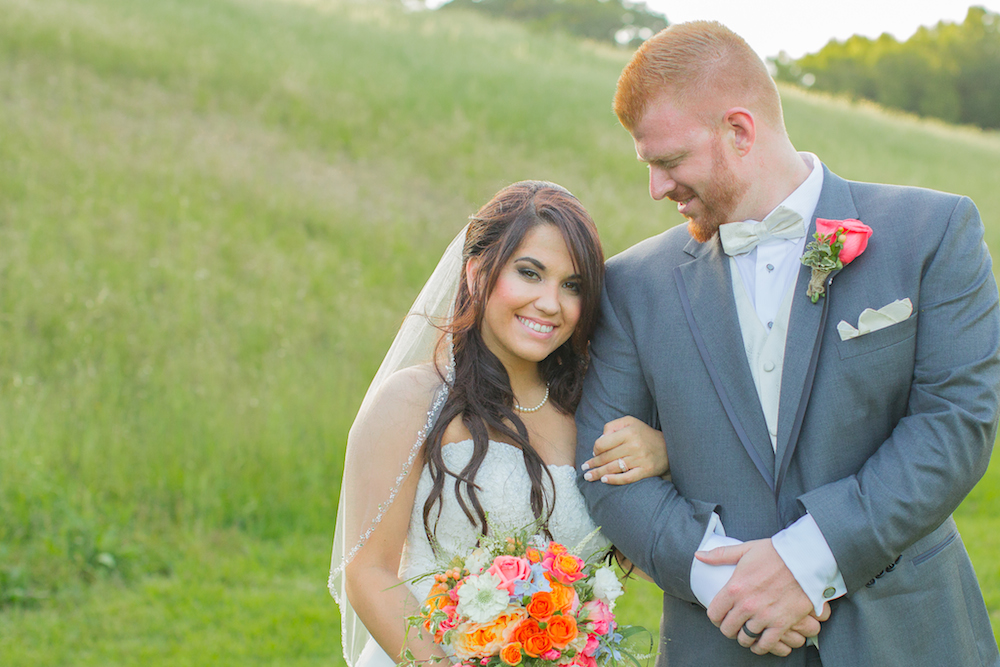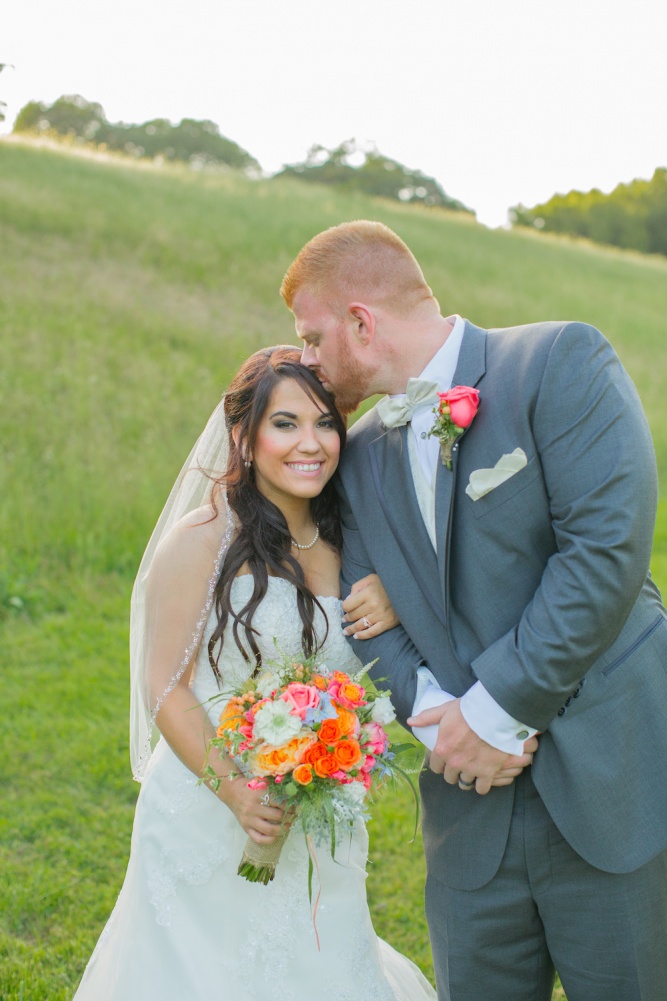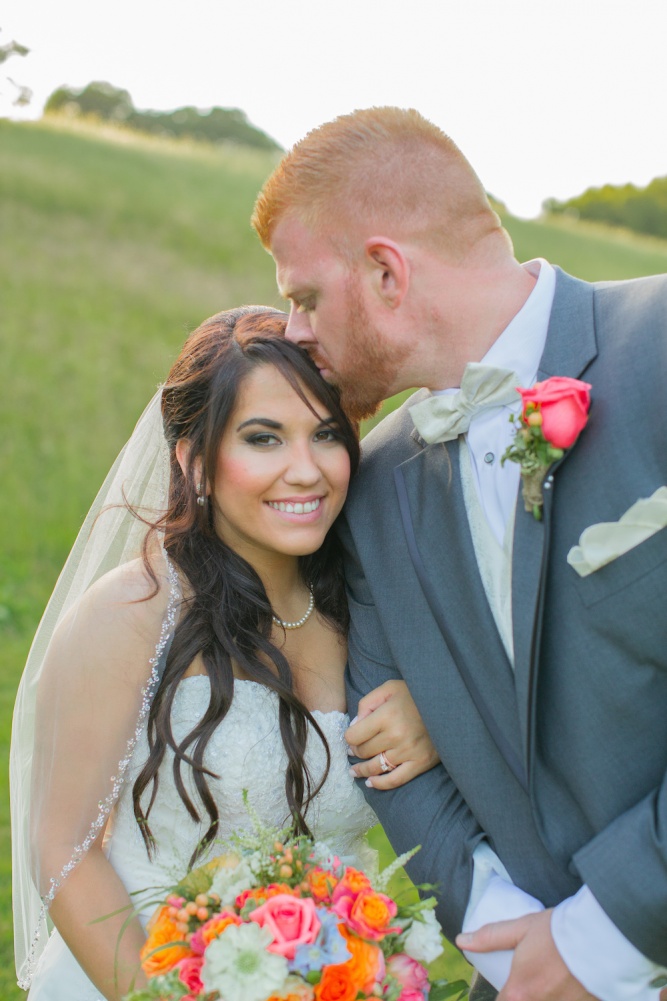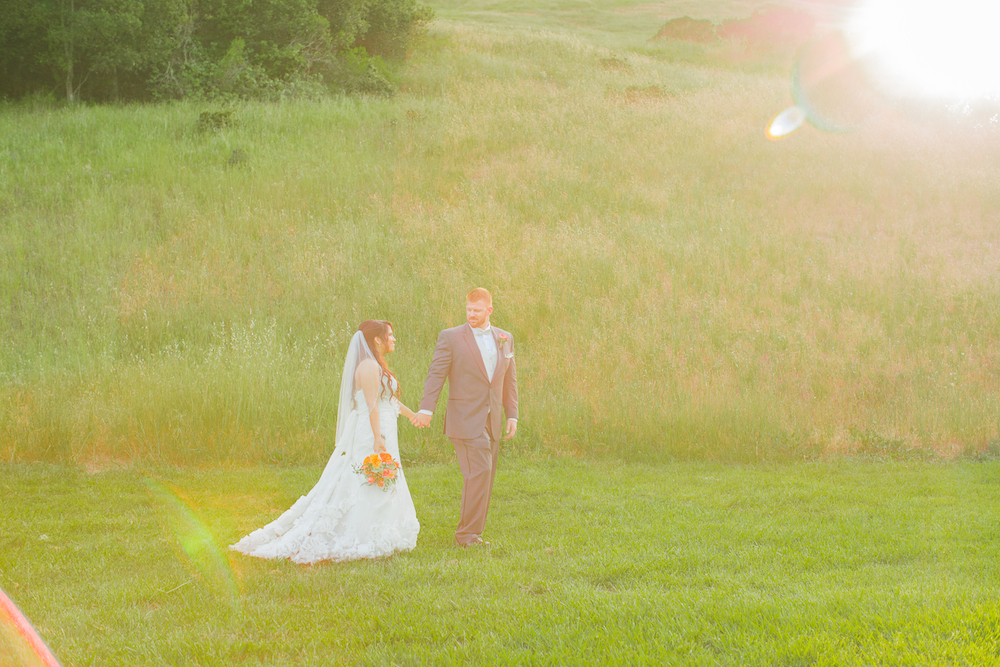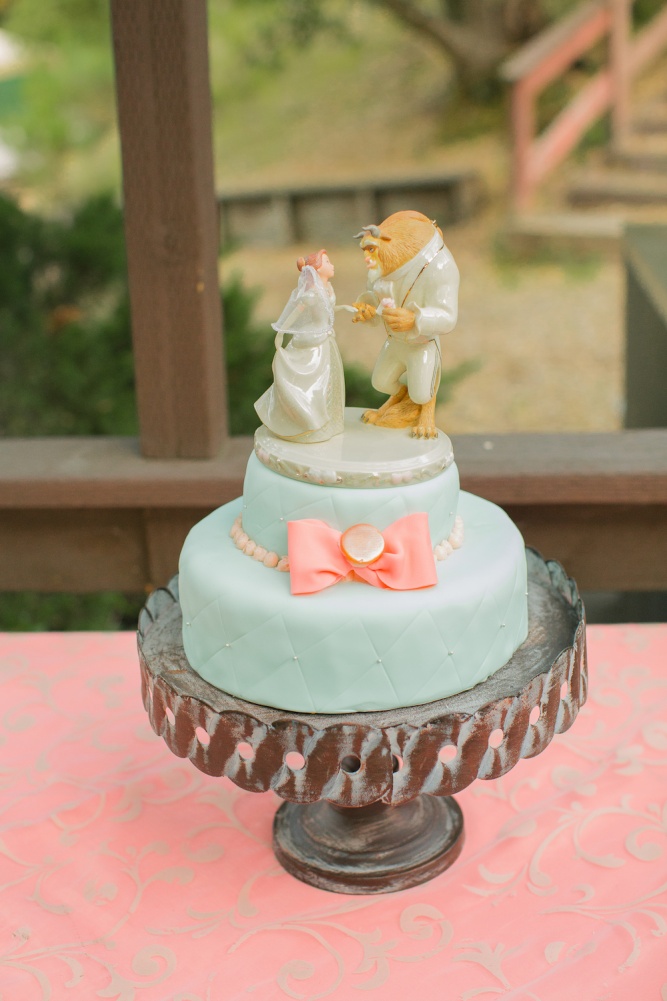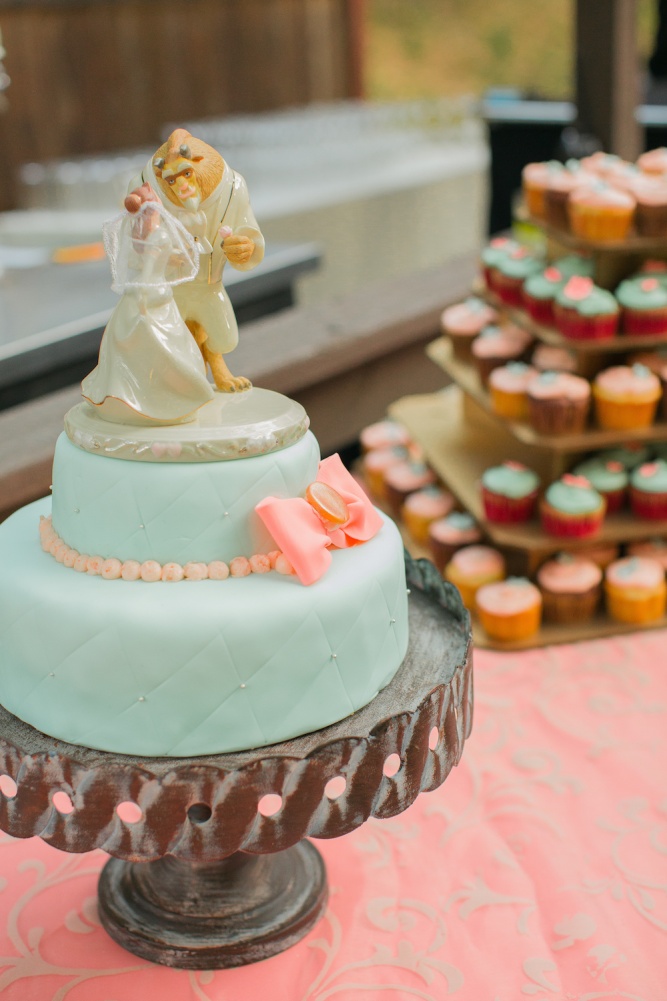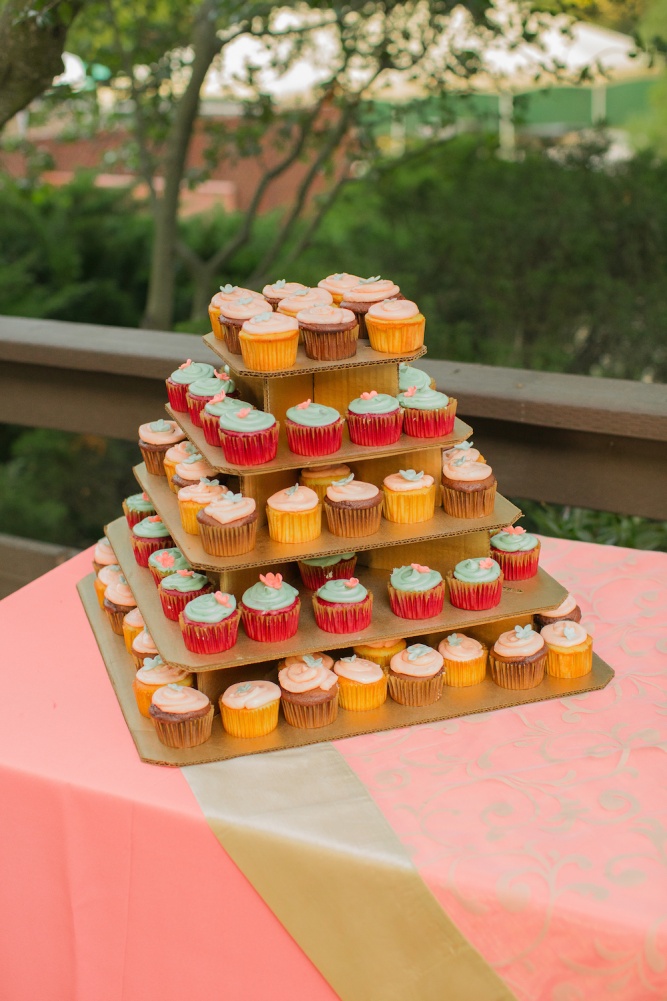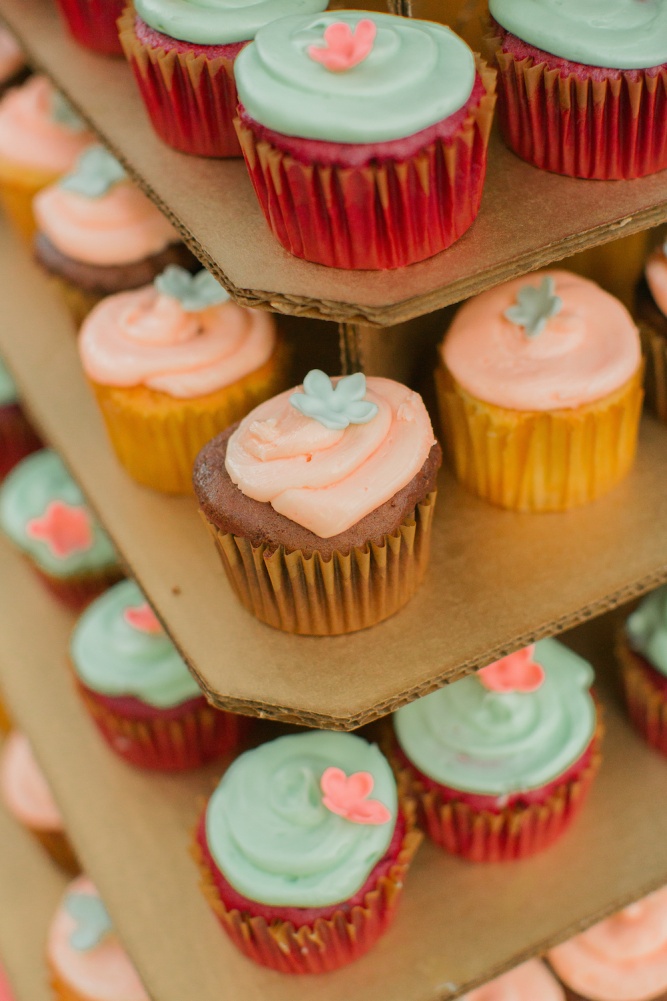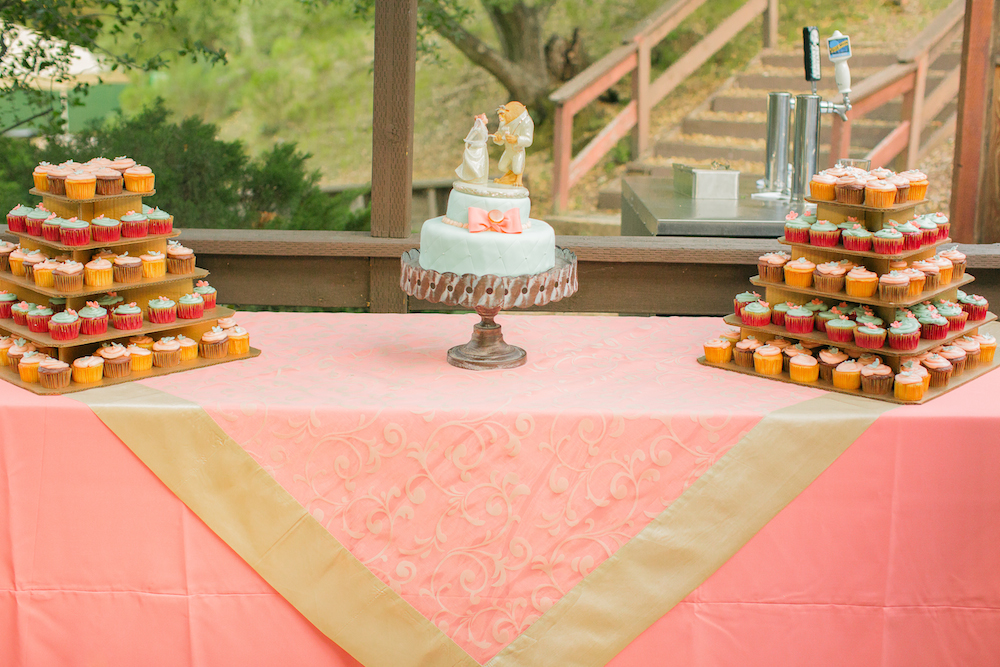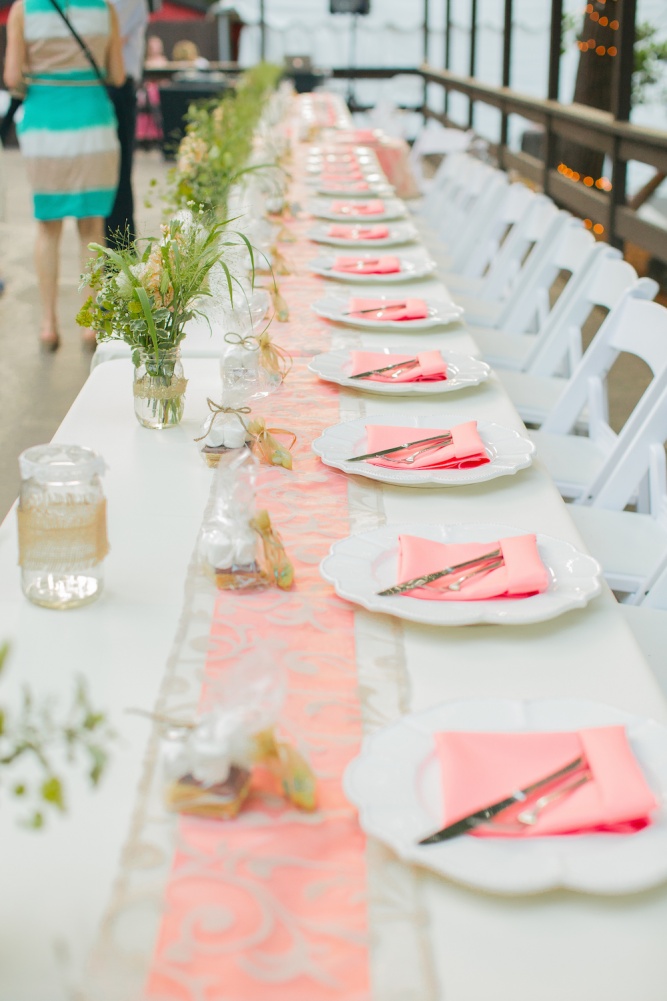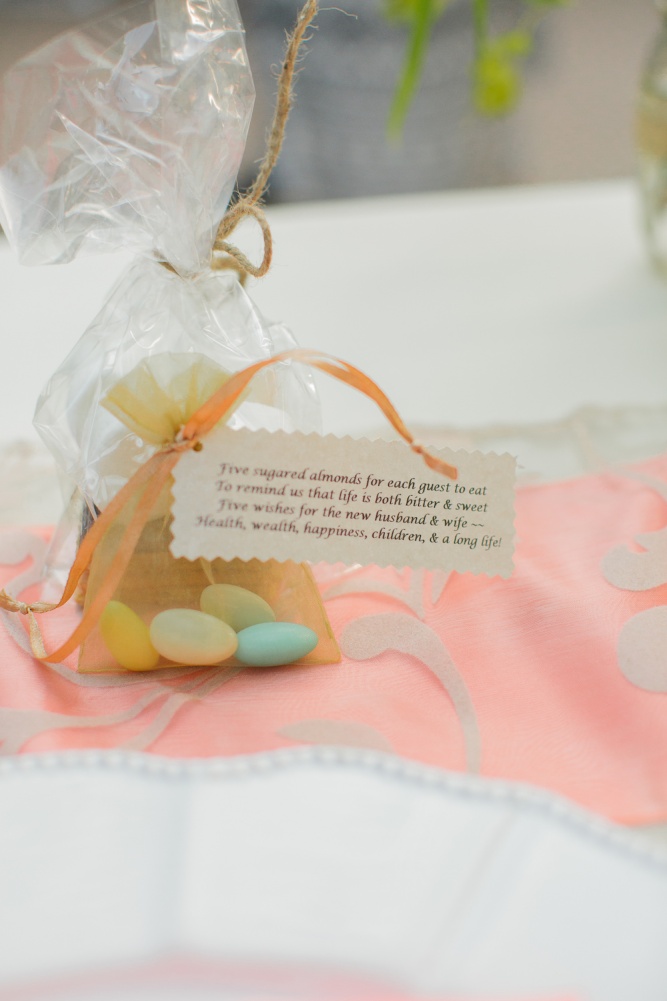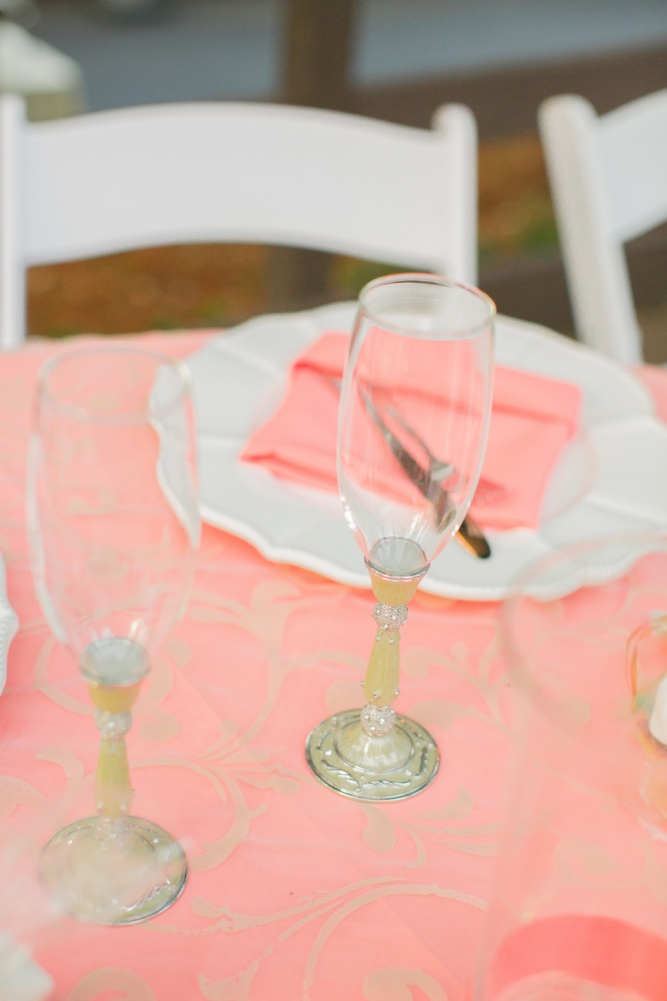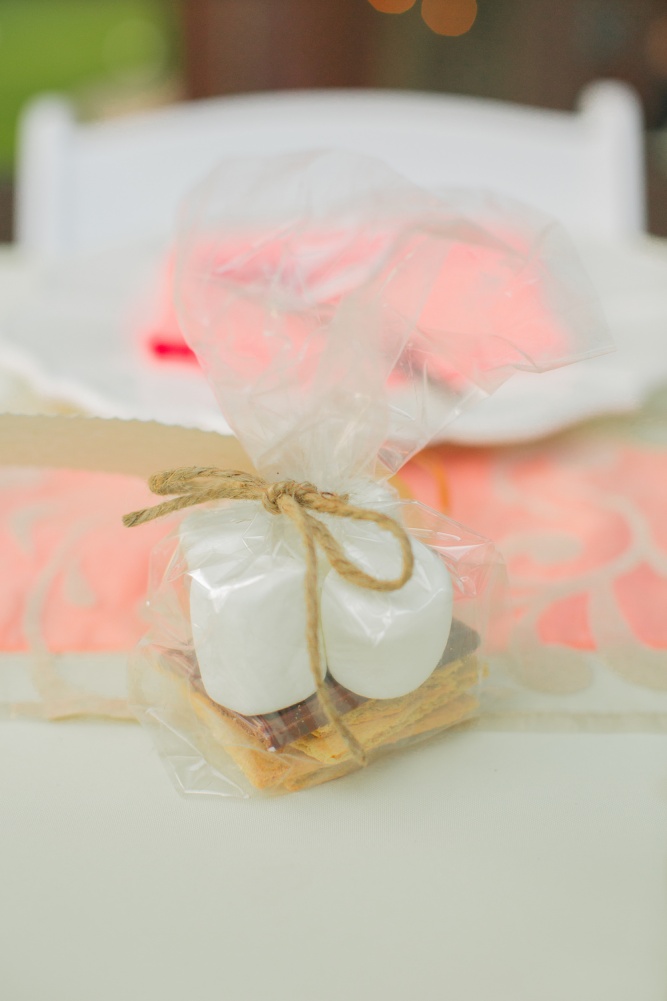 Amanda and Stephen had the BEST entrance!