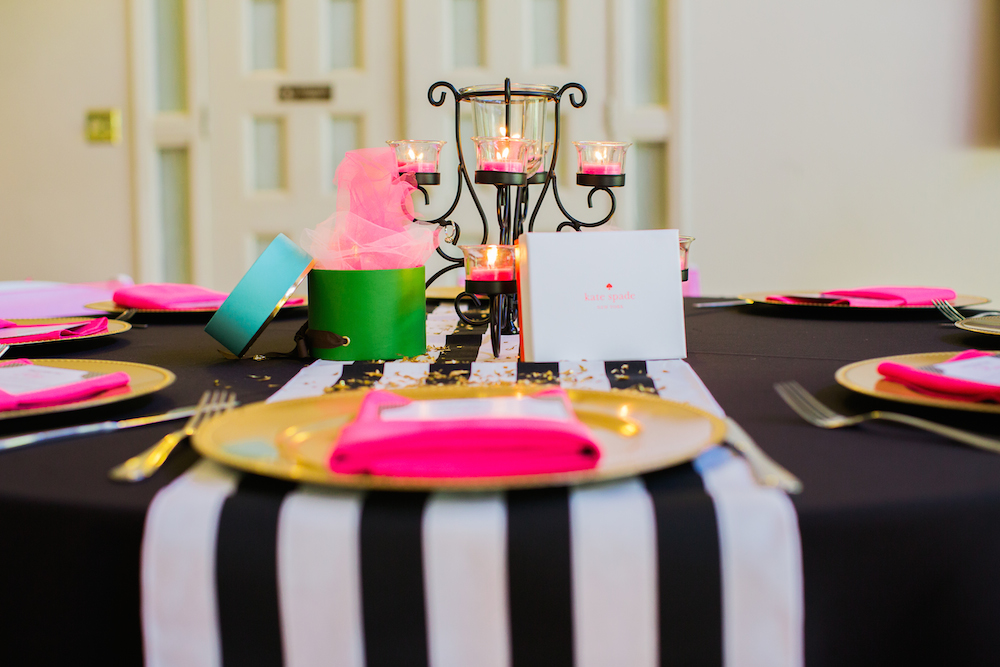 This bridal shower at Elliston Vineyards in Sunol was one of the most well-planned events I've seen! The decorations were adorable (how could a girl go wrong with Kate Spade decorations?!); the body scrub bar looked amazing; and the mimosa bar seemed delicious!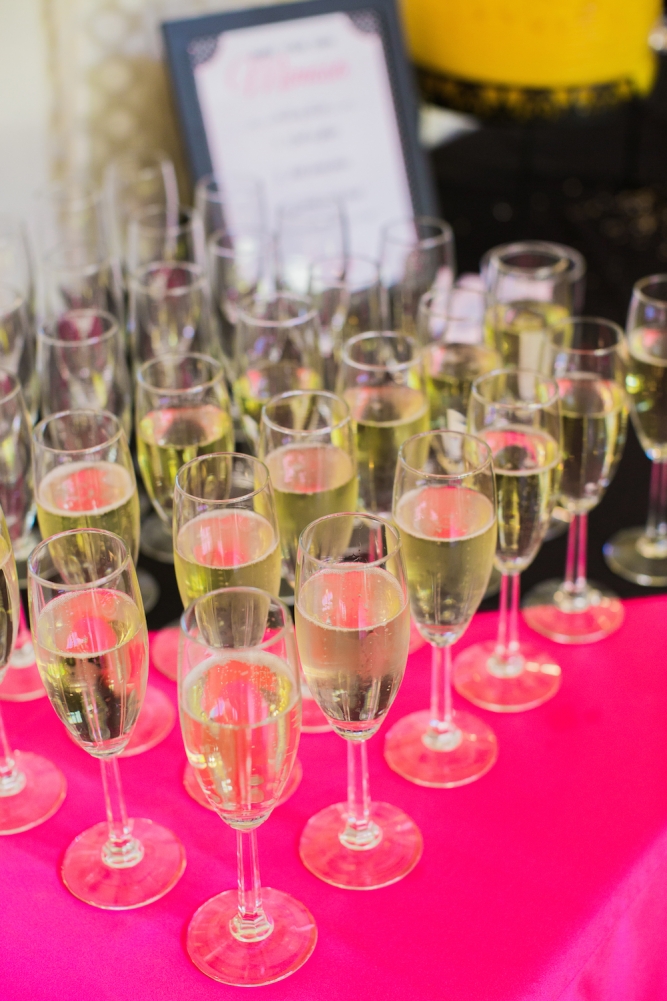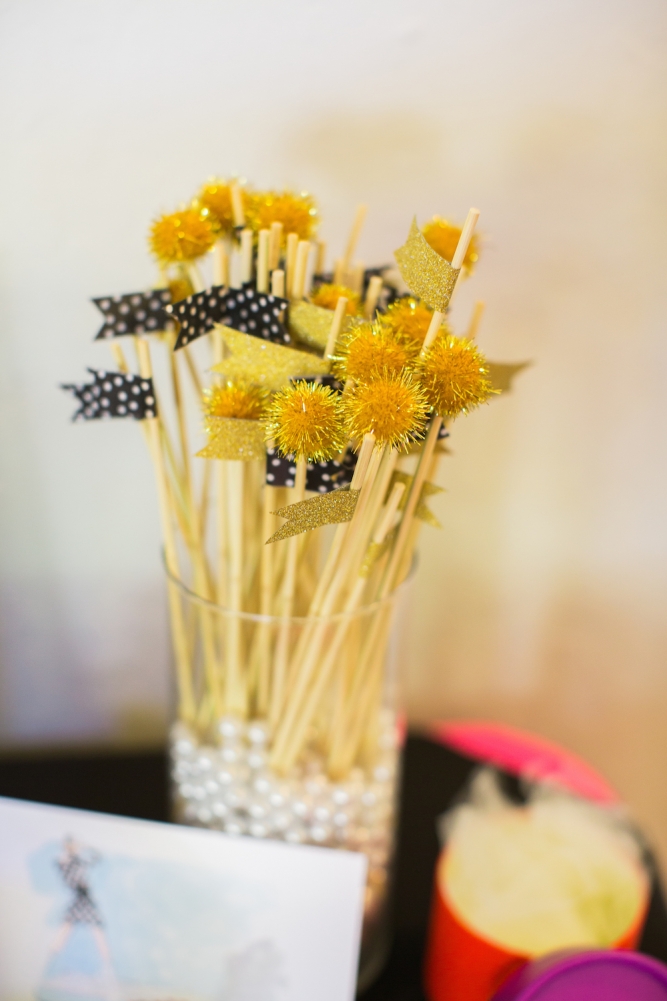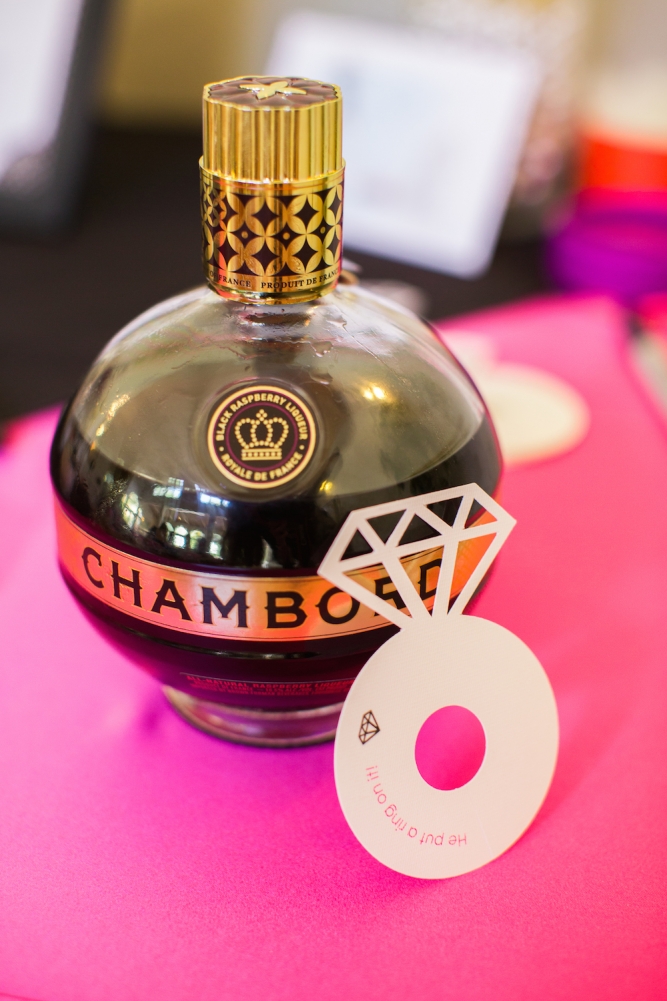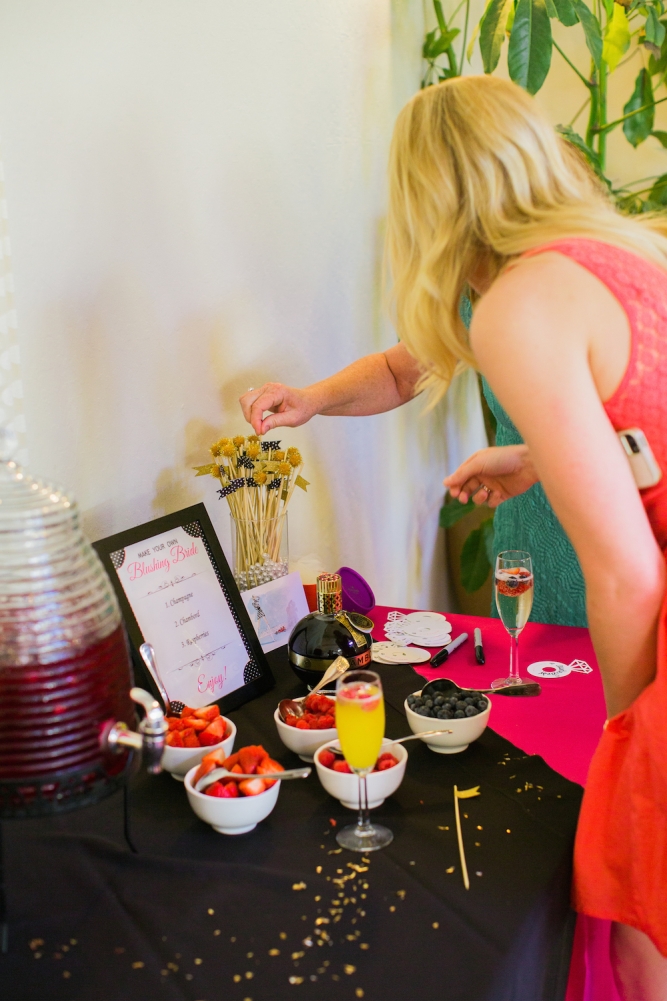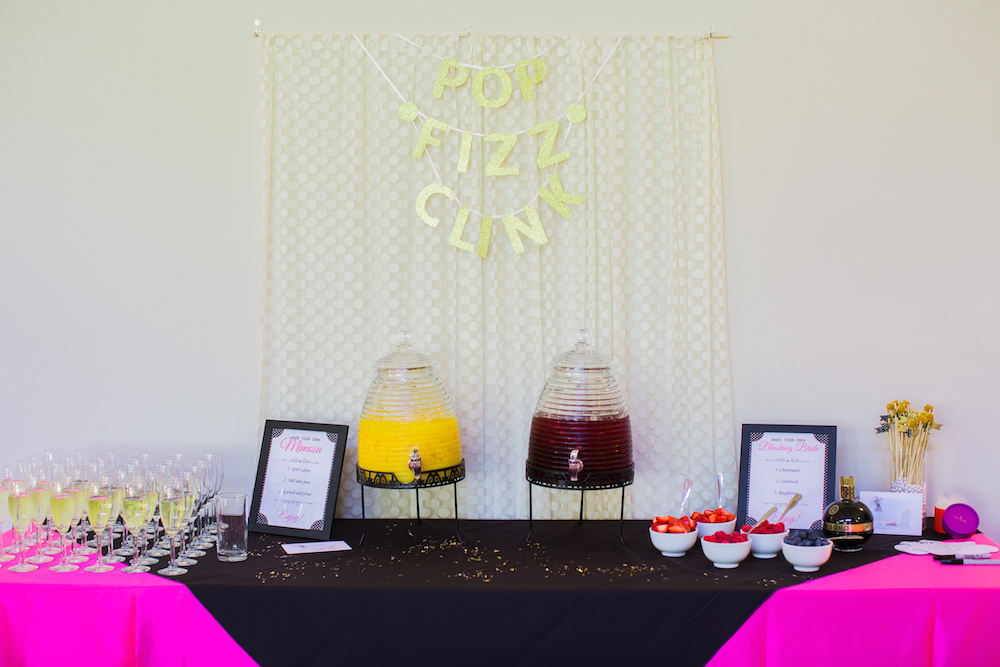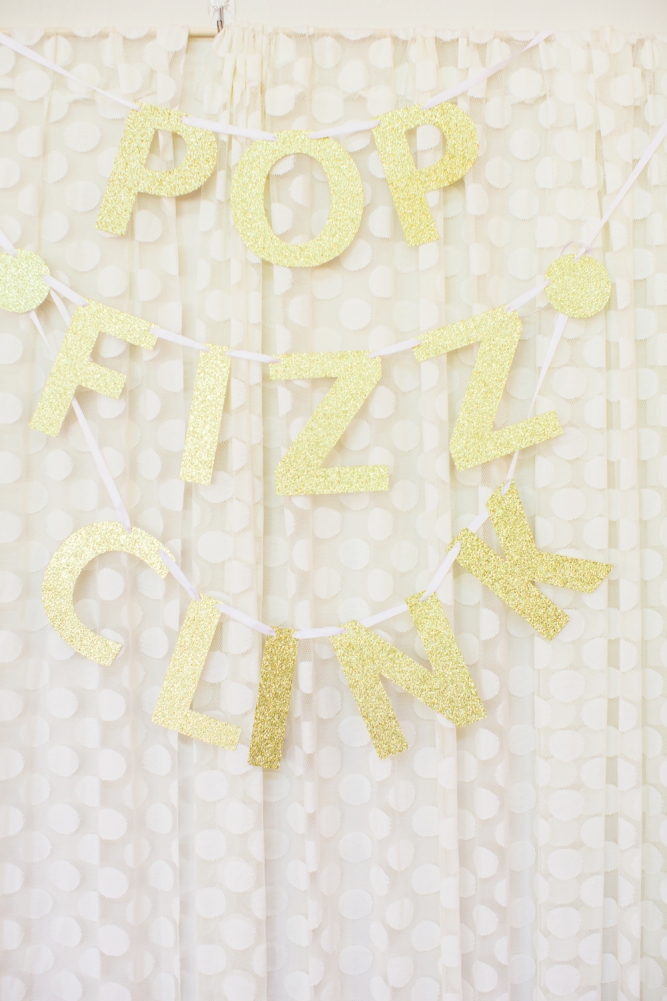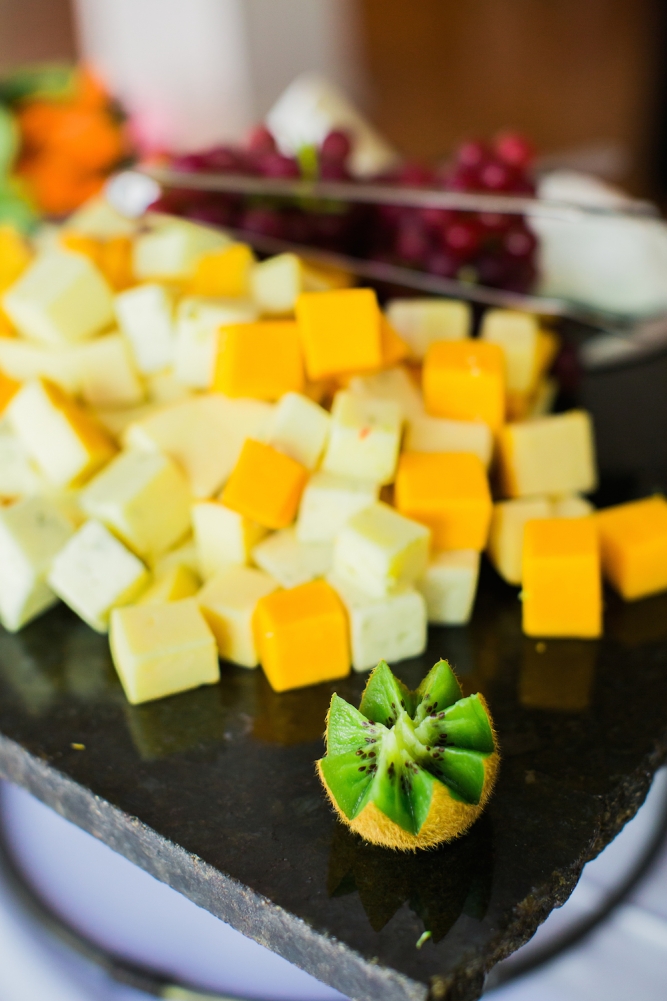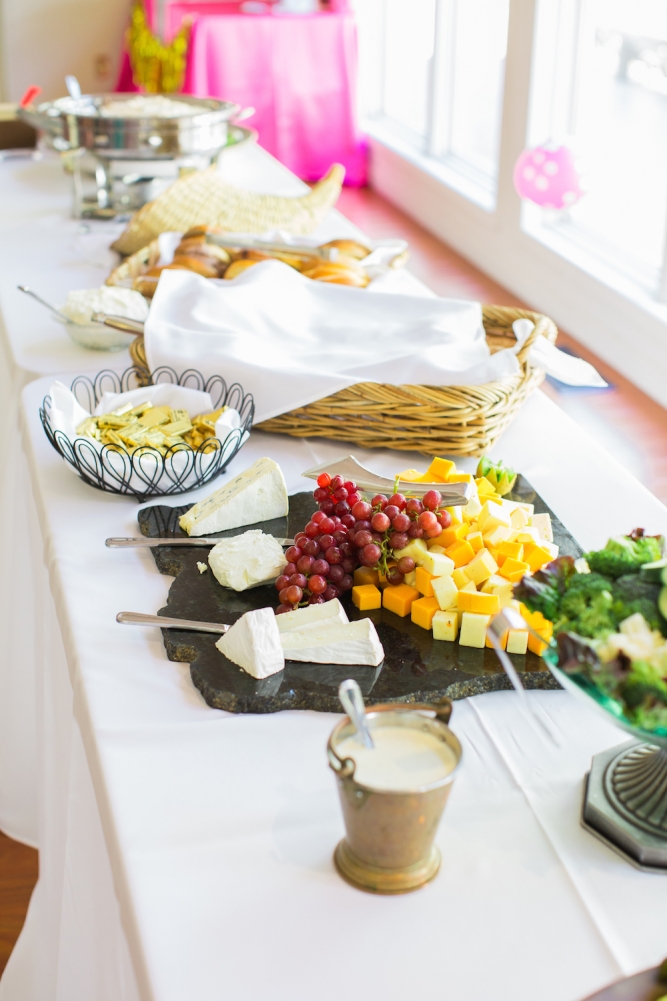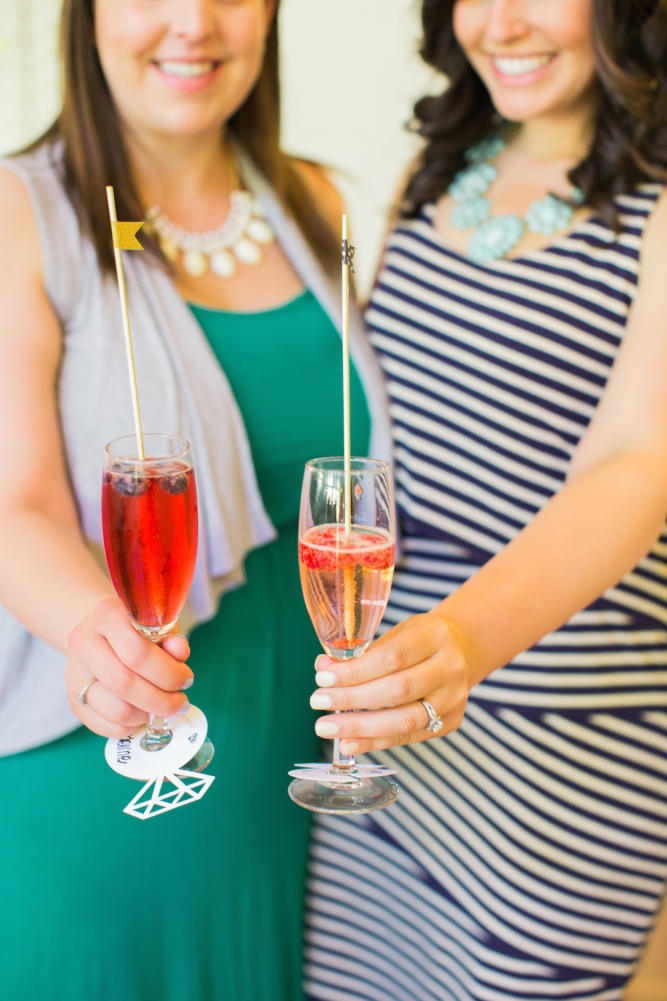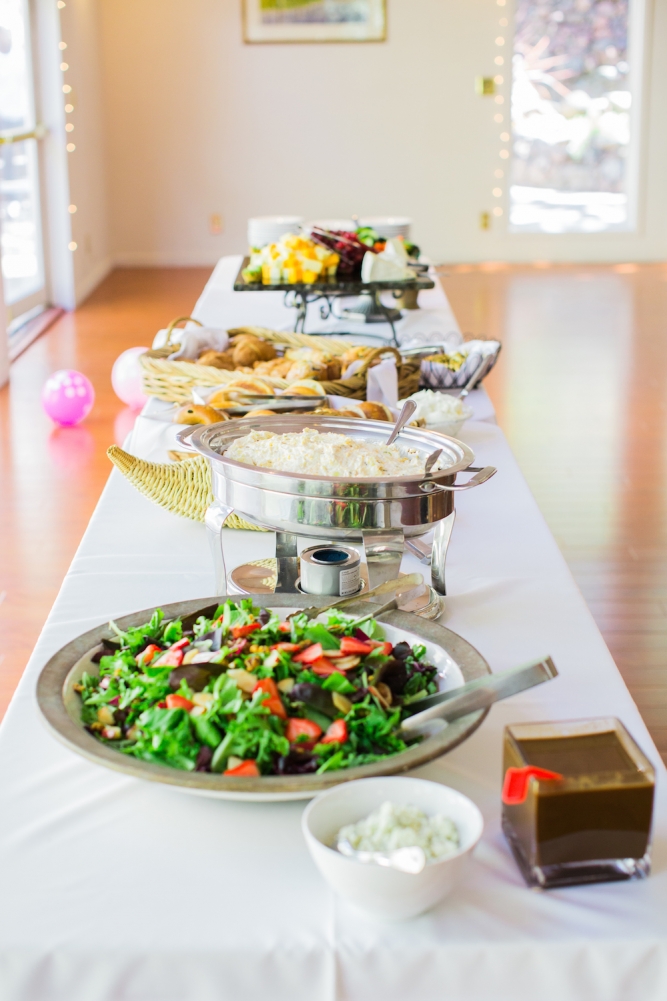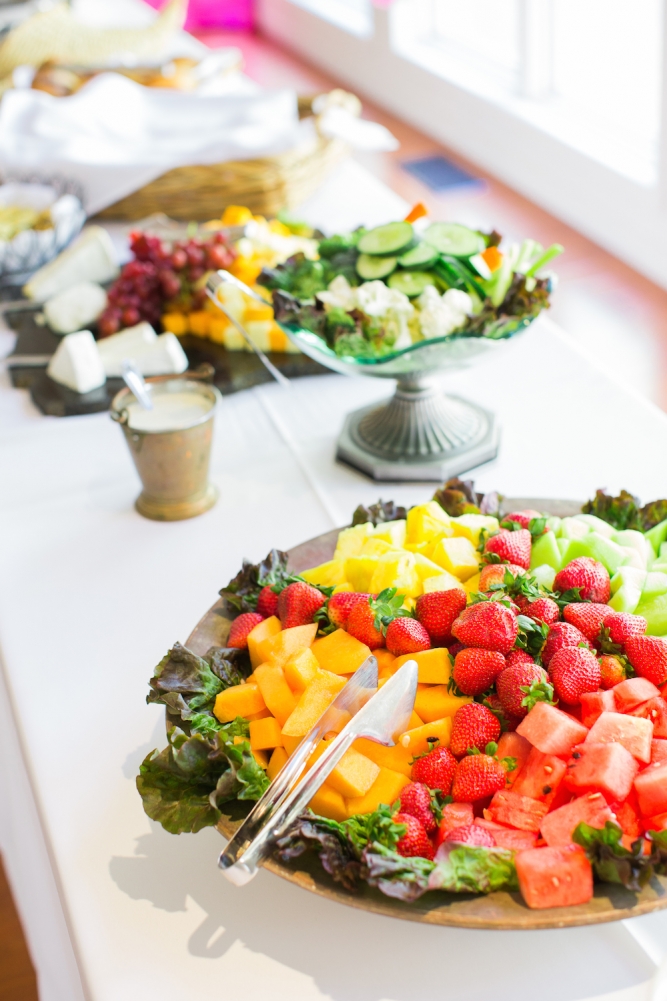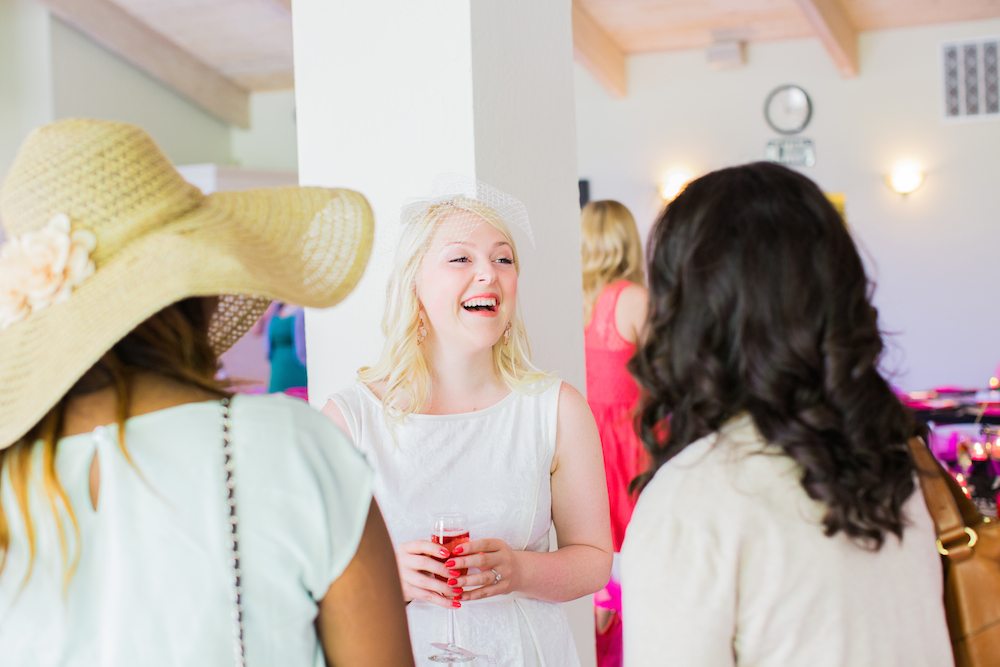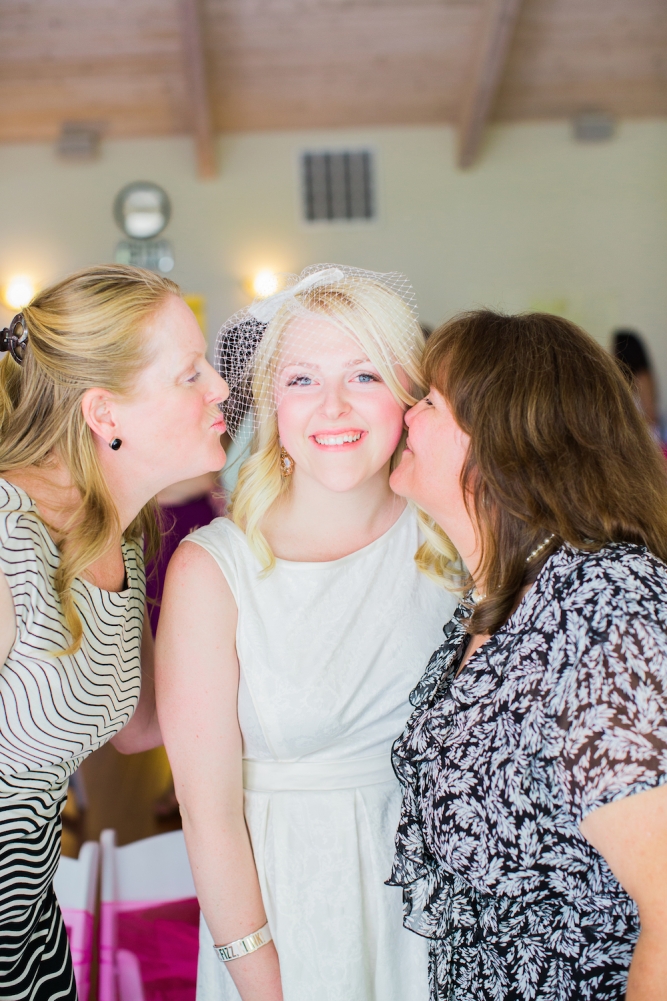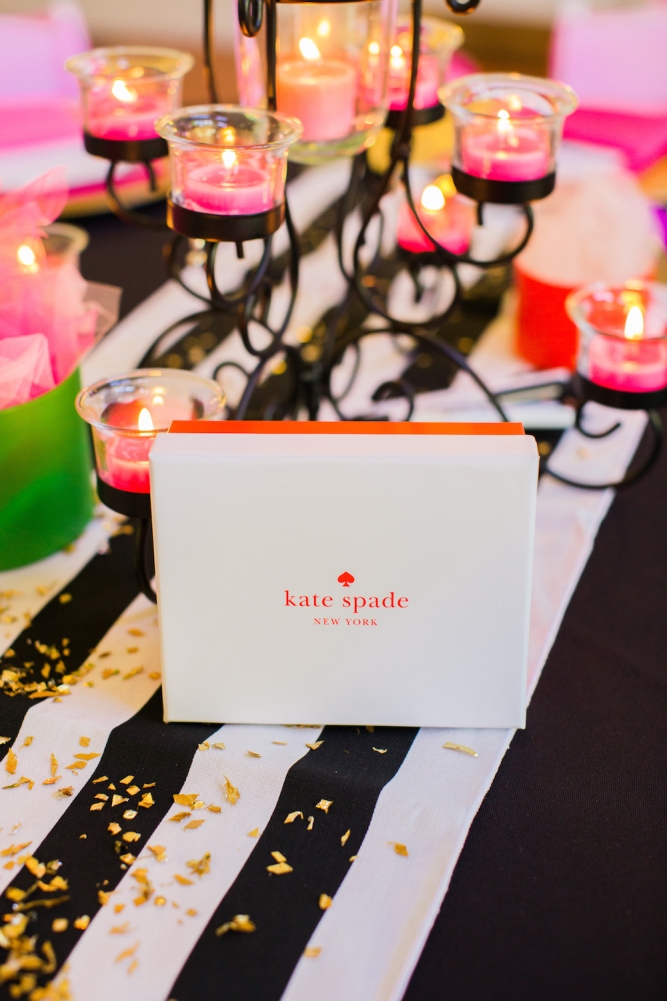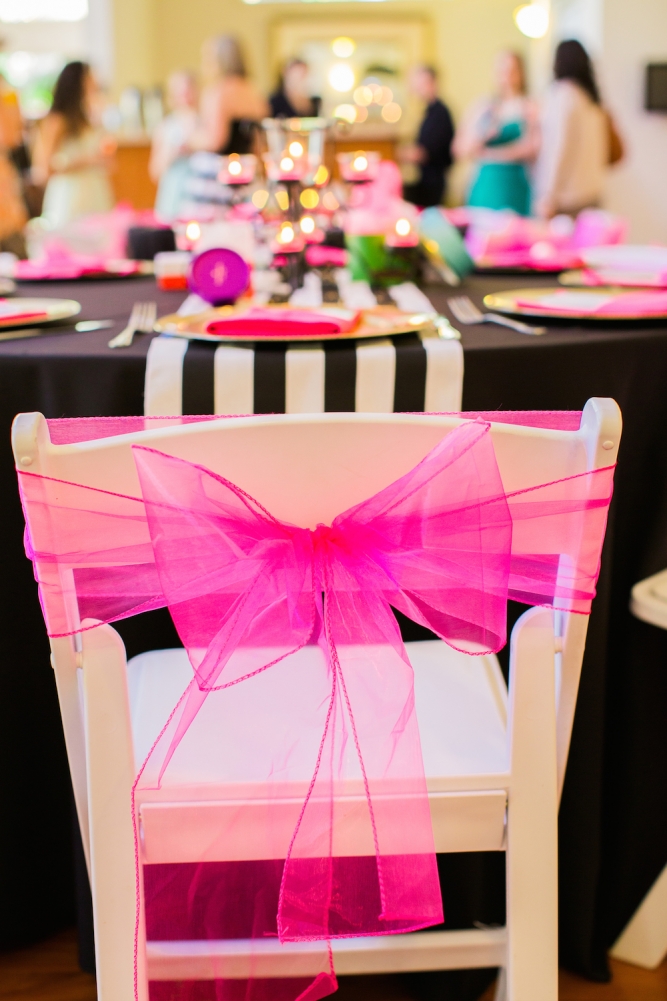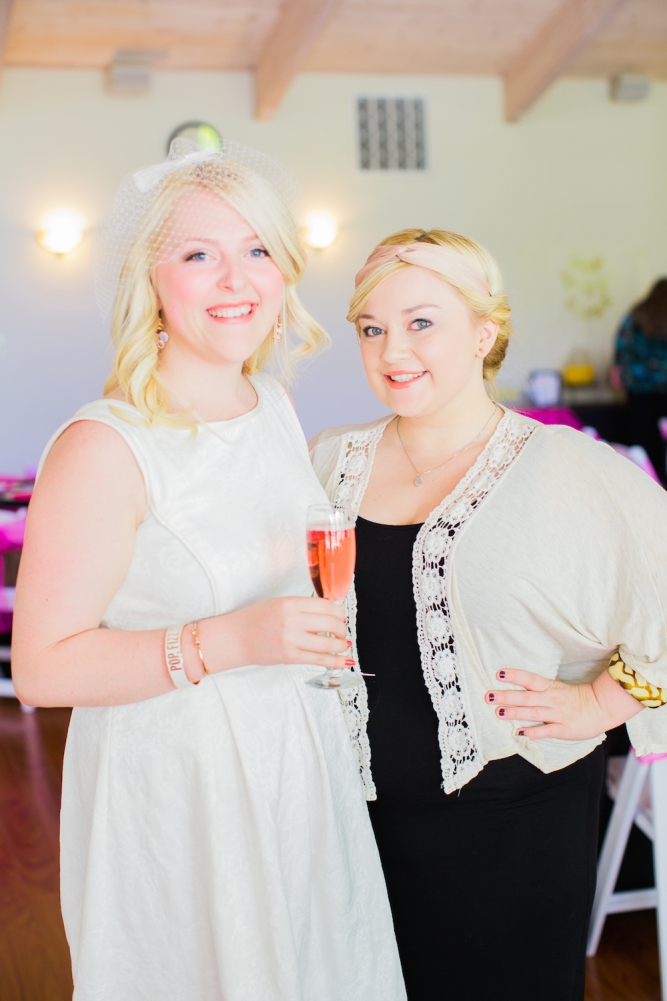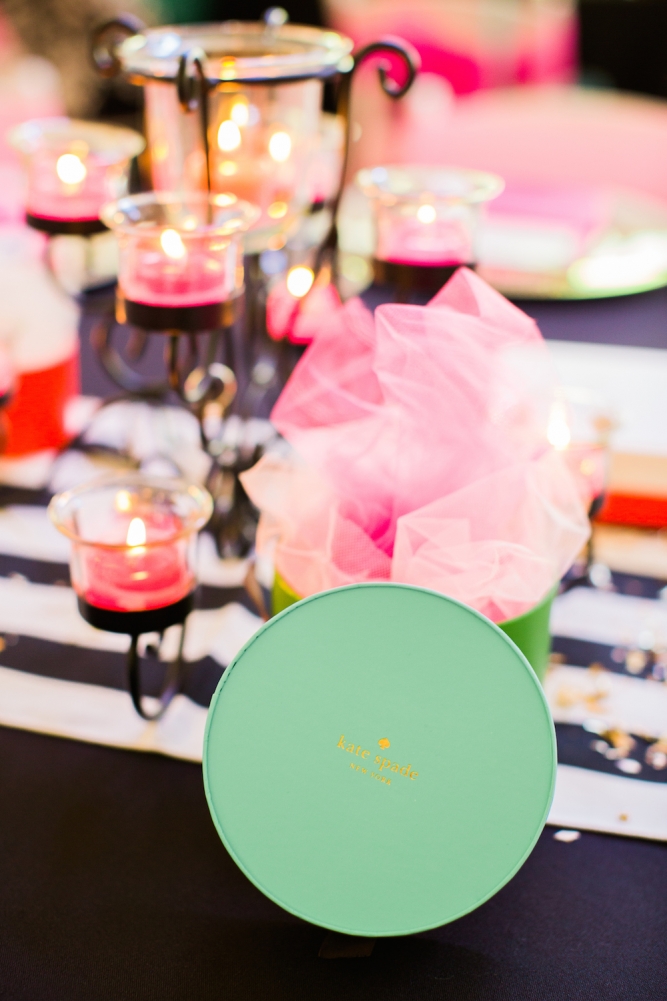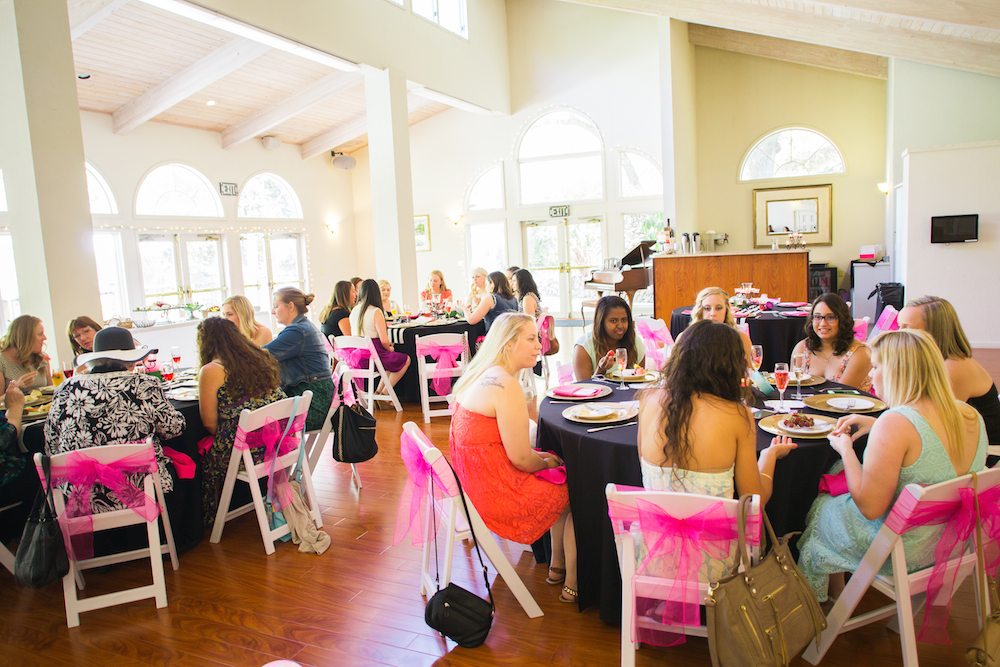 You've got to check out this DIY body scrub bar!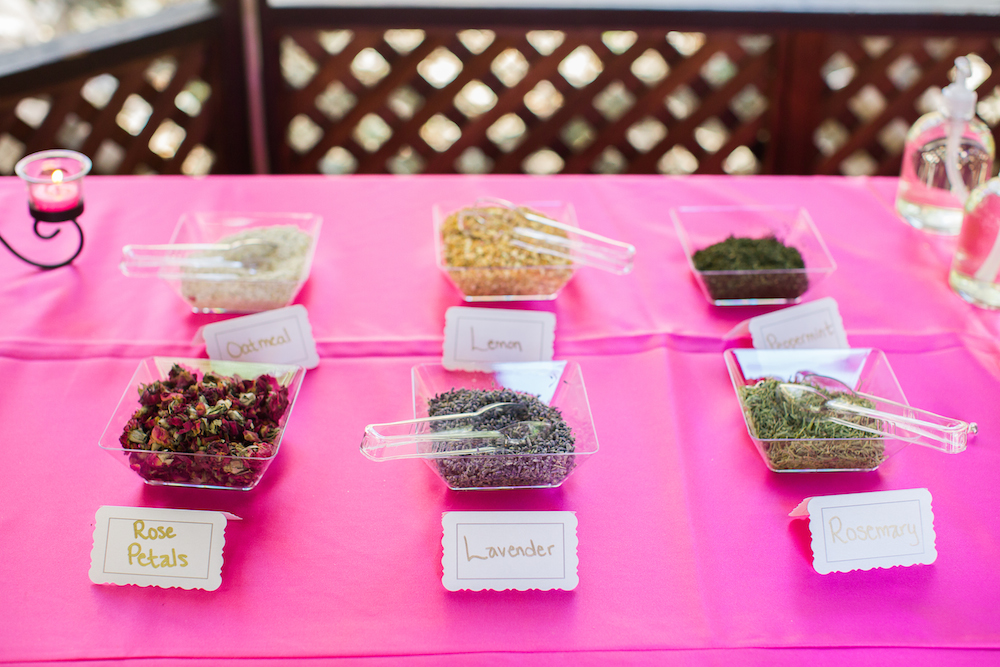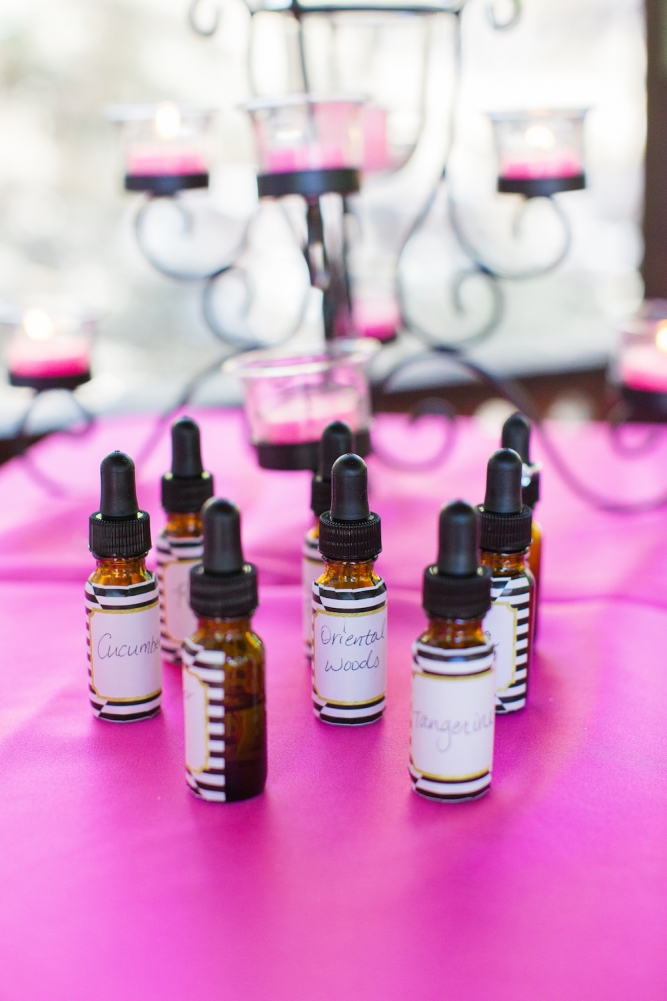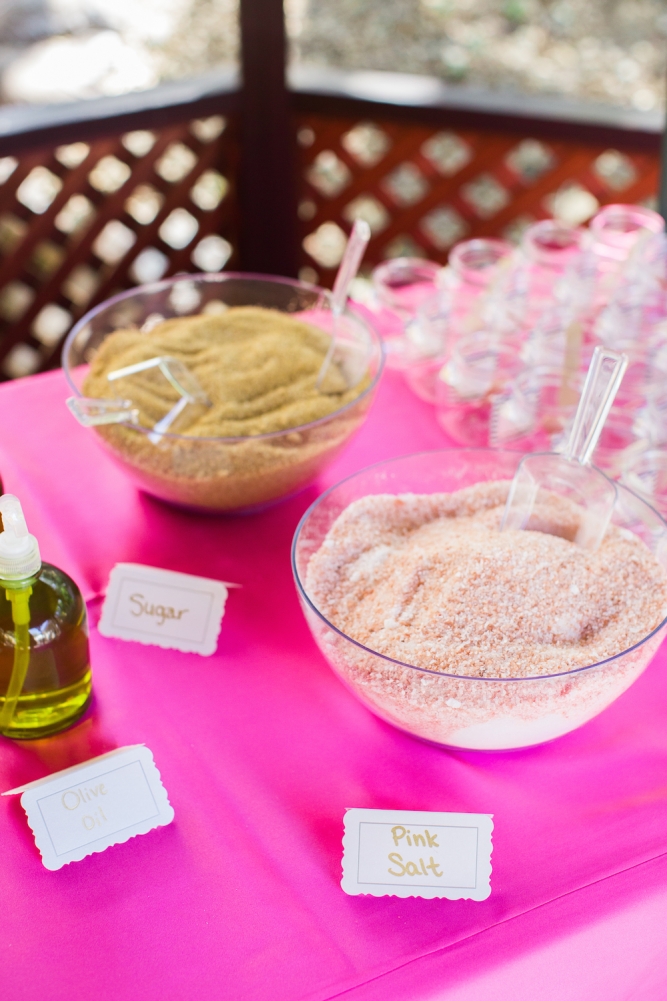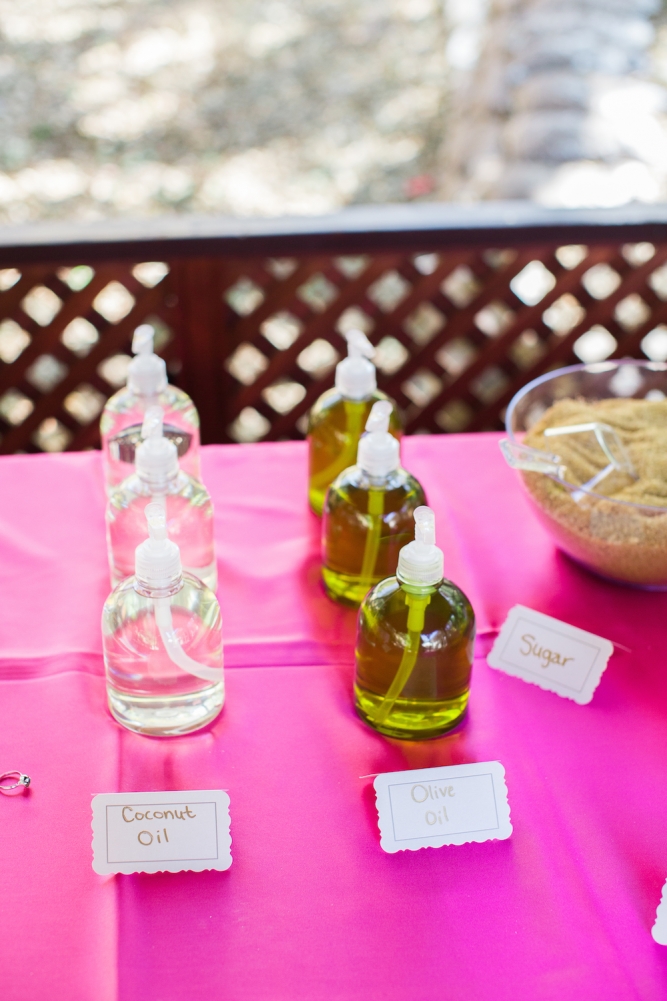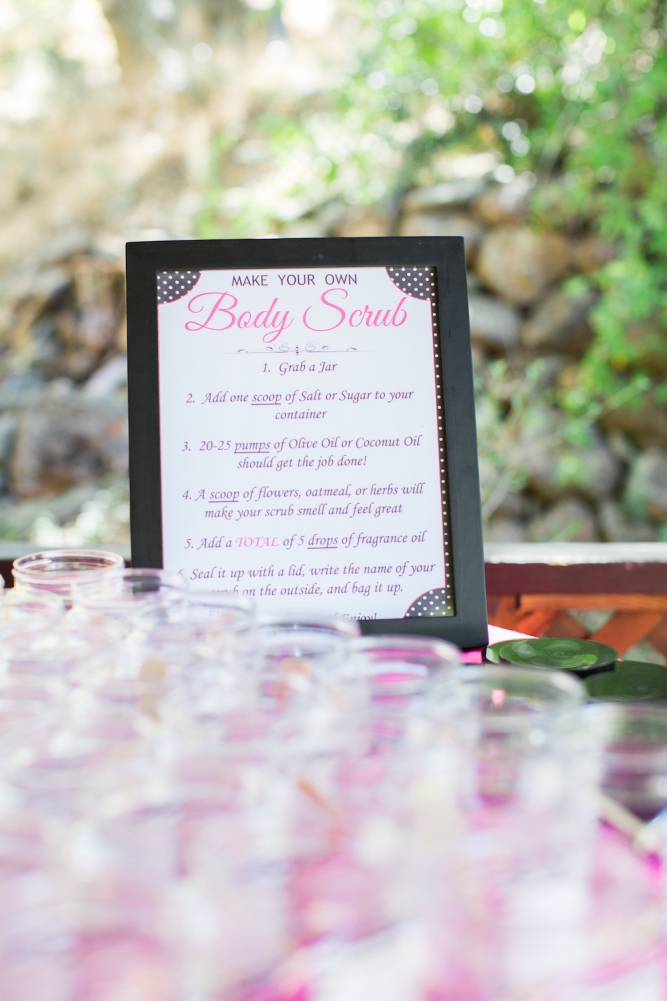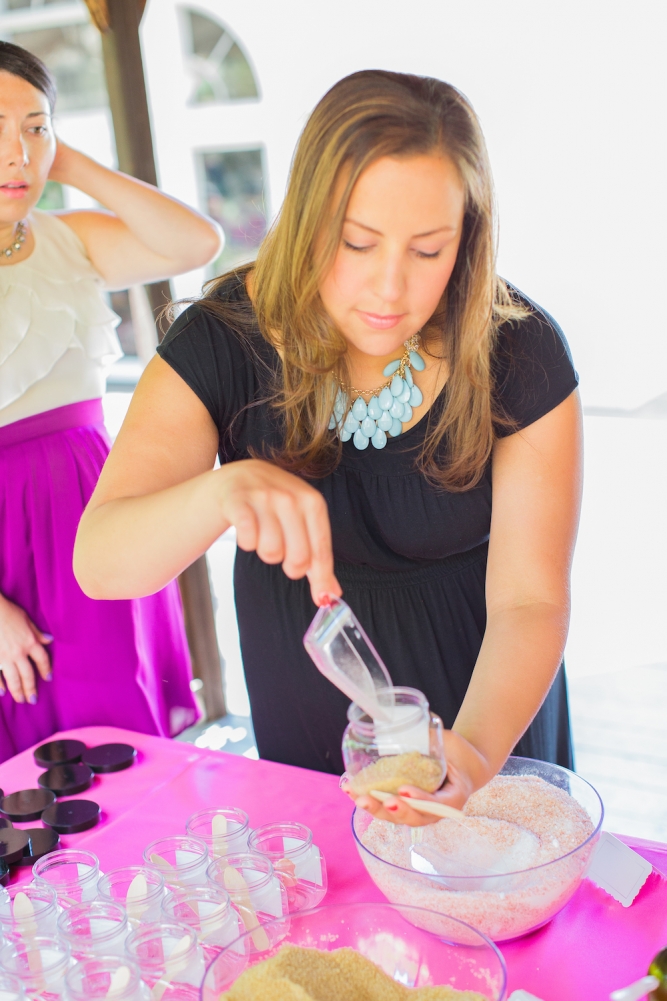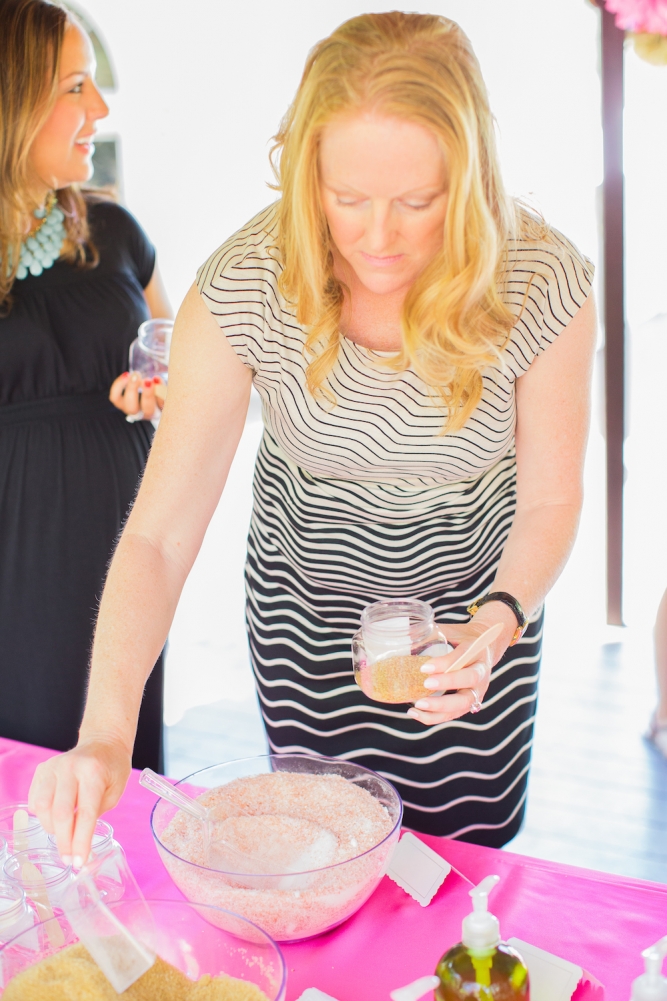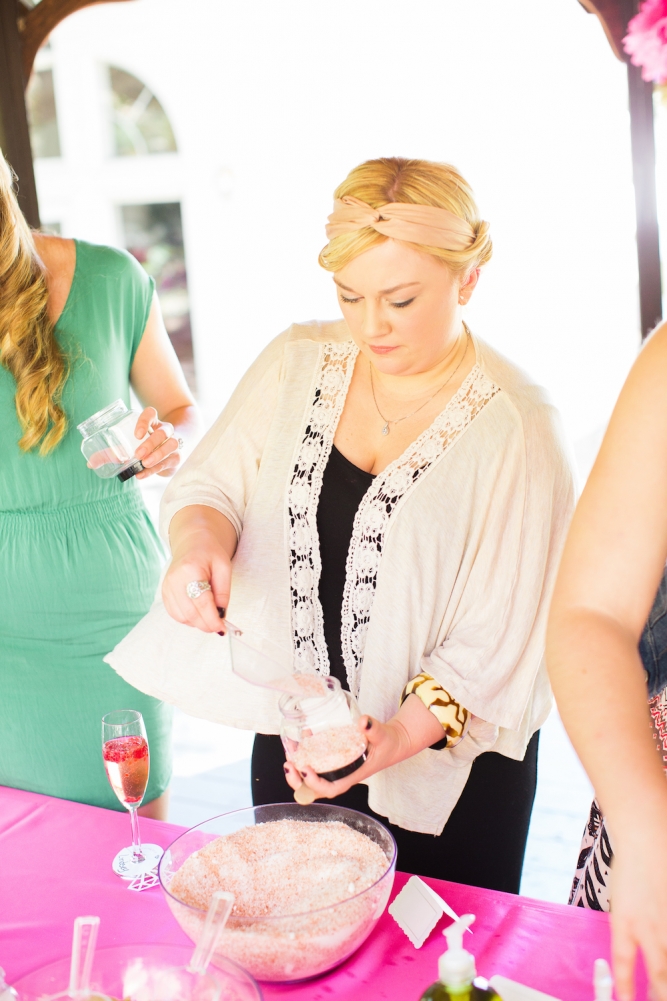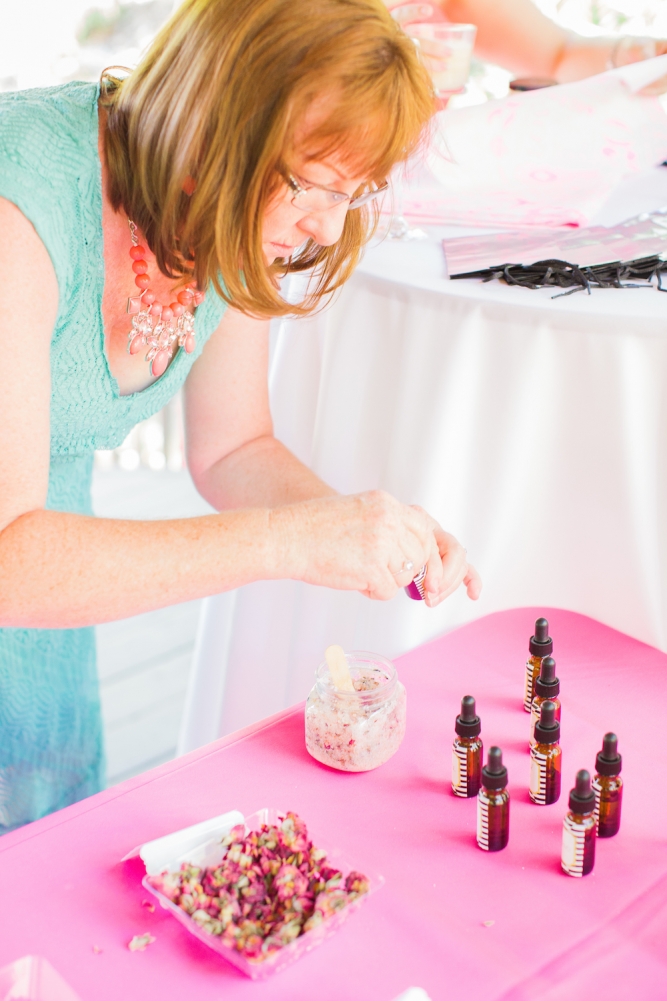 Jorden and I snuck off for a few portraits of her in this vintage birdcage hat!