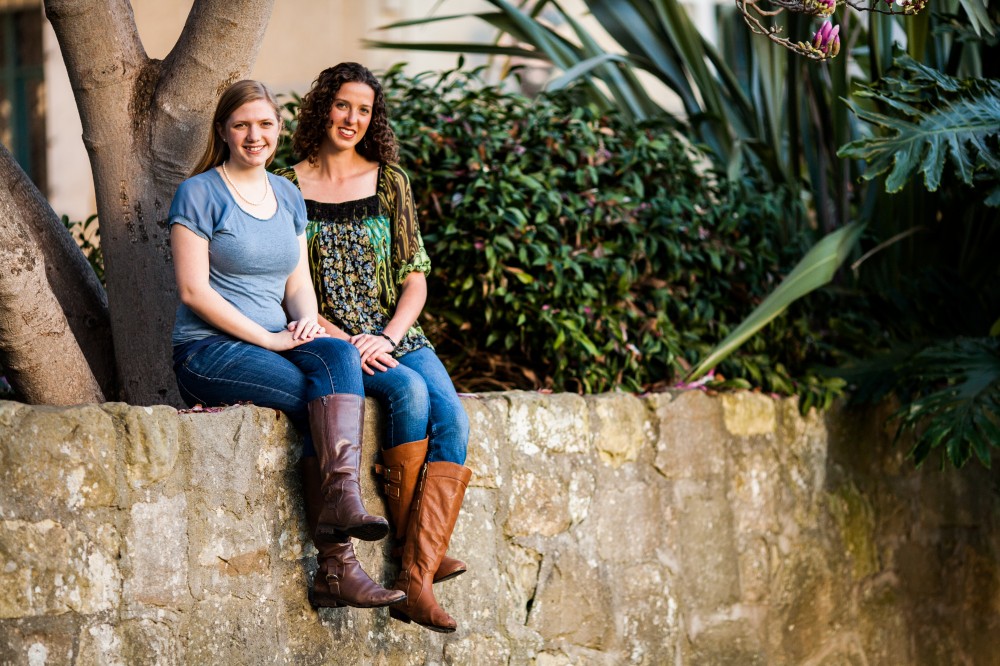 Jennifer and Maddy are both seniors at Westmont and have been close friends since freshman year! I've known both of them for most of my time at Westmont, and they're both such sweet girls. We headed to a few locations around Santa Barbara together, and ended at the beach to catch some golden light!
After Westmont, Jennifer is going to medical school at the Campbell University School of Osteopathic Medicine in North Carolina, and Maddy is going to take a year off before going to graduate school for music or psychology. Congratulations, girls!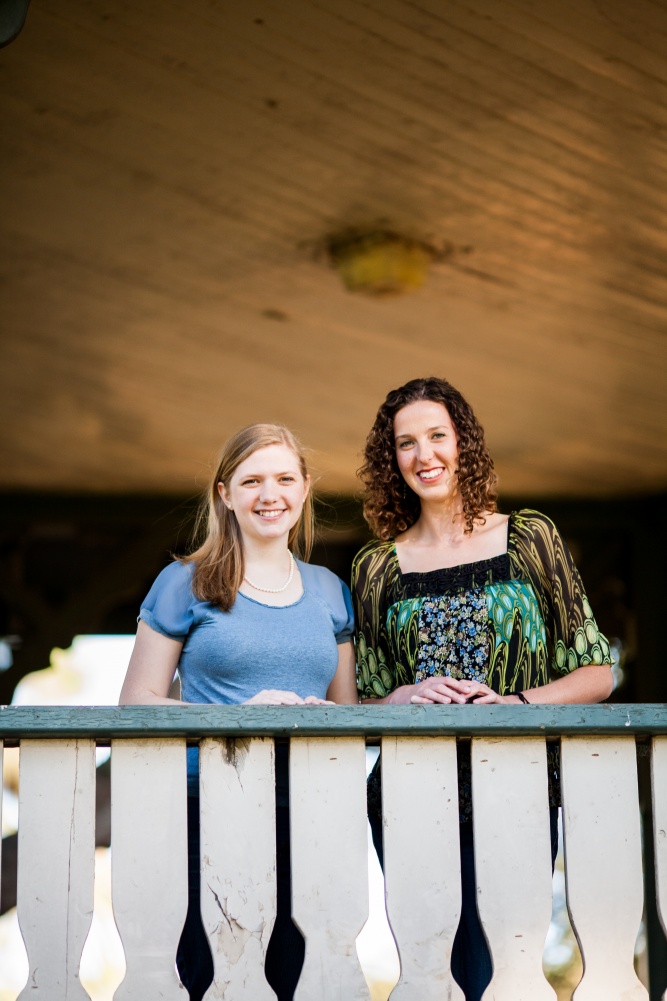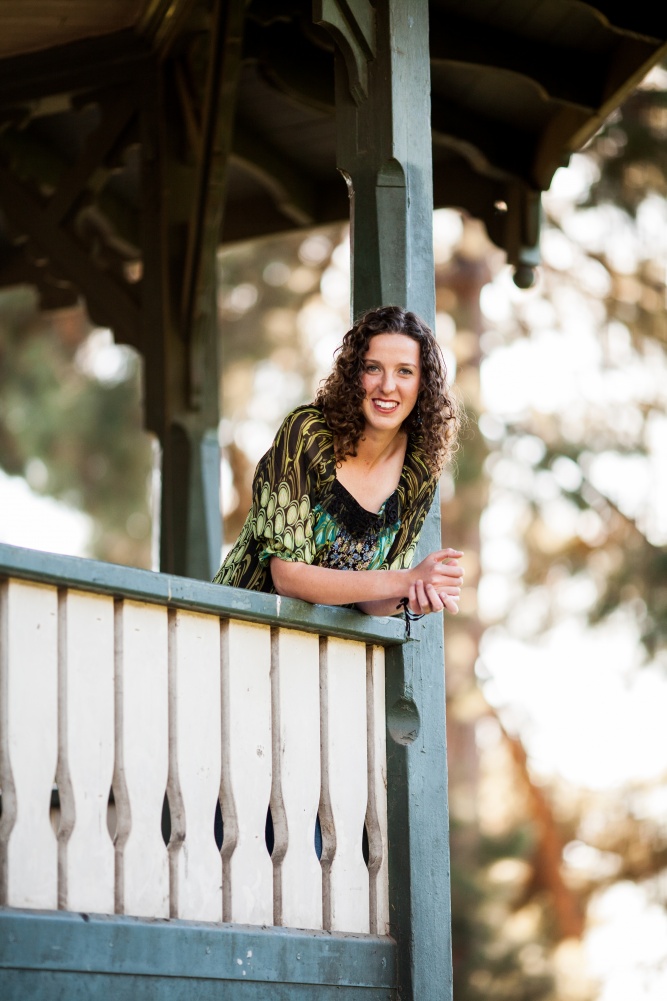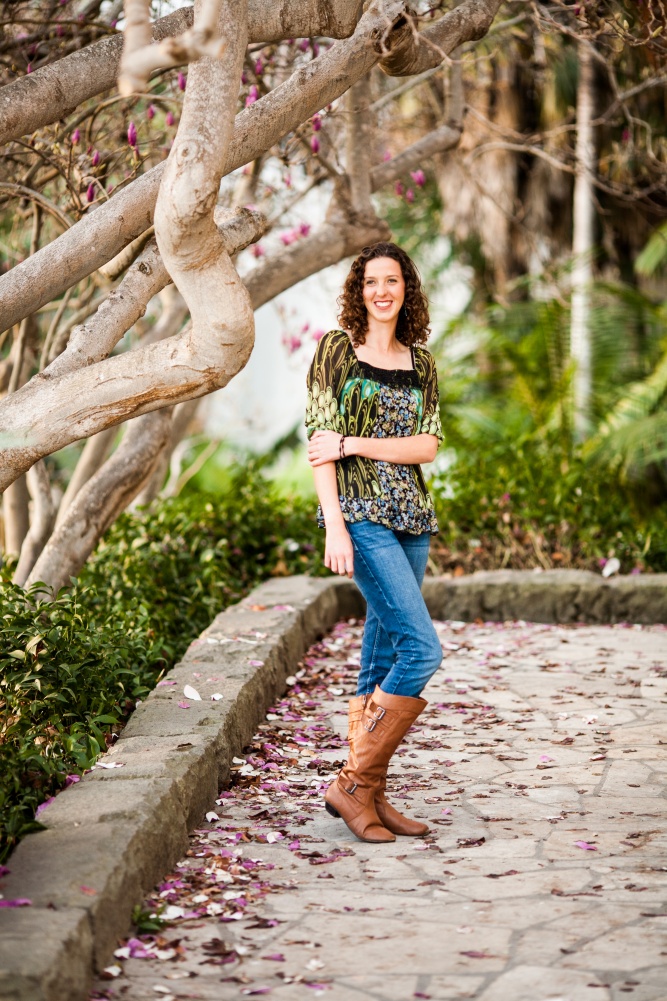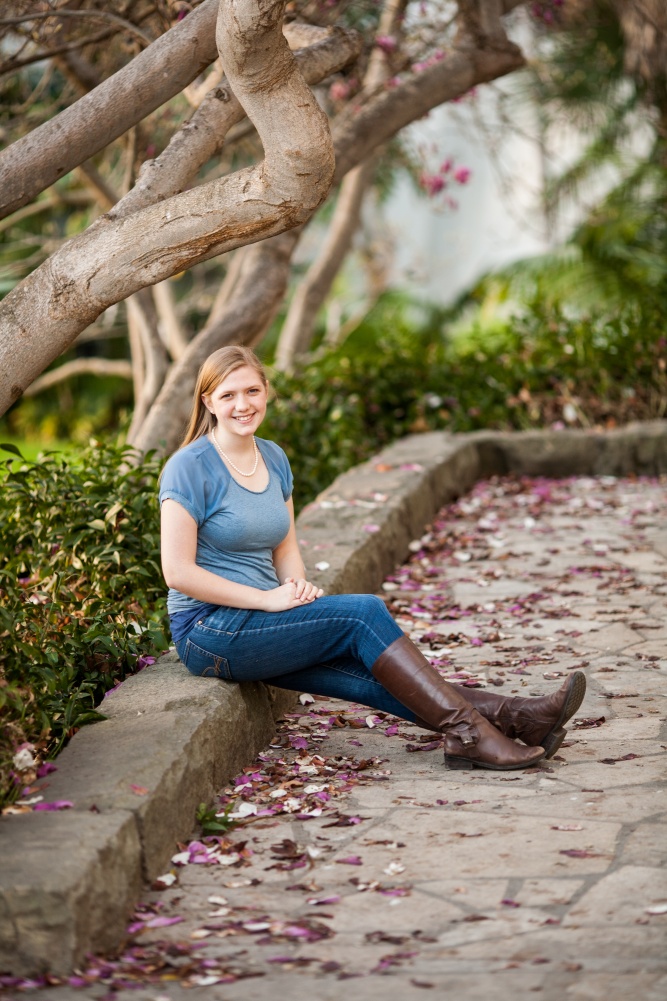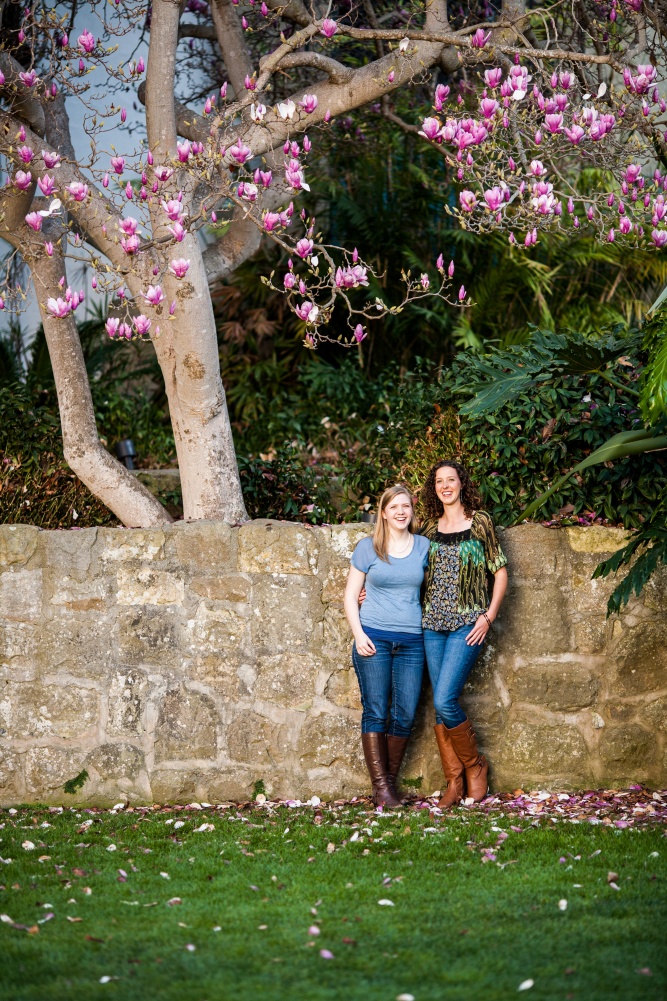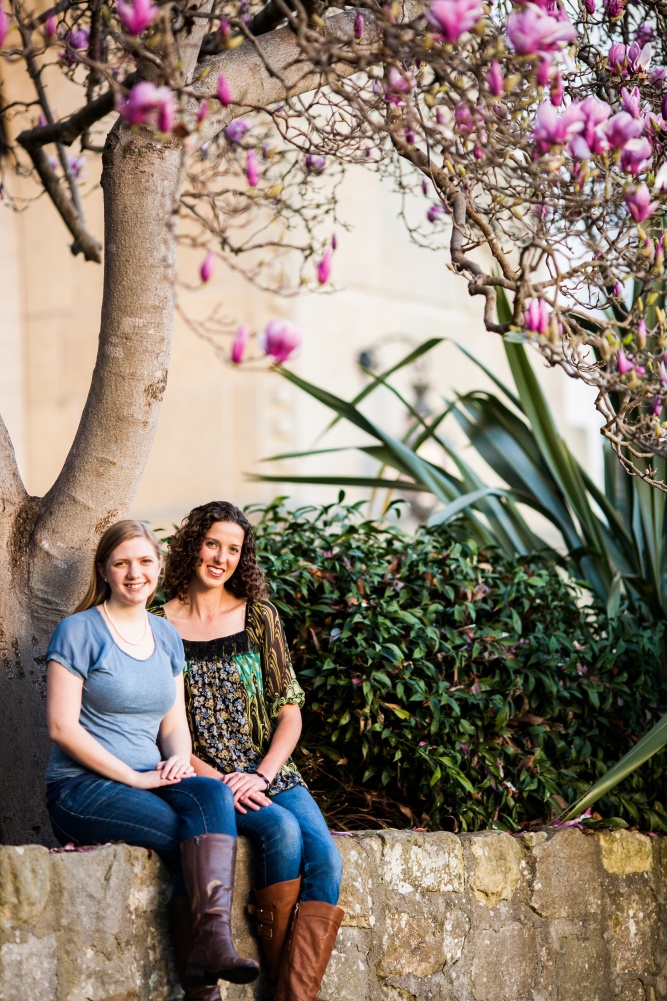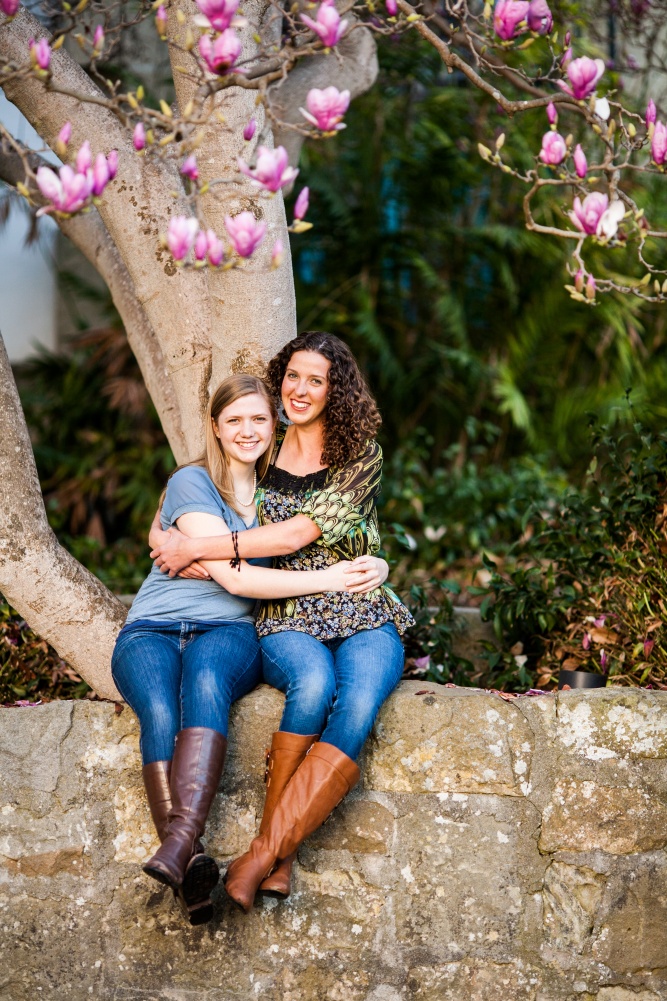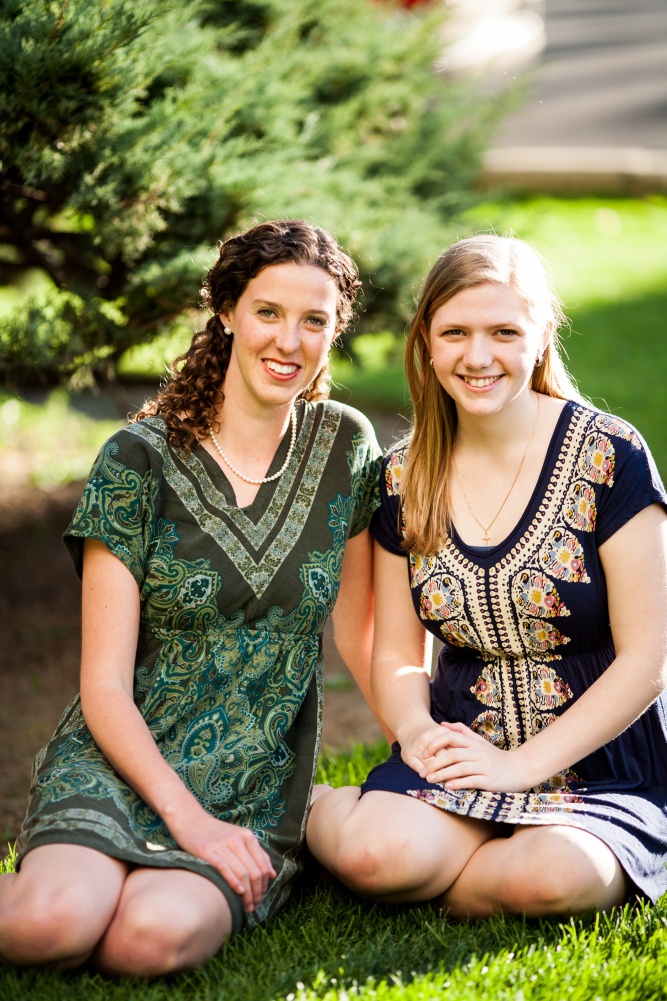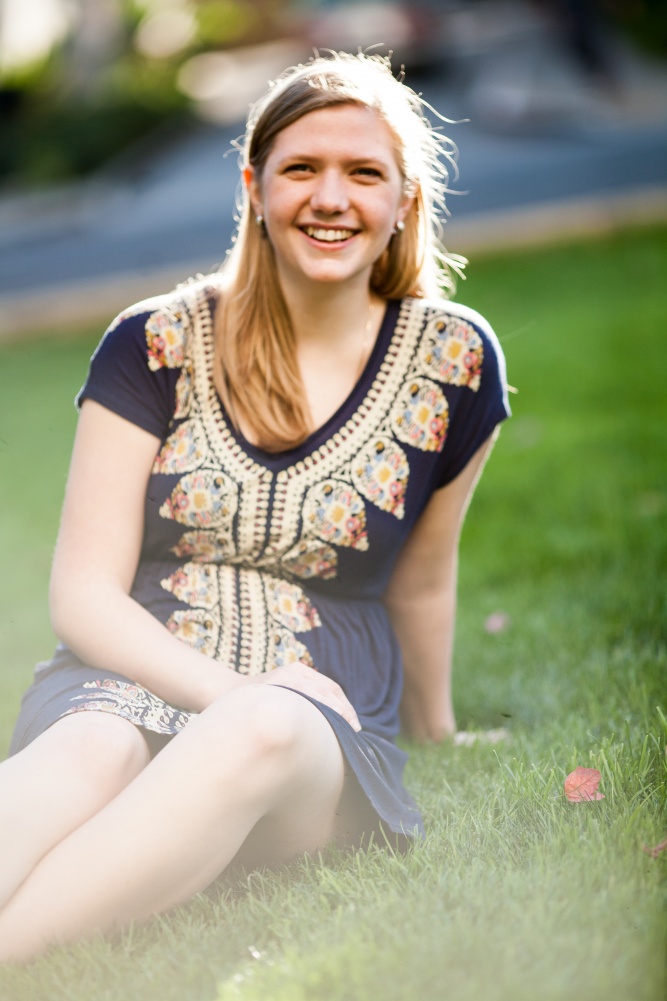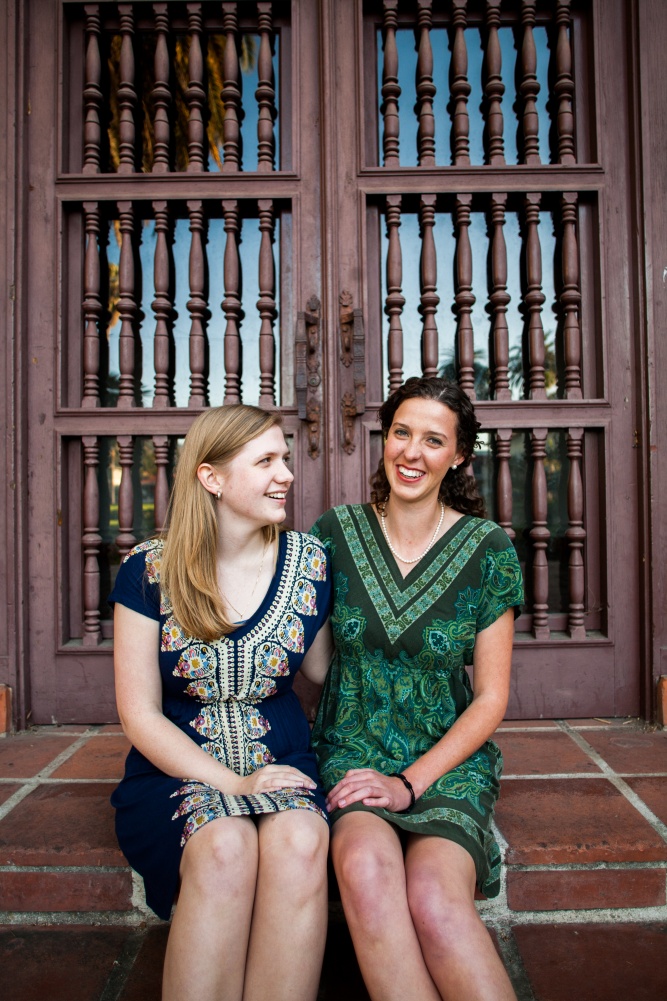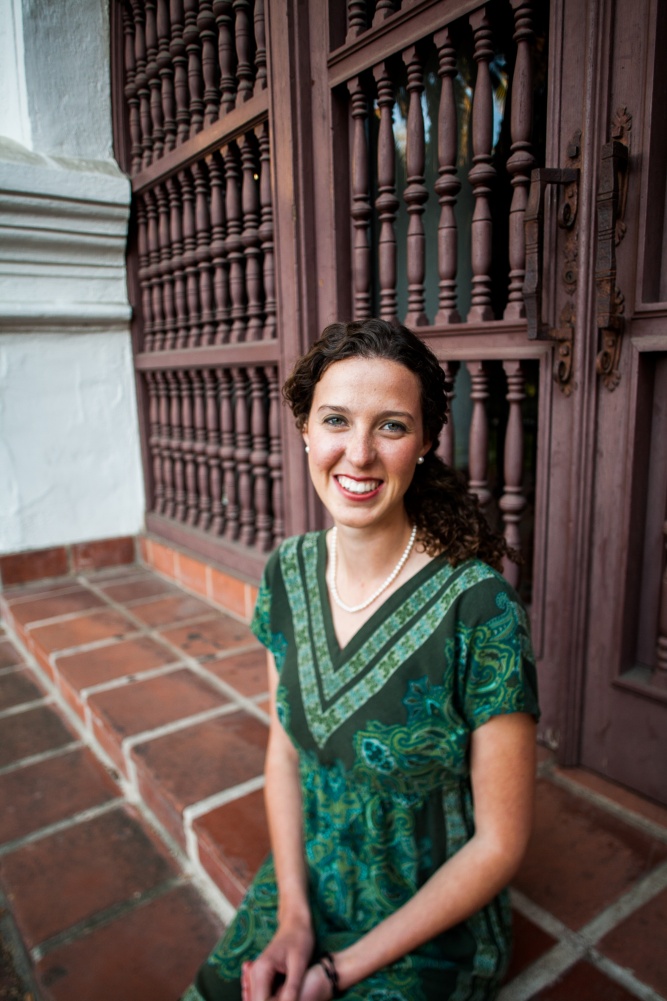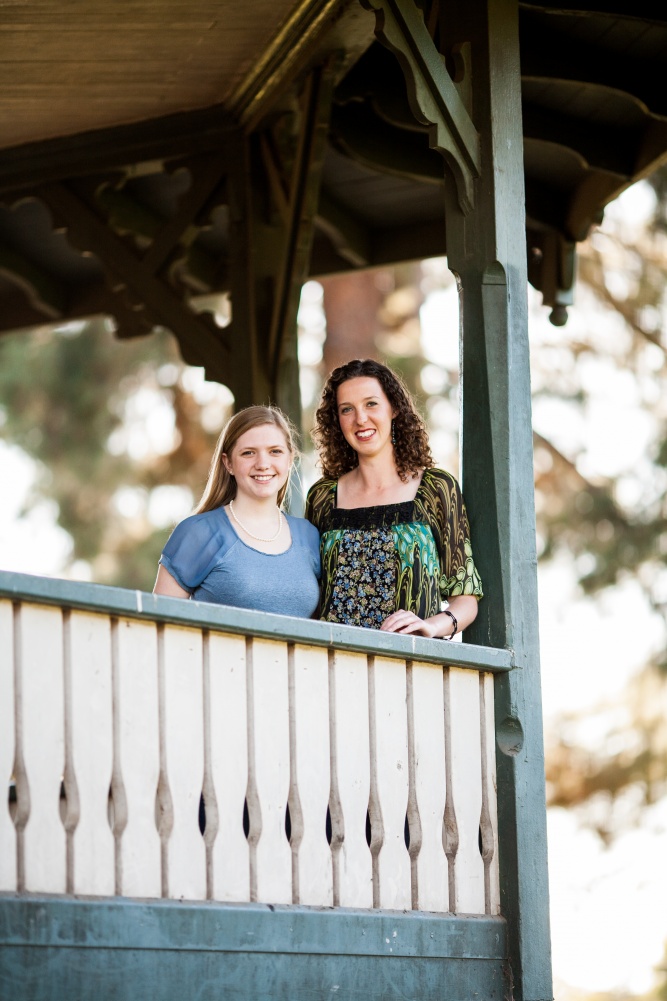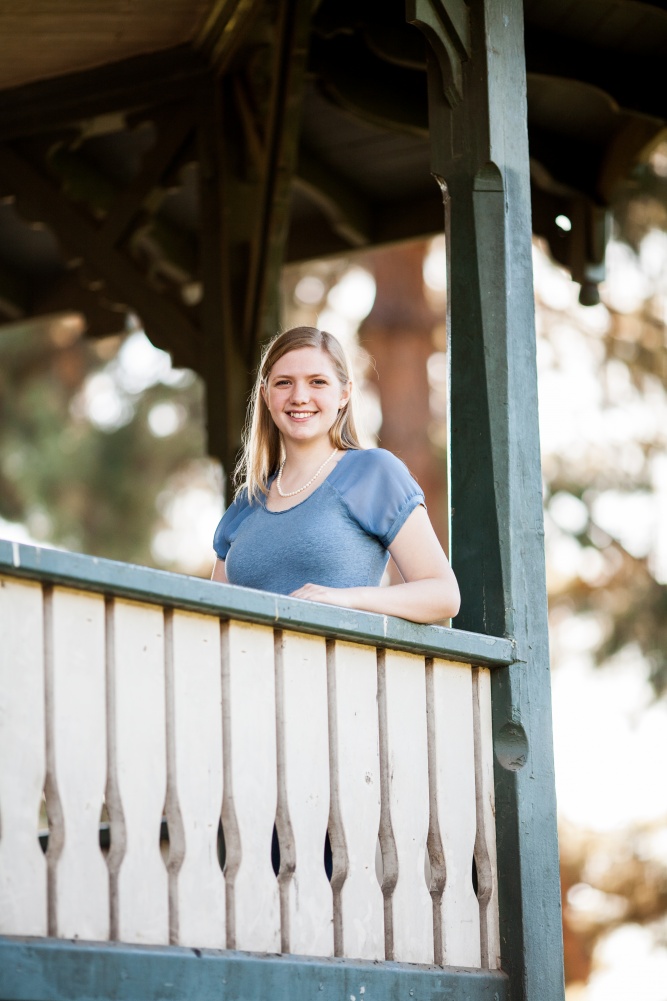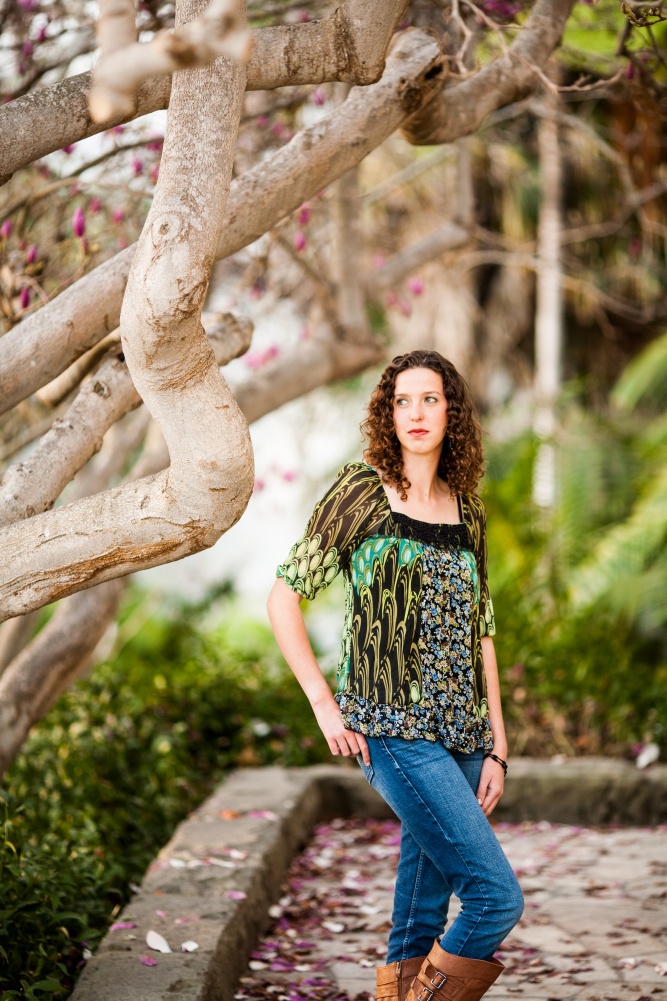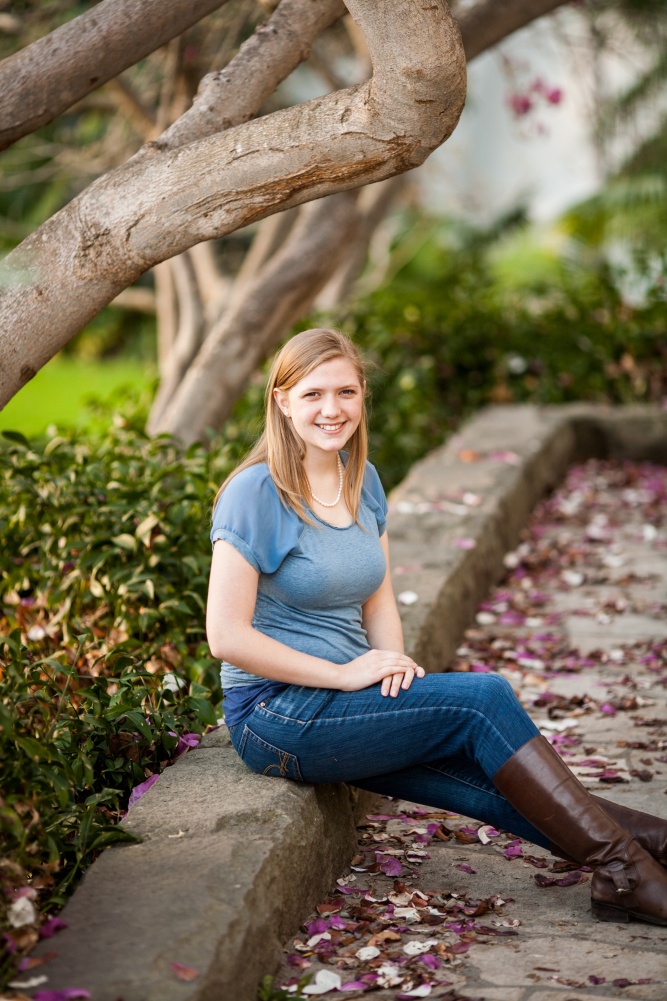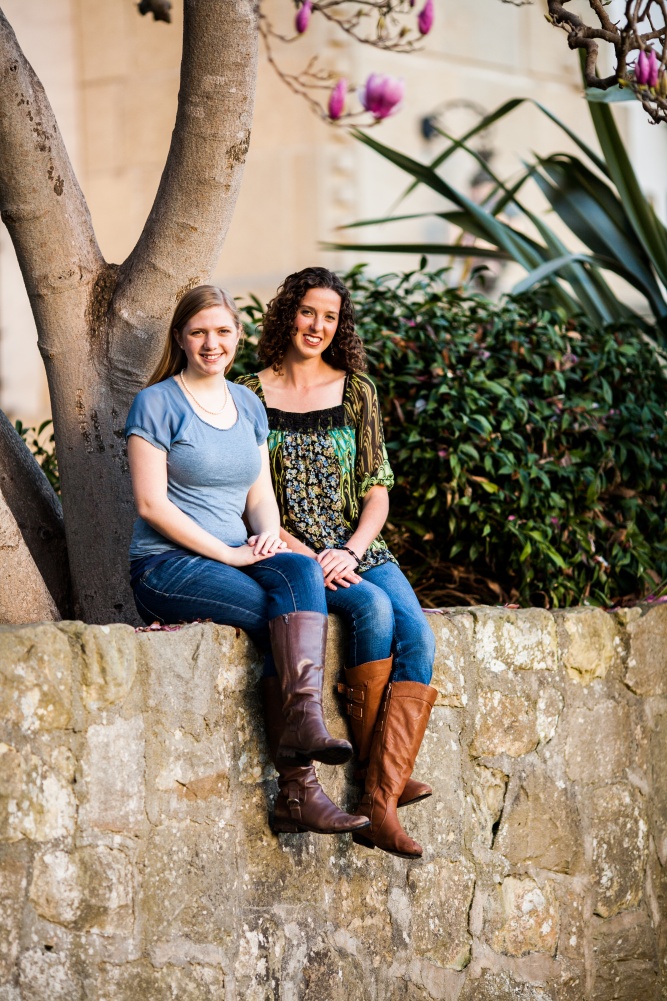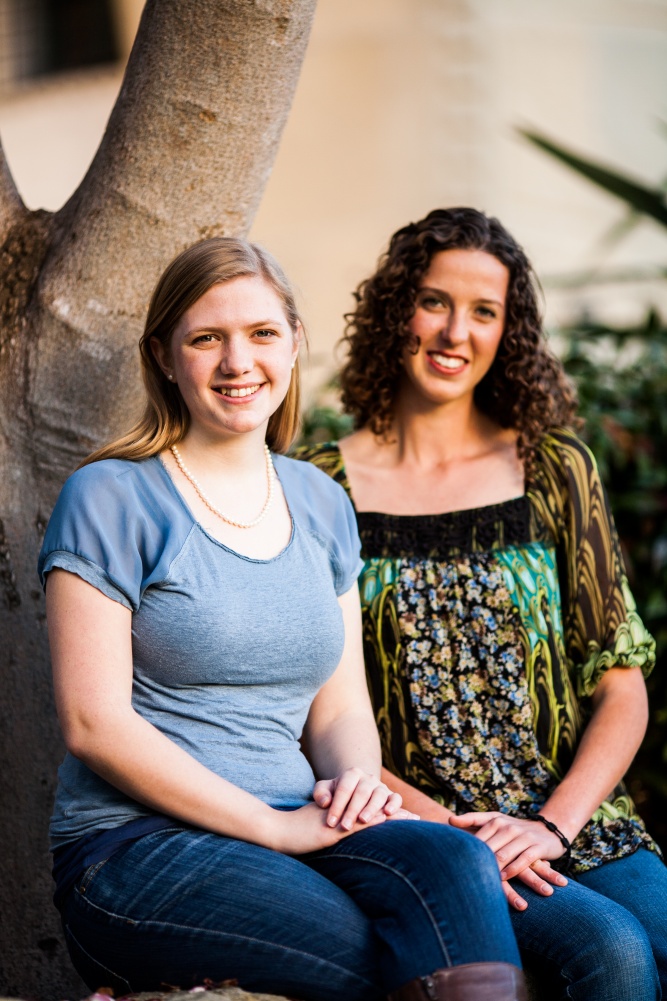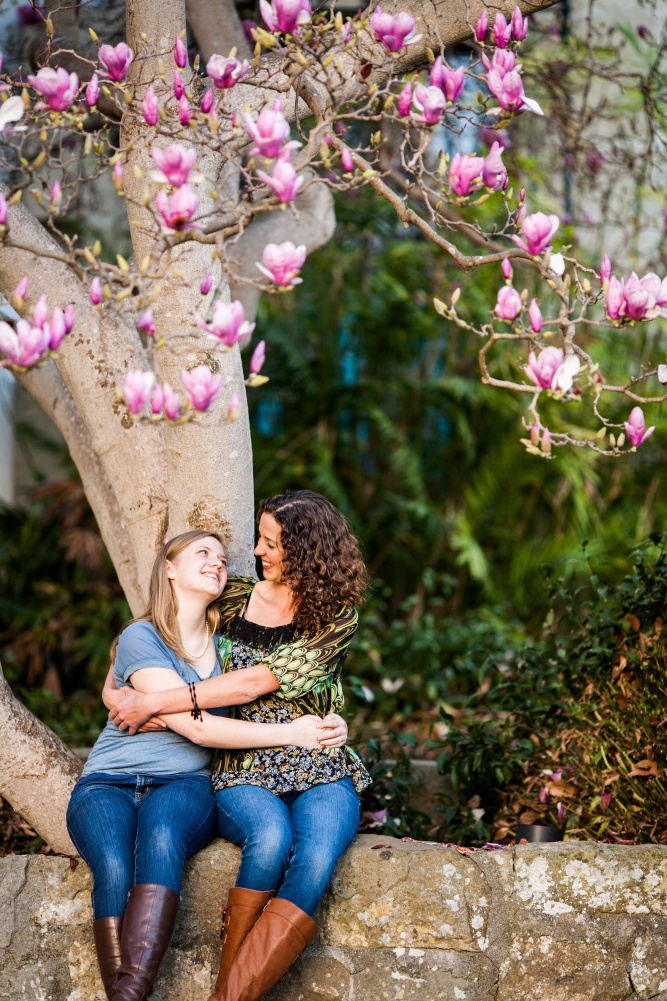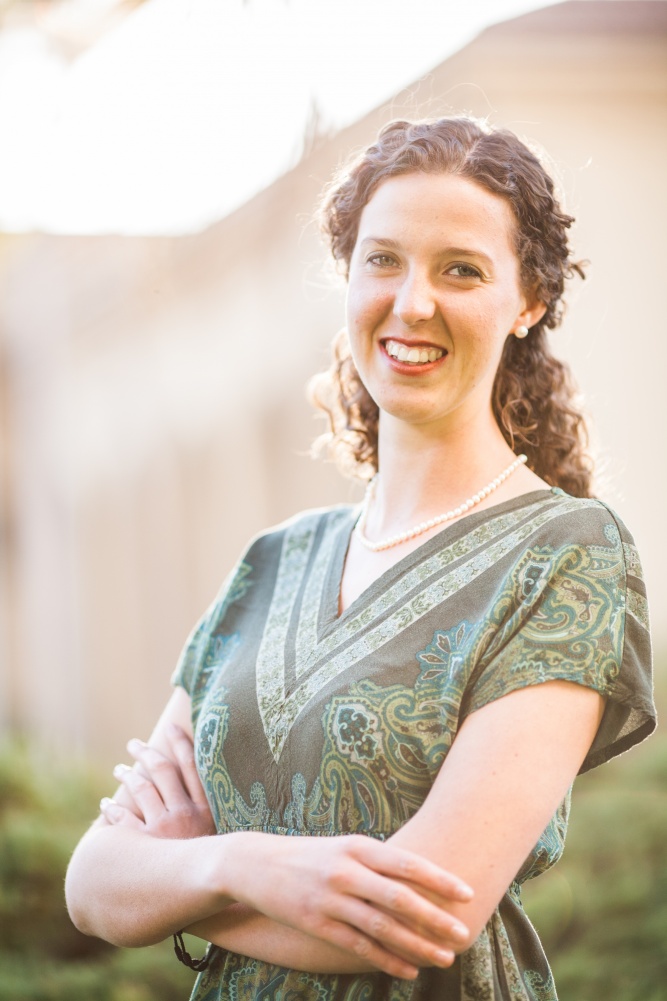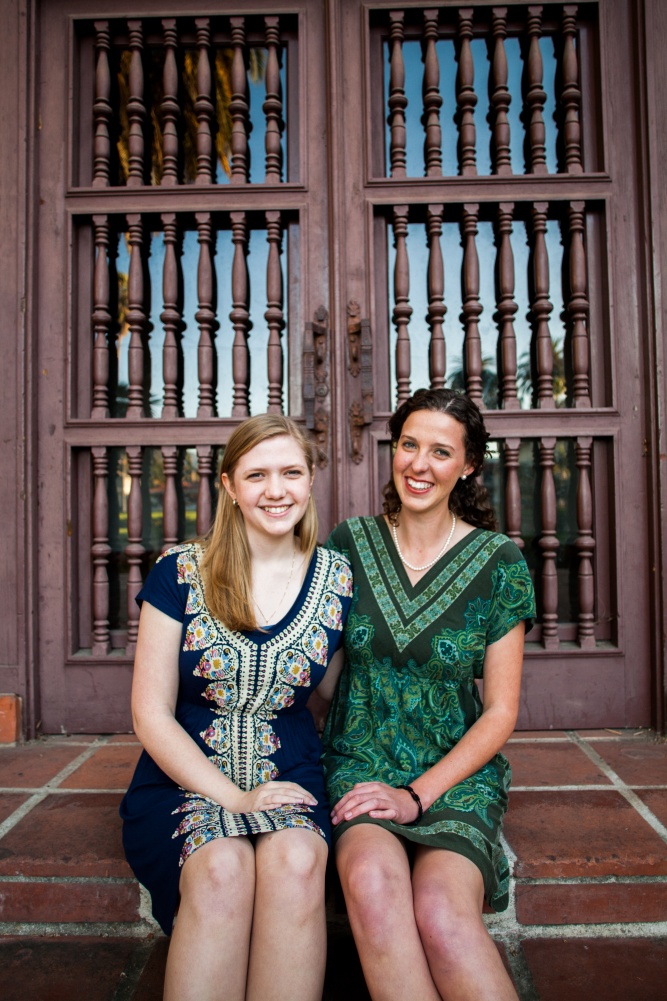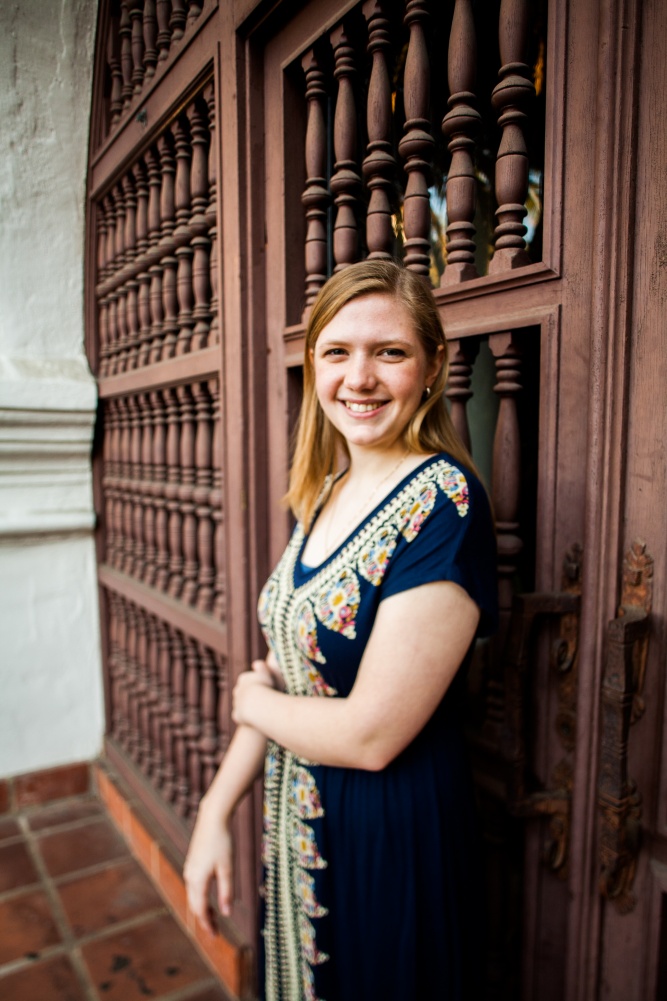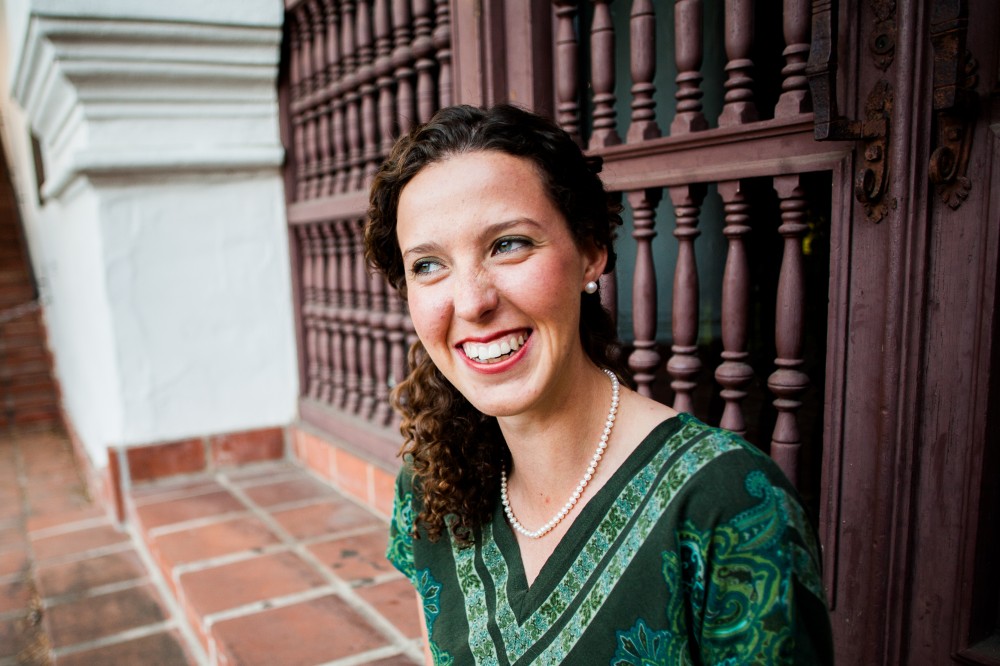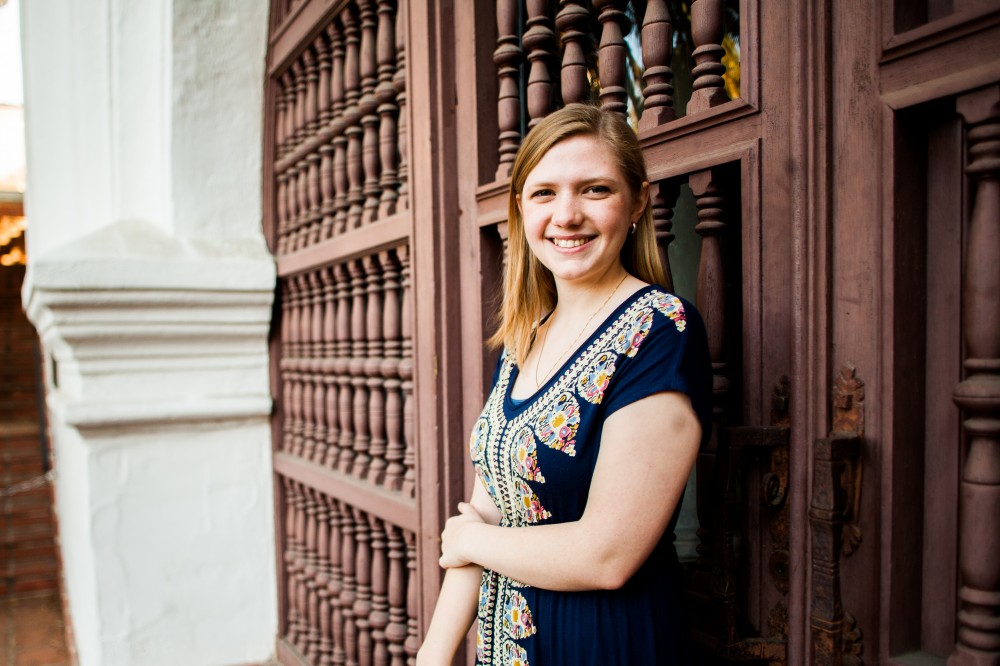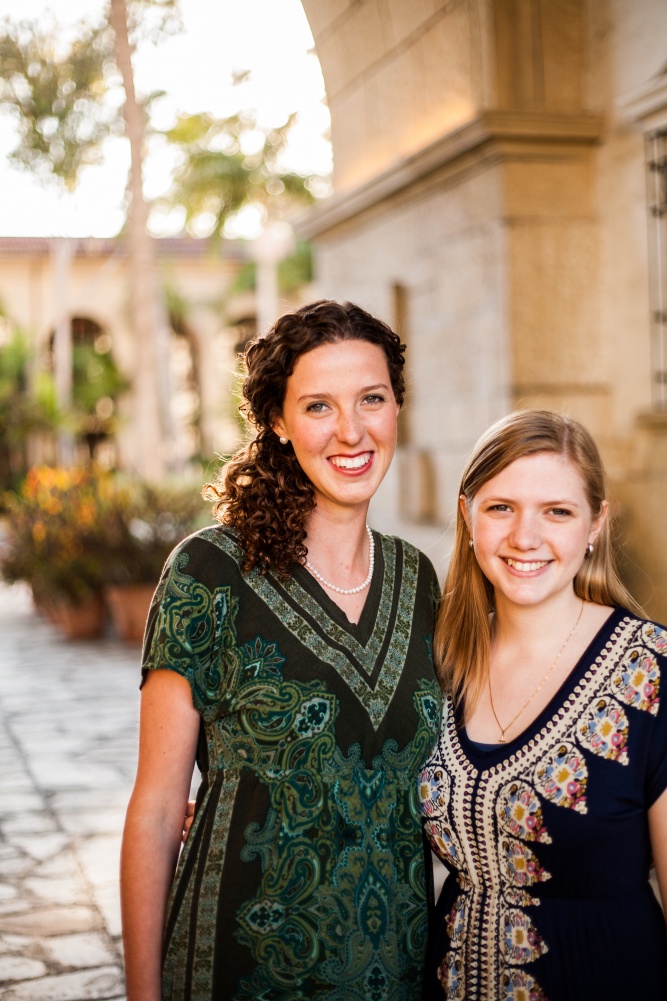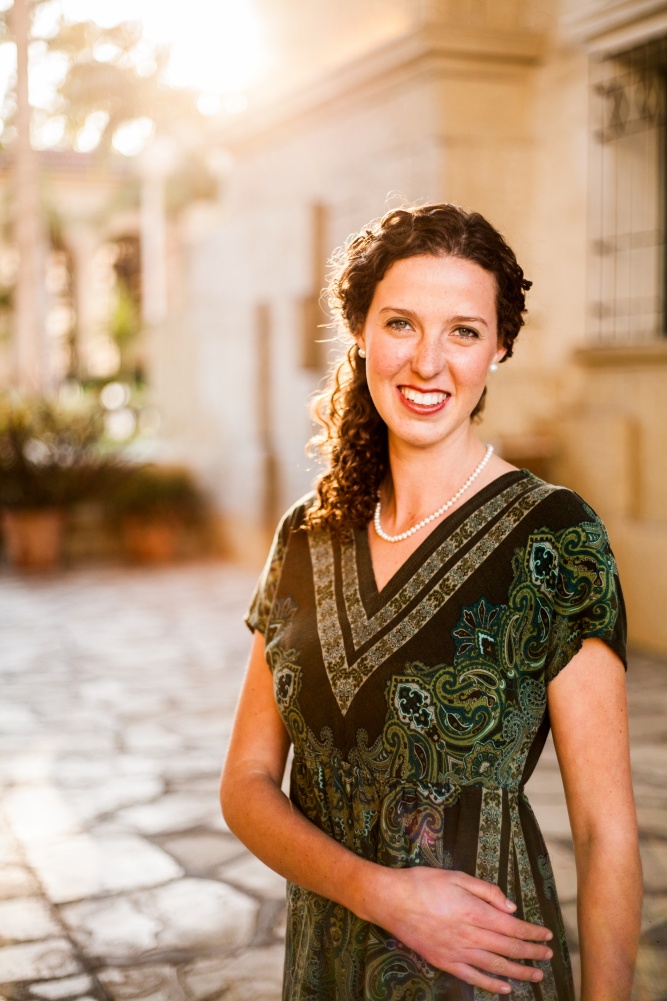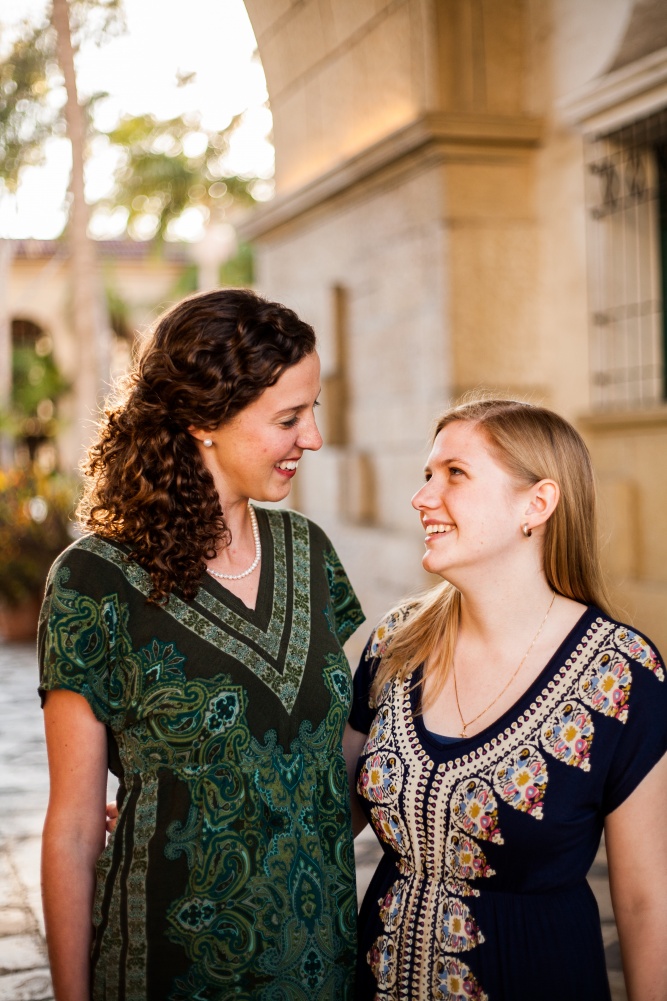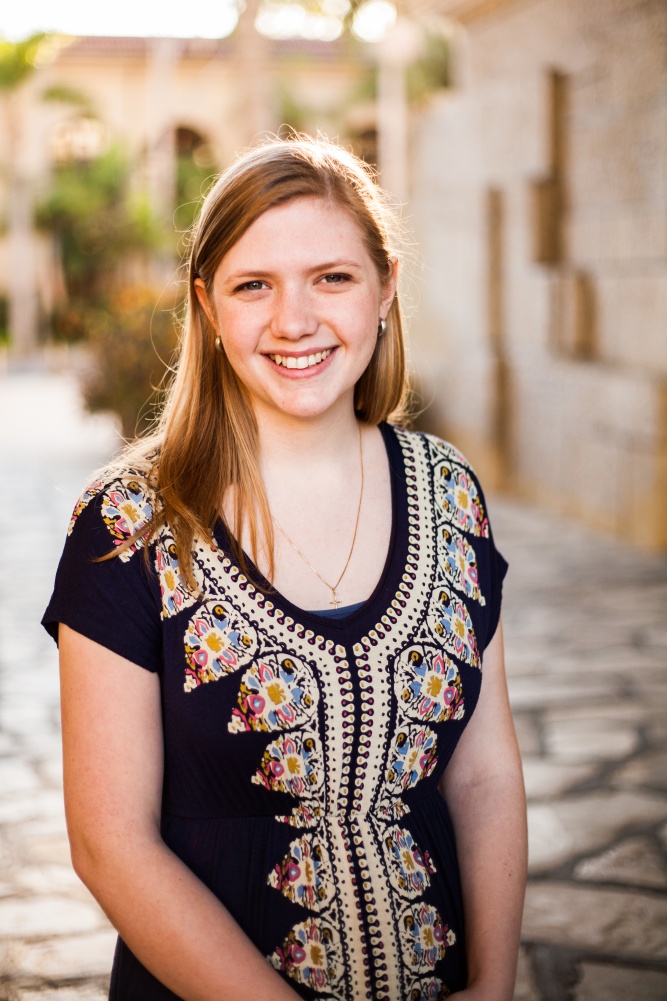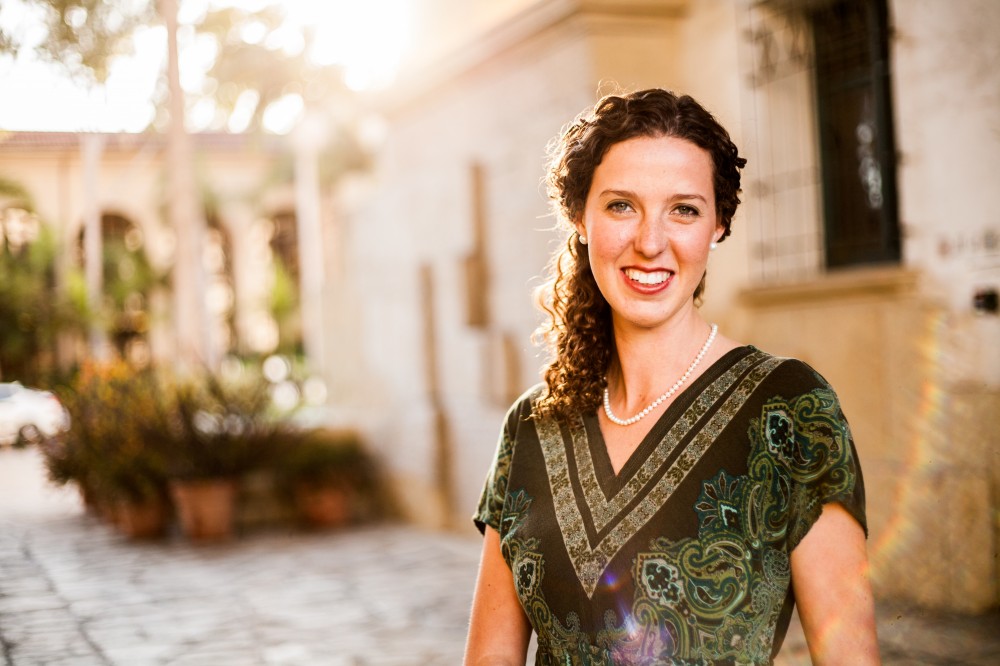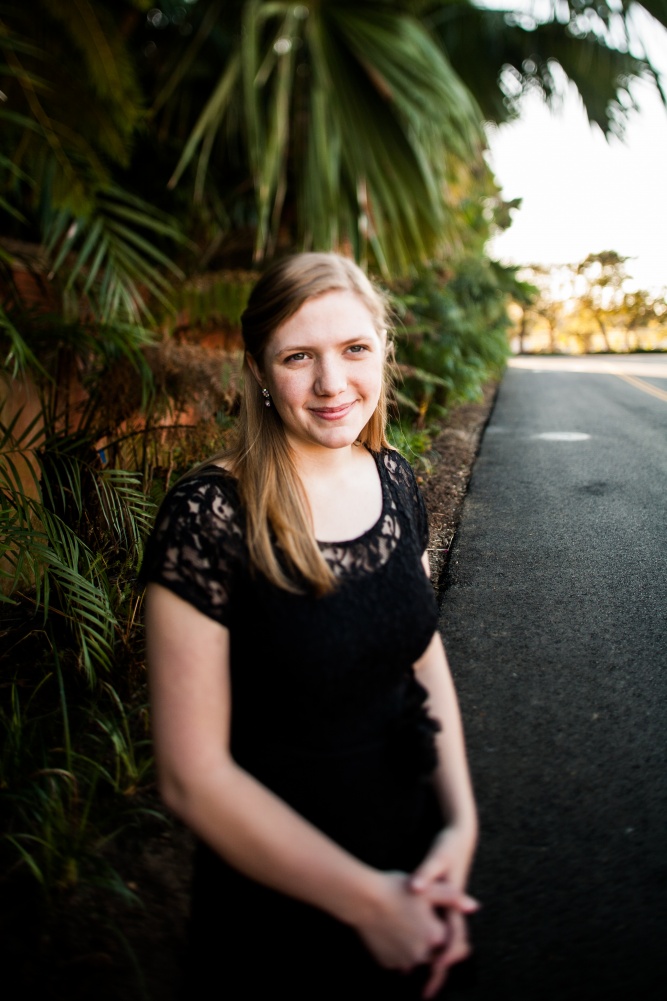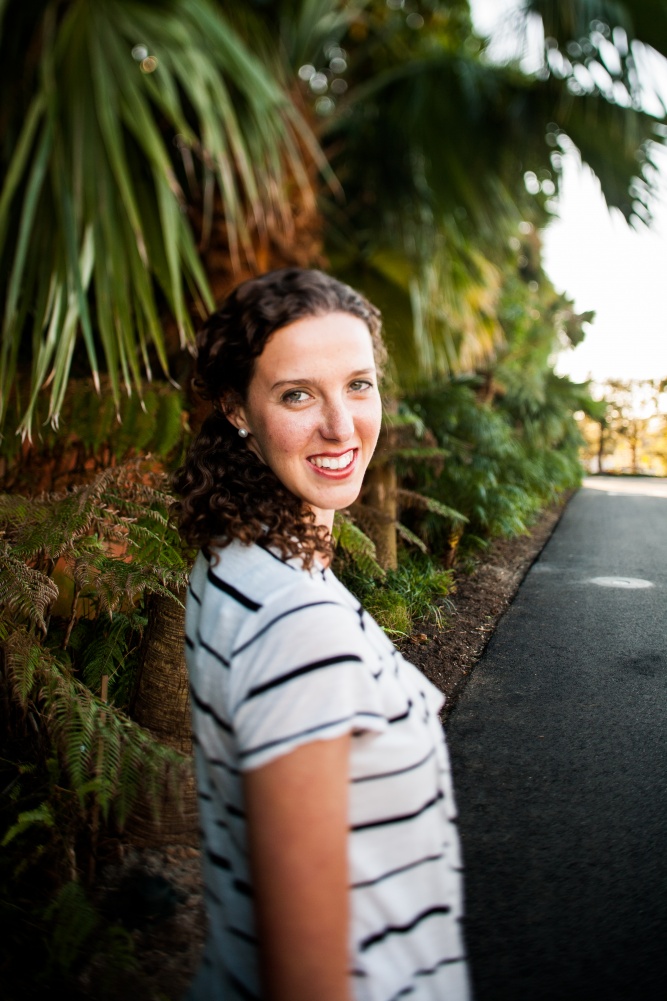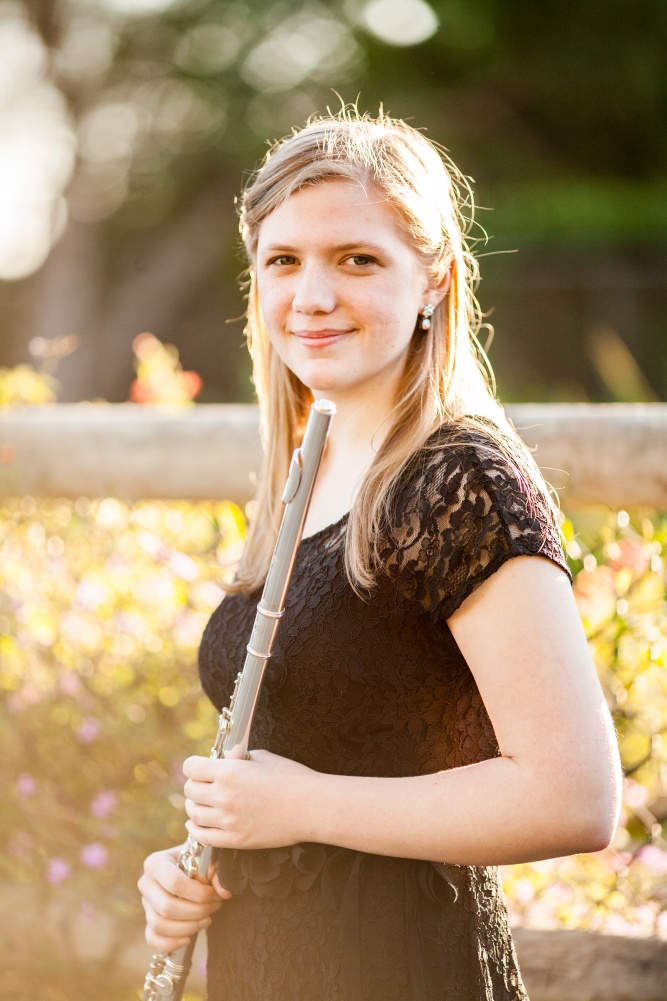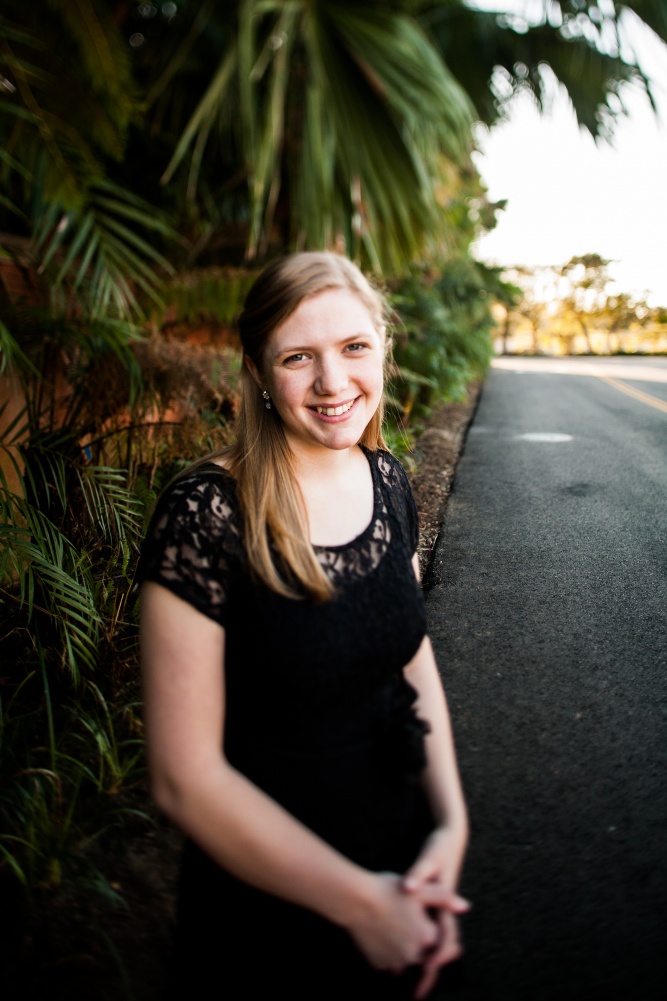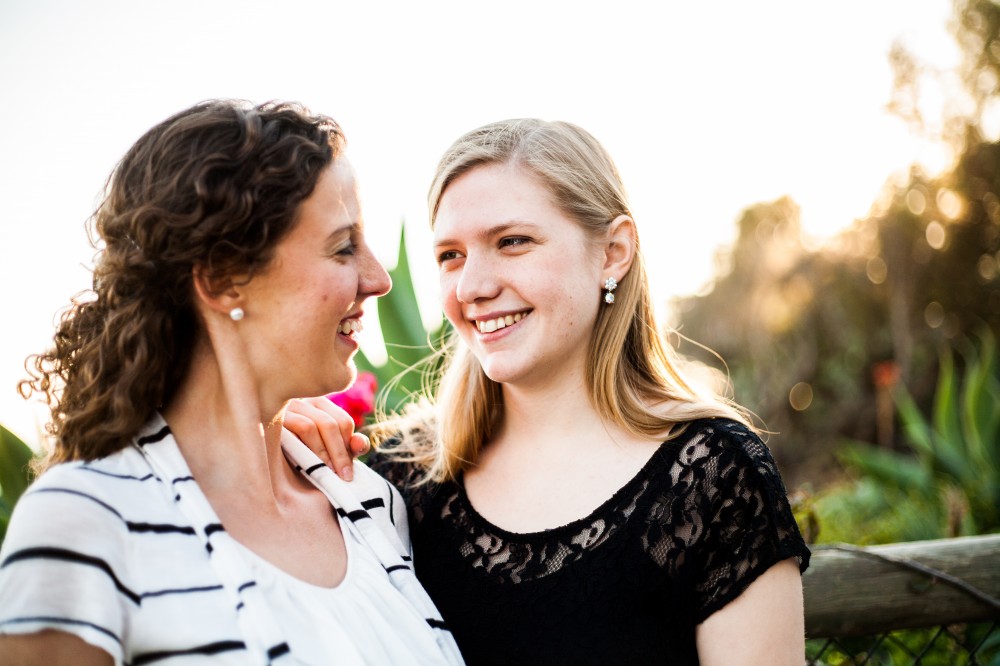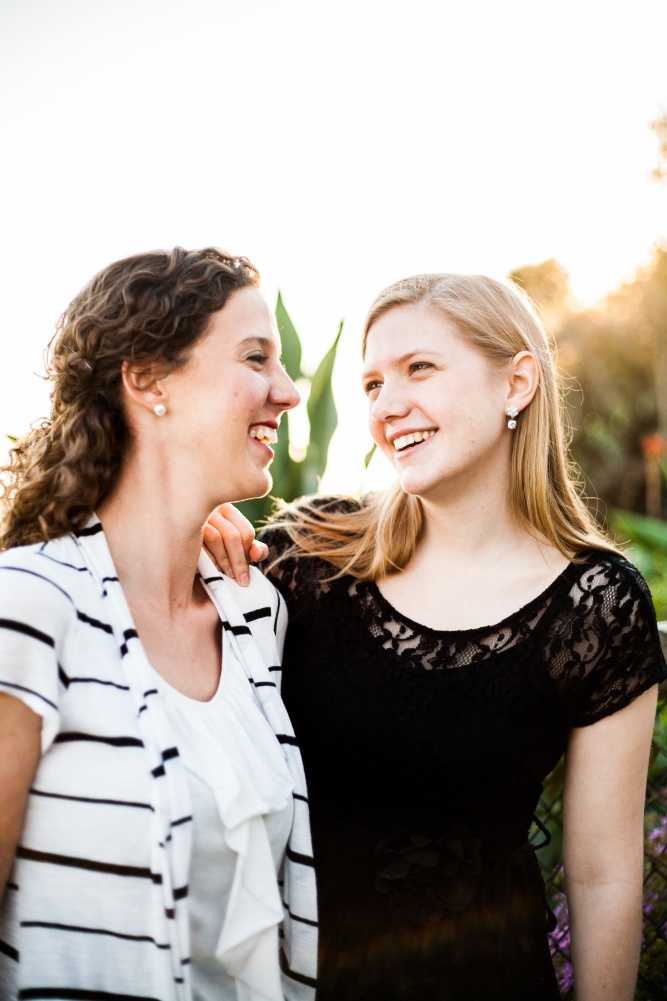 We took some fun photos because Maddy plays the flute and Jennifer started a sailing team at Westmont!