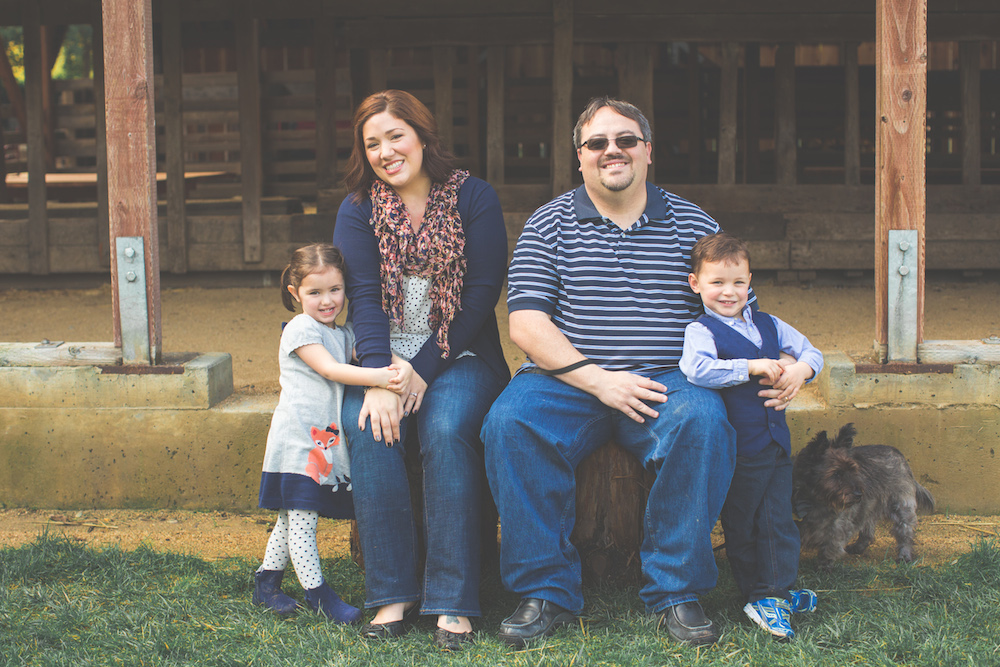 This session marks the third year in a row this family has returned to me for their holiday family portraits and I can't deny how privileged I feel to watch these little twins grow! They are about to turn 4 and seem to get even more adorable every time I see them. 🙂 In light of the holiday season, I have to say I am so thankful and appreciative for faithful clients like these — I feel overwhelmed with joy!
I hope you love these sweet (and somewhat silly) photos from my session with this family.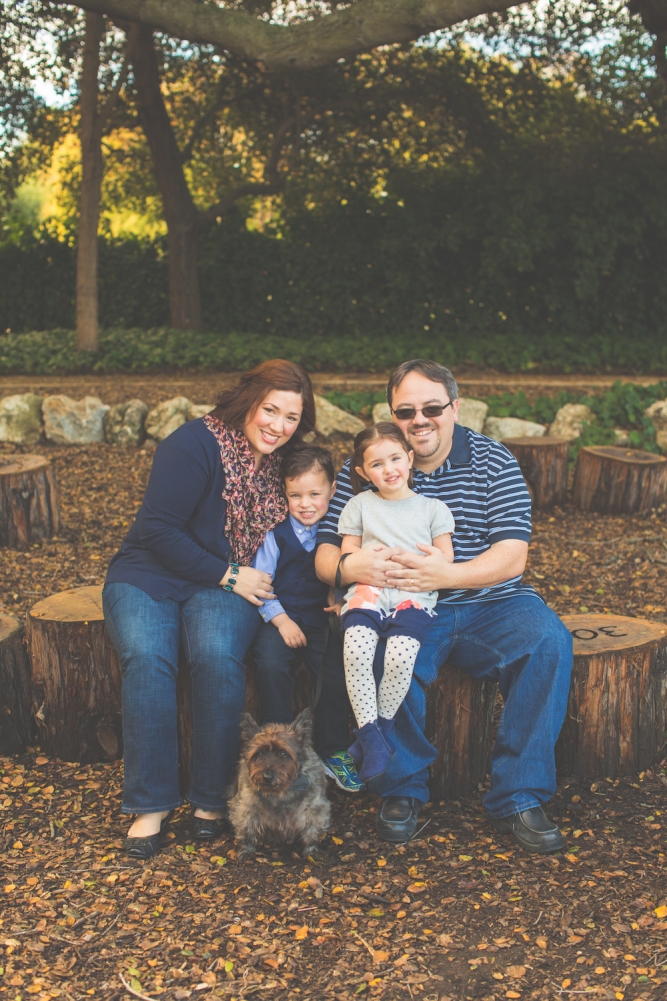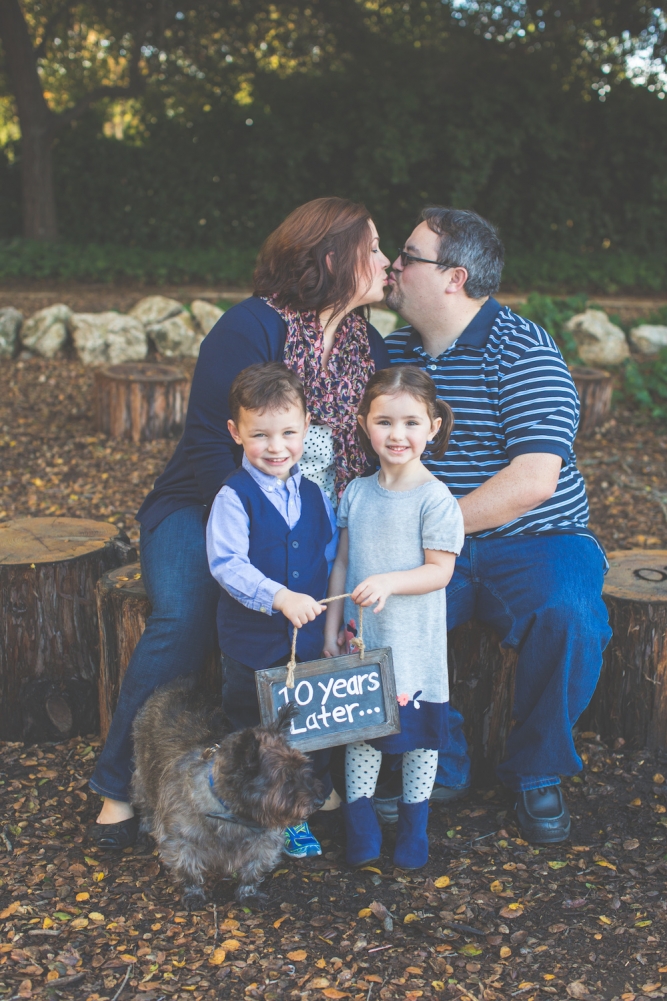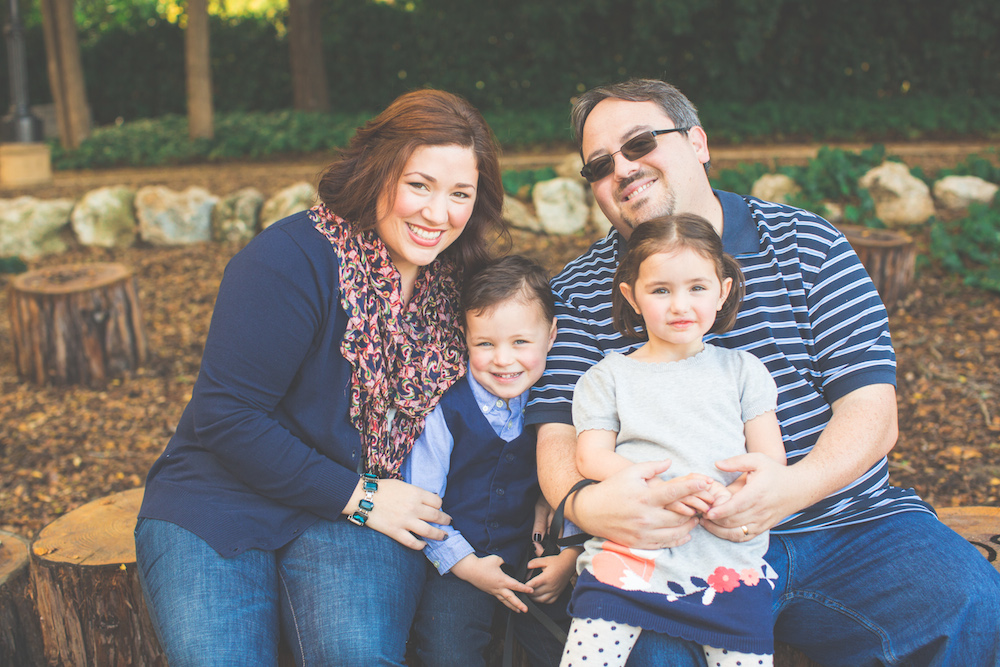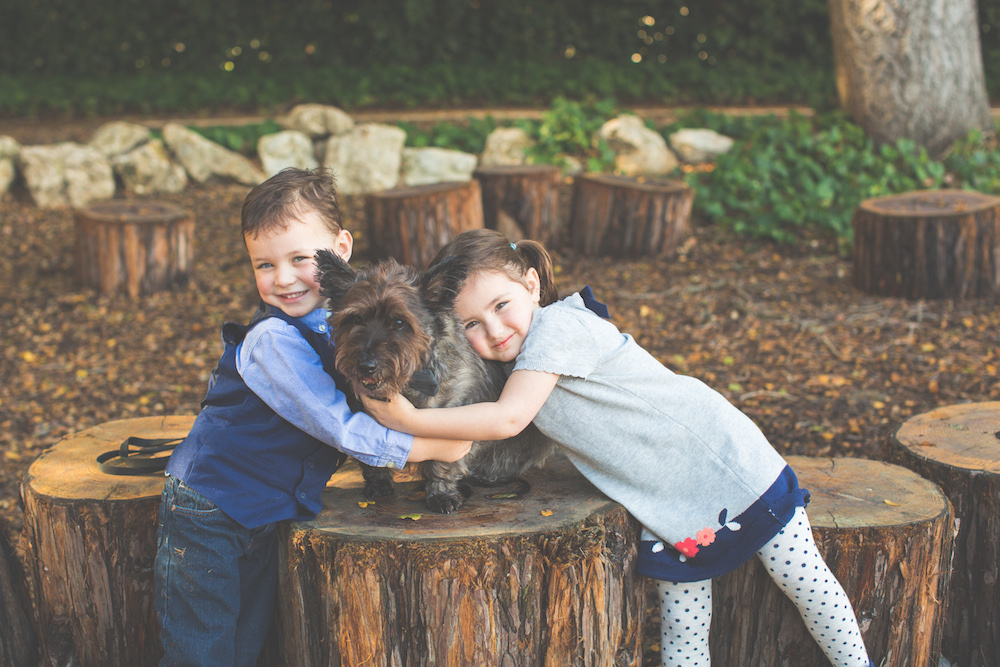 Loving these silly faces!