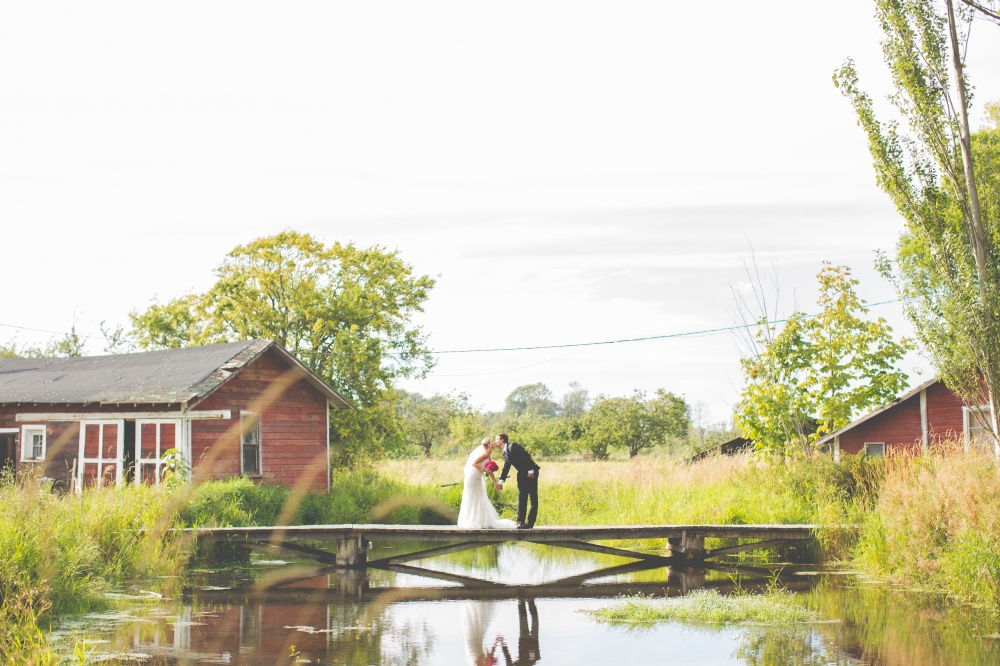 Cecily and Jasper make one incredible, beautiful couple, and I am so blessed to call them my friends! I met Cecily my freshman year at Westmont and we've stayed in touch ever since. I still remember taking couple's photos of her and Jasper early on in our college years, and later taking their engagement photos in Santa Barbara!
When it came time to talk about her wedding, Cecily and I discovered we both wanted me to shoot their wedding (despite the distance, since it was planned to be in Washington 😉 ) It was so cute, Cecily was afraid to ask me to do it because she was afraid I'd say no, and I didn't want to ask her because I was afraid she would have found another photographer! But it all worked out and I was able to fly up to the Pacific Northwest for their big weekend.
This love story is sticky sweet — Cecily and Jasper met at their local church in Washington when they were young teenagers. At the wedding, Cecily's maid of honor Ashley told all the guests how Cecily shared some of her journal entries, and every Sunday, Cecily prayed that Jasper would be at church so she could see him! And Cecily's mom knew there was something special about Jasper from the start, too; her dad shared how both of them prayed for Jasper because they were sure his relationship with their daughter would blossom.
If these anecdotes haven't proven it enough, Cecily and Jasper are two special people who make an even more amazing couple. Their wedding day was full of family and friends who came together to make the day happen. Cheers to these two, and congratulations friends! I couldn't be more happy for you both.
Vendor credits:
Bride's dress: Maggie Sottero from IBEX Bridal, Los Angeles, CA // Bride's shoes: Nine West // Groom's suit: Black Collection by Vera Wang, Los Angeles, CA // Flowers: (formal bouquets, boutonnieres & exterior arch swags): Danielle's Designs, Sequim, WA // Flowers: (reception/ceremony): 1. Joan Harding Hendricks, Owner of Overbrook Farm, Brinnon, WA 2. Various floral vendors, Pike Place Market, Seattle, WA // Centerpieces: handmade by Cecily Hendricks & Sheridan Ellis // Bridal hair: Ashley Padgett // Bridesmaids' dresses: Weddington Way // Groomsmens' suits: Vera Wang (RTW), Men's Wearhouse // Venue: Eberle Farm Sequim, WA // Cake: Raindrop Desserts, Port Angeles, WA//  Groom's ring: Vintage (Paternal Grandfather's) & embellished with a modern custom design by Jasper R. Hendricks // Bride's ring: Platinum/WG Eternity style by Nicole Miller // Caterers: Jeff & Rhonda of Cameron's Café & Custom Catering, Sequim, WA // Videographer: Miss Niccola Peiper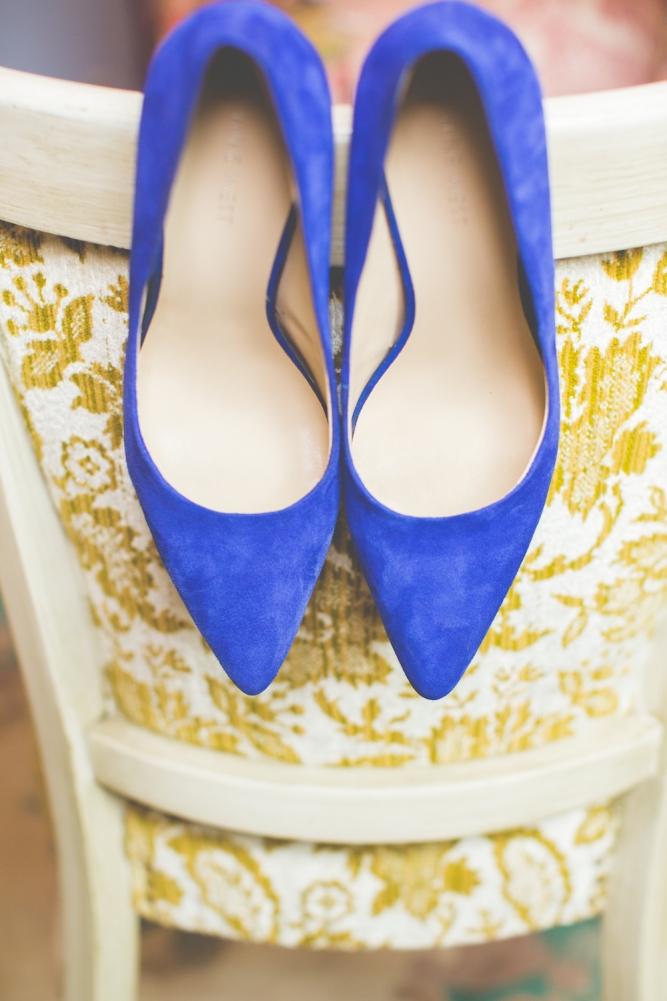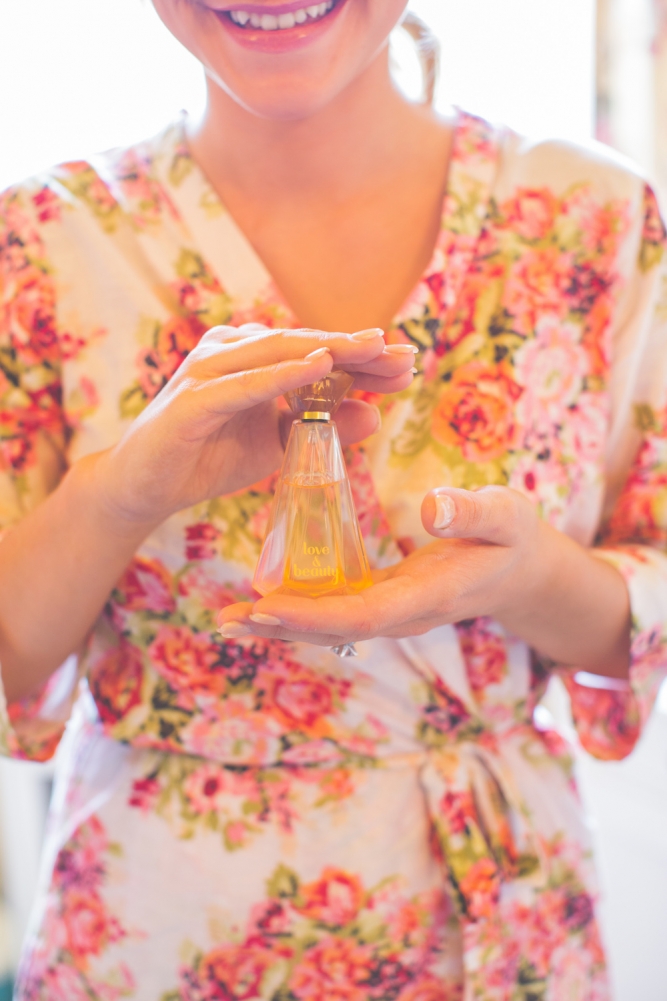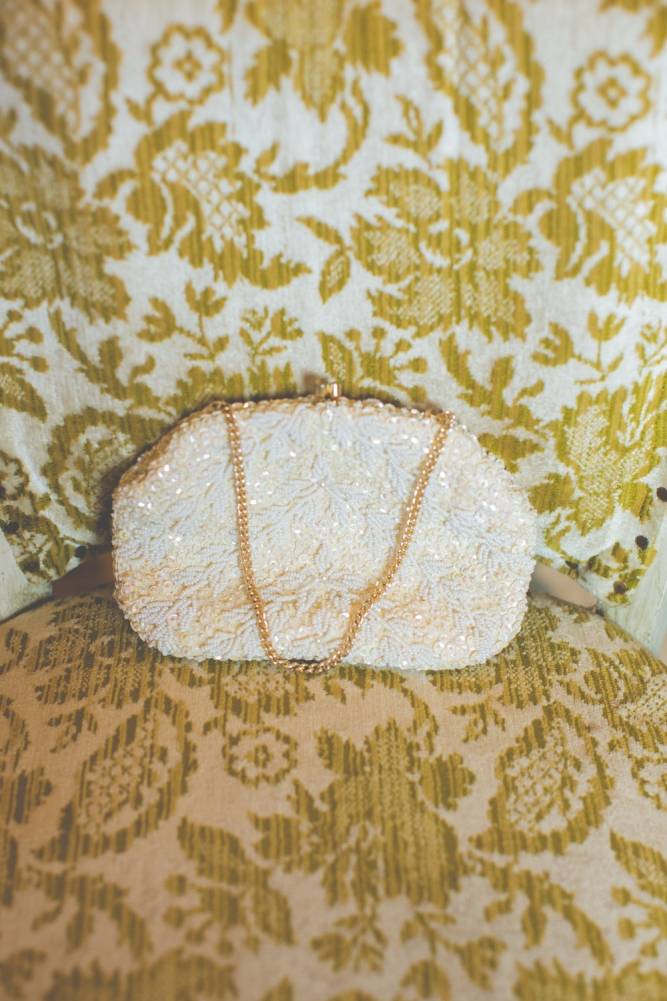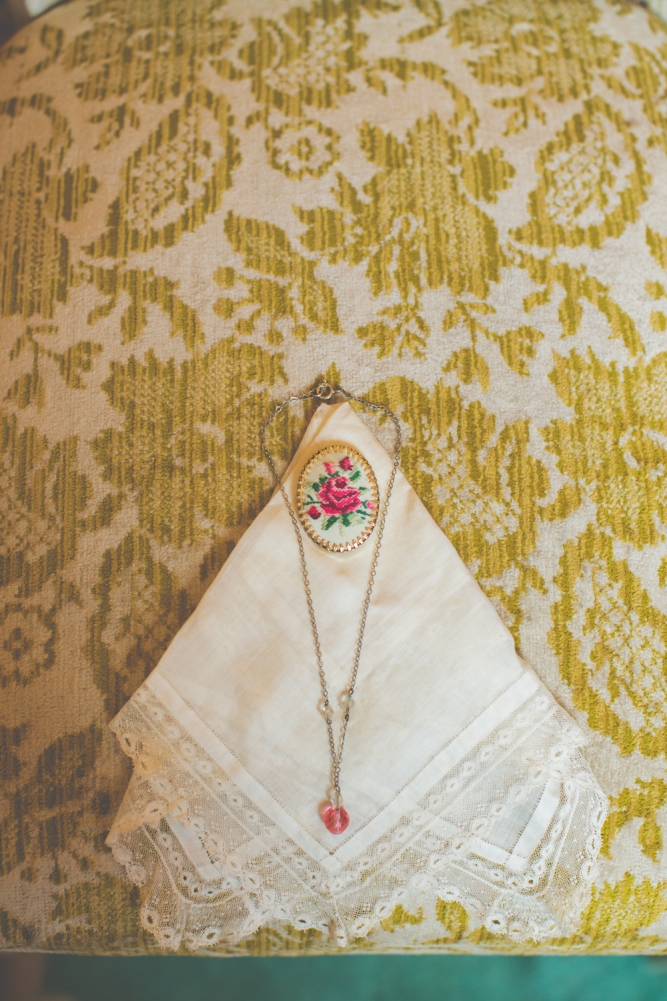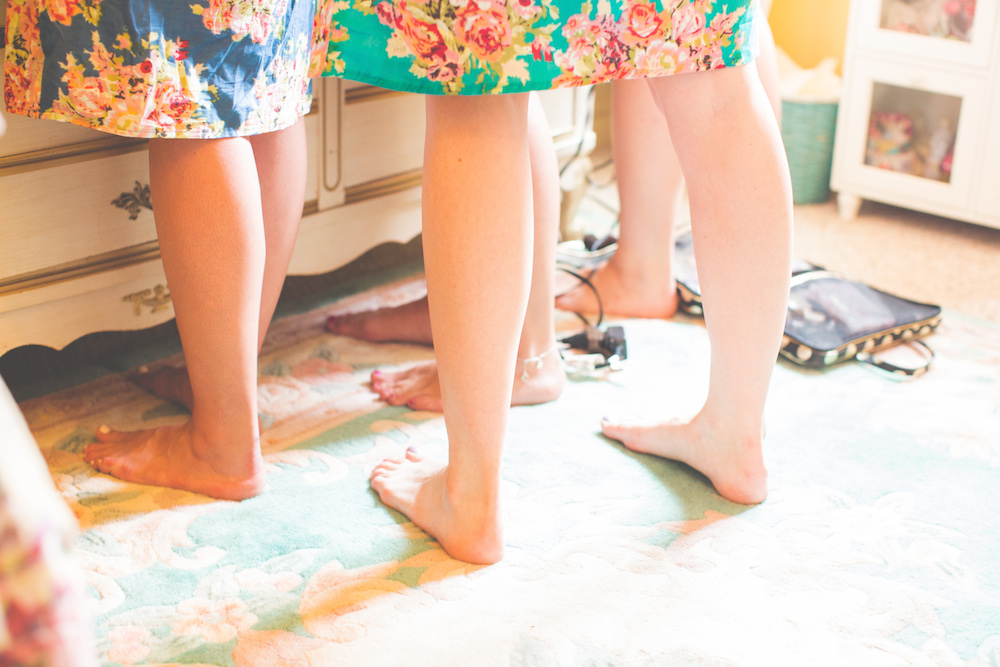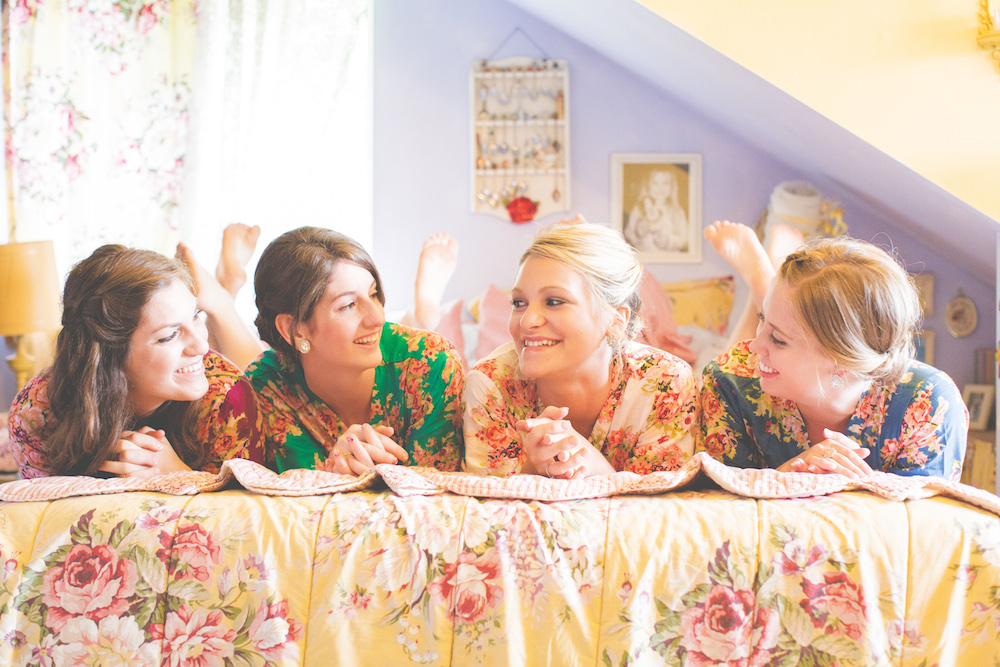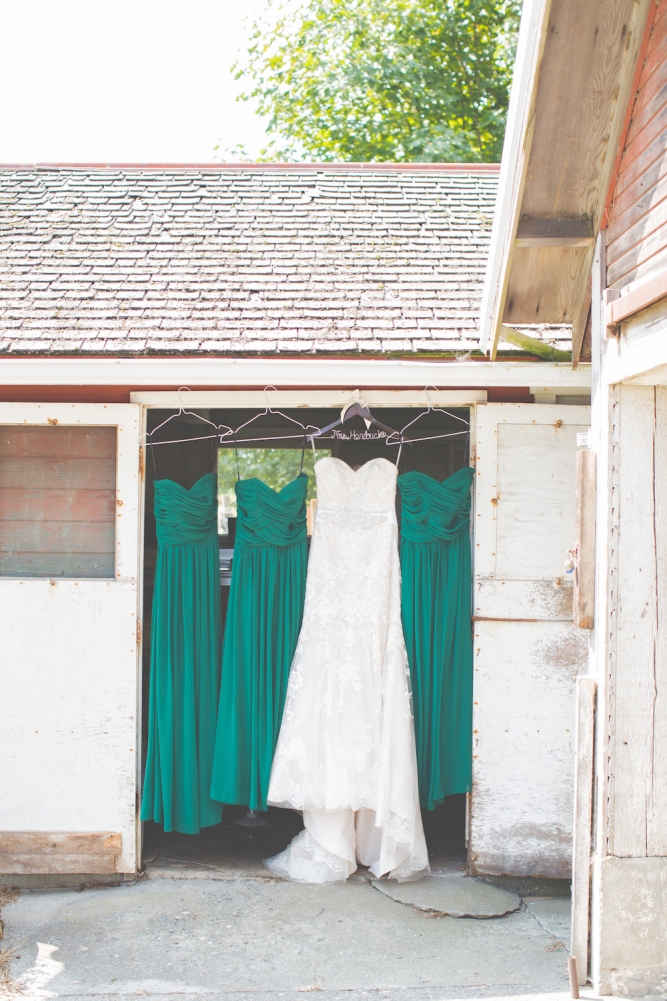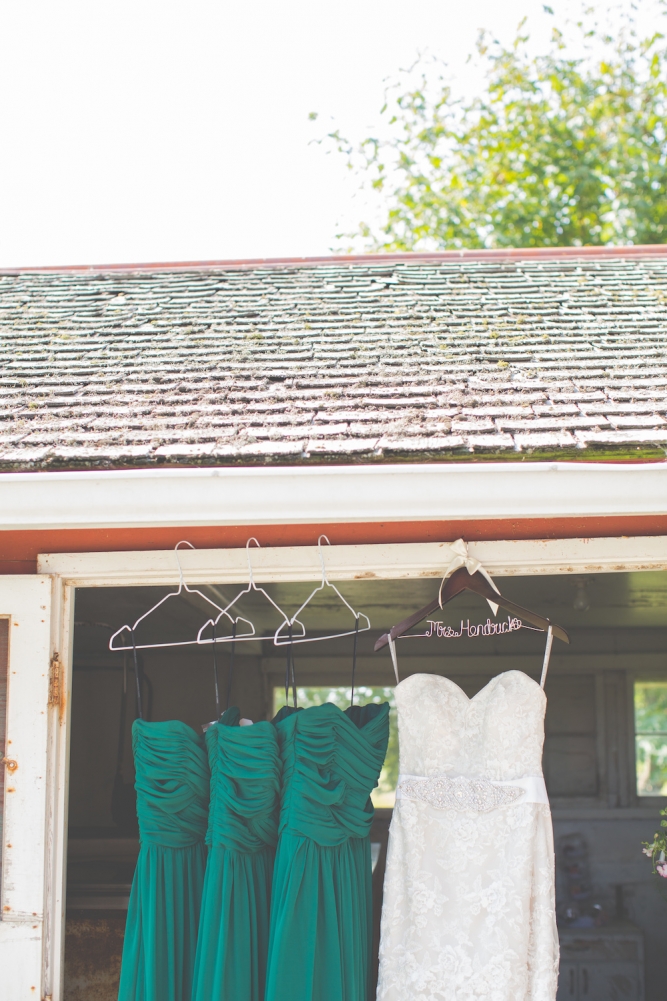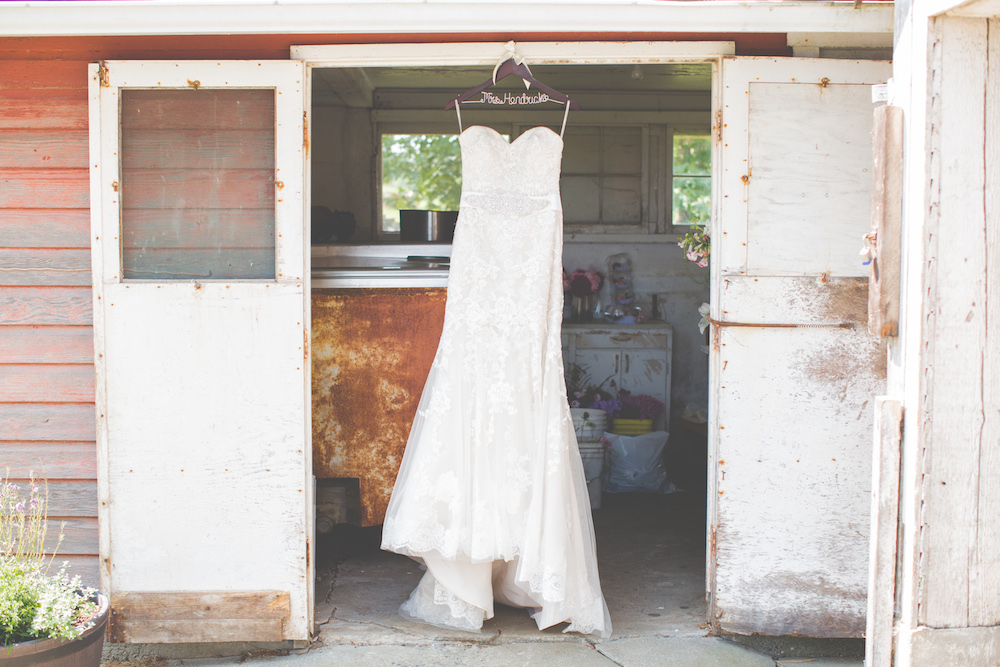 Cecily's dad and husband-to-be both wrote her letters to read before the ceremony!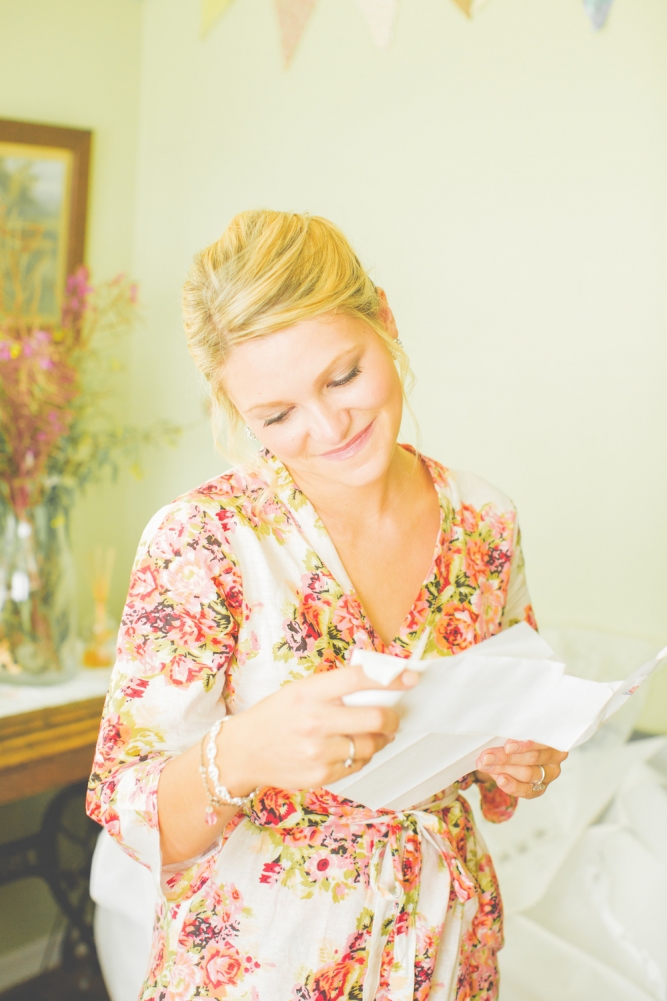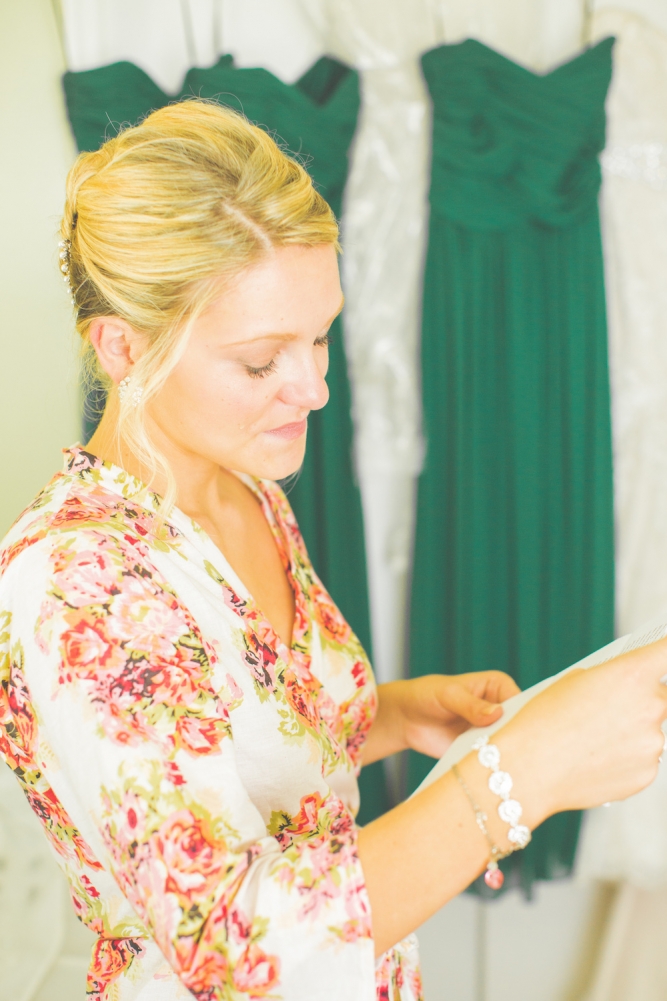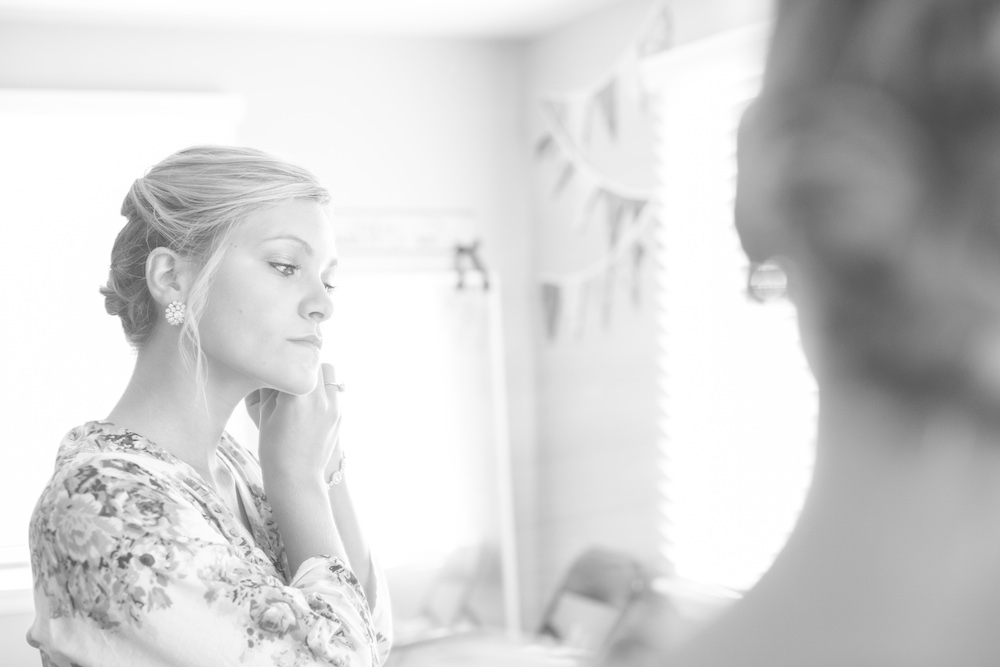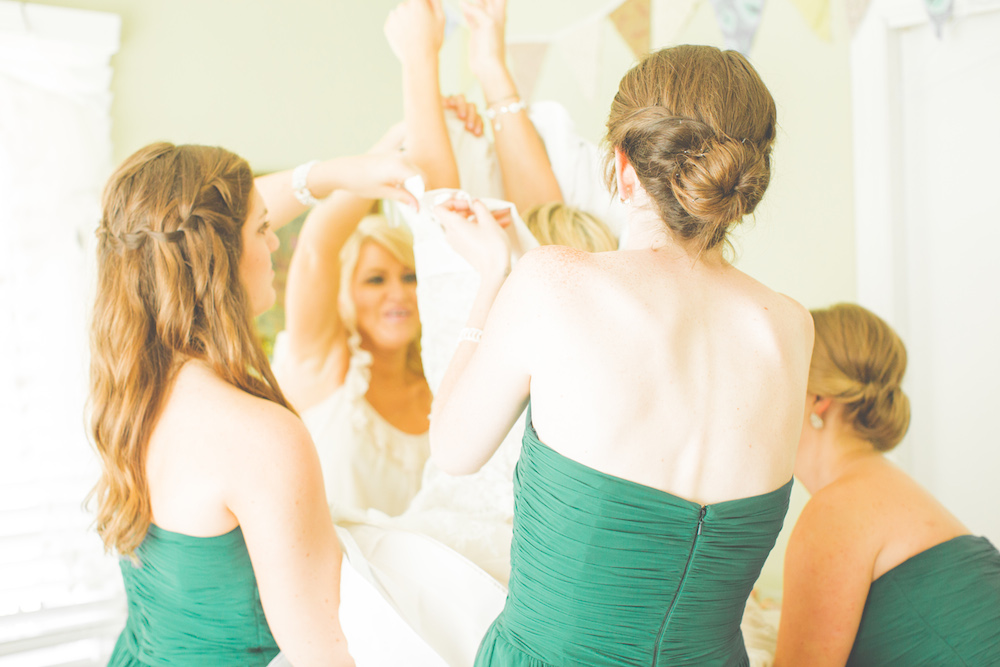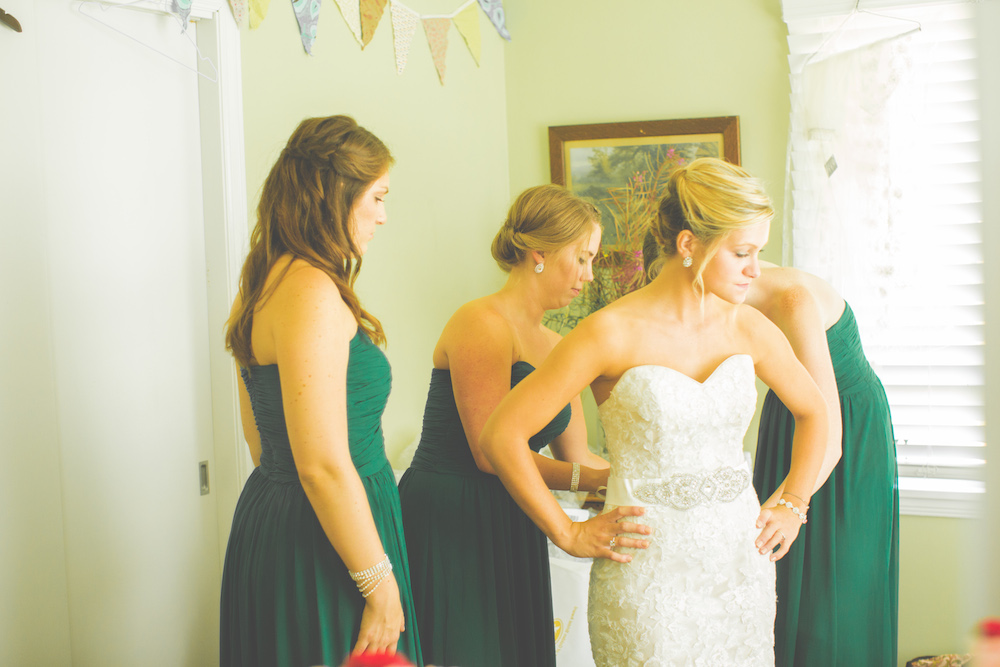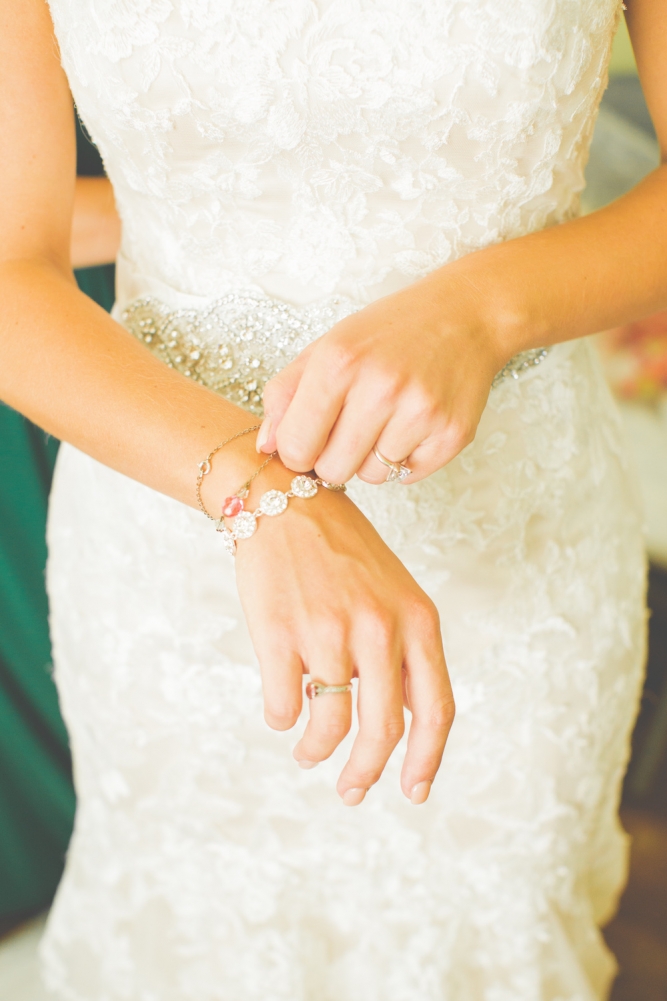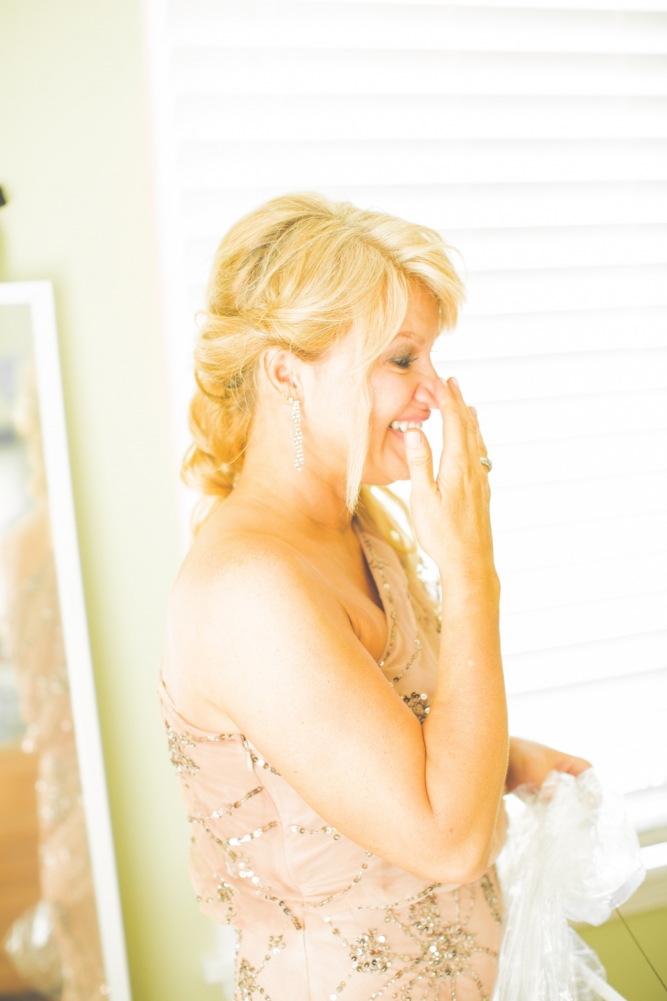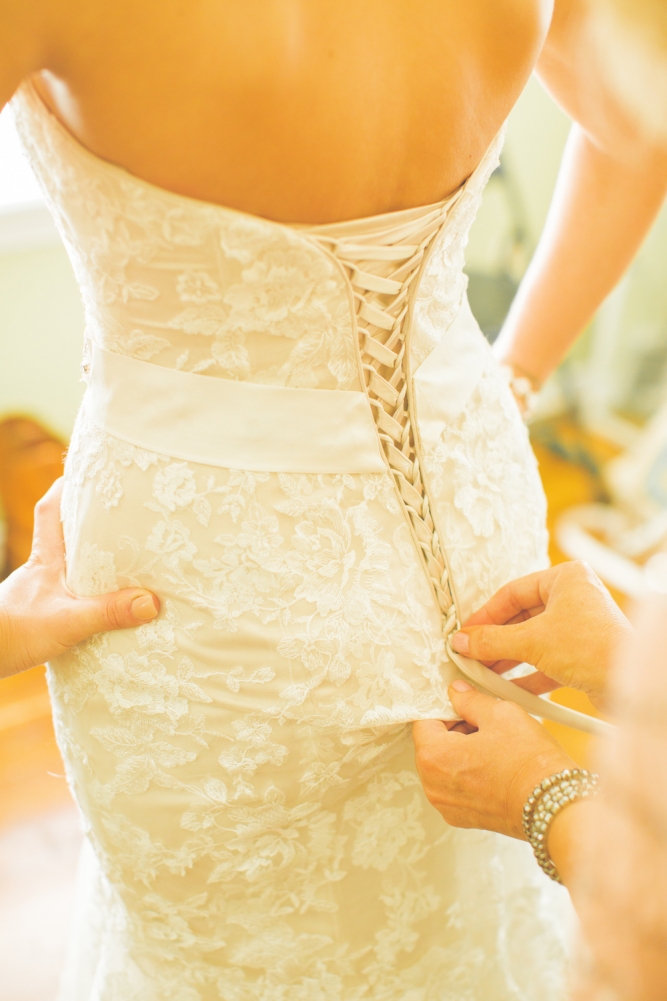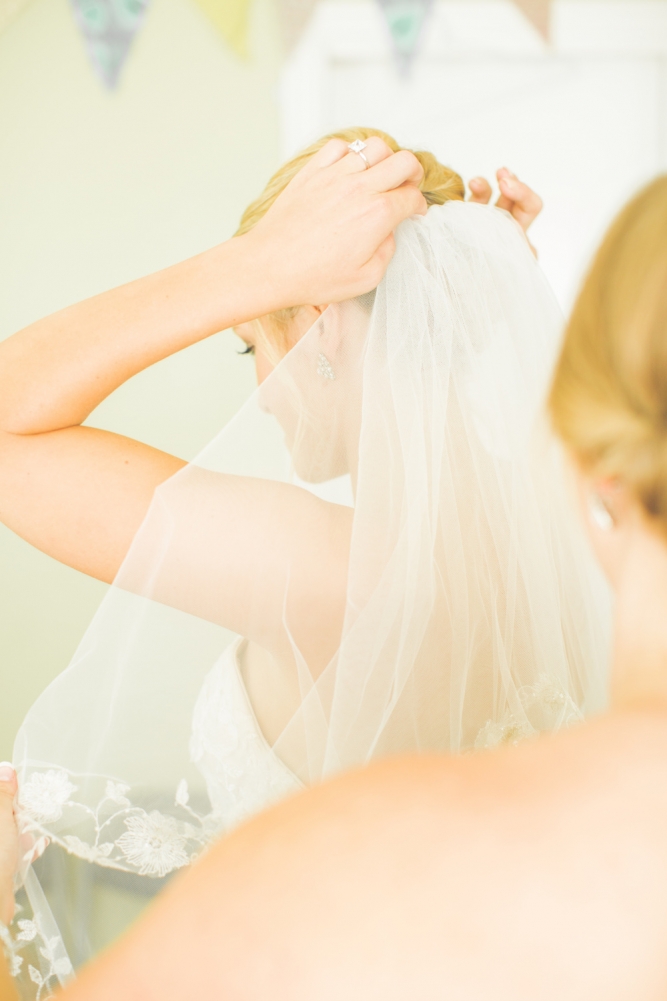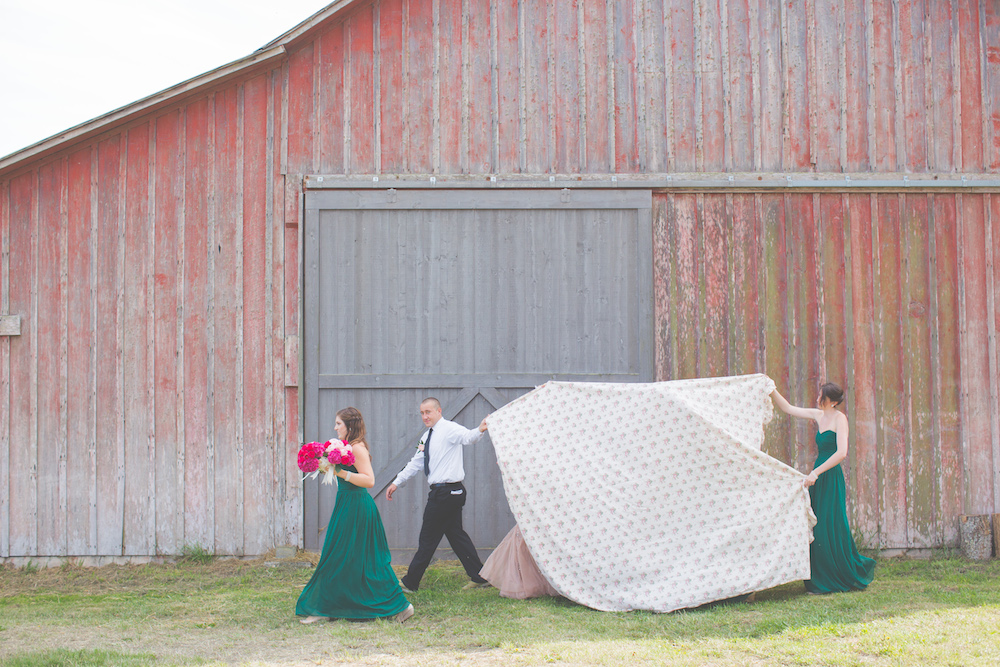 The flowers at the ceremony and reception (not the bouquets) were all homegrown by the groom's mother and they are so beautiful! And the arbor at the ceremony was also handmade.